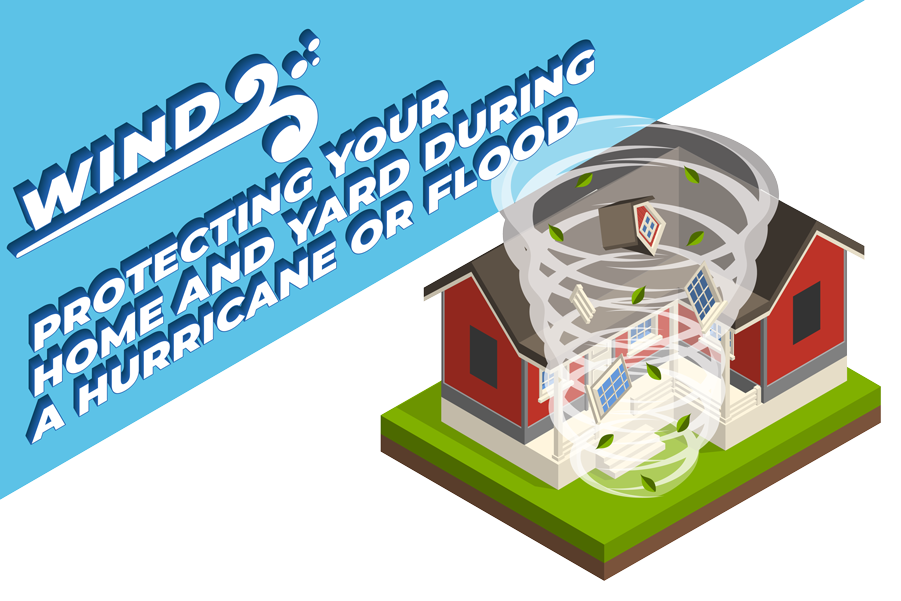 By: PRMI
Emergencies happen all the time and the odds go up during hurricane season. While natural disasters inevitably strike, Primary Residential Mortgage, Inc. wants to help you mitigate the damage those disasters can cause to your home. Use these tips to help prepare your home for the rapid wind and high water.
Make a Plan
While your home is important, the priority should be keeping yourself and your family safe.
Put together two survival kits. One for your home and one for your car. Include food and water for each member of the family. The CDC recommends one gallon of water per person per day. Don't forget pets when you're calculating your water needs. Also include a first aid kit and any vital medicines you need. Assemble your kits in something portable, durable and waterproof. Plastic bins or waterproof suitcases work well.
Design an evacuation plan for the family. As part of the plan, designate who will turn off the gas, who will grab which pet and who will do the headcount. Designate a safe zone that the whole family knows where you can gather. Practicing the plan won't hurt.
You should know the difference between a hurricane watch and a hurricane warning so you know how urgent your situation is.
A hurricane watch means that hurricane conditions are possible in a given area for approximately the next 48 hours.
A hurricane warning means that hurricane conditions are likely in a given area within approximately 36 hours.
Follow all advice given by your local authorities along with any hurricane warnings, especially evacuation orders.
Secure Your Yard
You want your home and any structures around it to be as strong as possible heading into hurricane season. If you have a deck or patio, inspect the supports. Replace any damaged or weakened support posts.
If you live in a hurricane area, use softer materials for your landscaping. A gravel feature is just a pile of projectiles during a hurricane. Instead of gravel, try wood chips or shredded bark.
Trim any trees back at least ten feet from your hose so they won't blow against it during high winds.
In the event of a hurricane warning, bring all your outdoor furniture inside. The garage or a shed can work if you have room. If you have anything you can't bring inside, secure them with straps or ties.
Prepare for Wind at Your Windows
Install storm shutters on your windows. Apply hurricane film to your windows. For added protection, you could also upgrade to impact-resistant windows. These heavy-duty windows prevent your windows from getting blown out during a storm which can lead to costly interior damage.
Pro tip: Some insurance companies will give you discounts on your premiums when you install storm-resistant features. Ask your insurance company about these discounts.
Check your window frames and reseal any cracks with weatherproofing caulk.
If a storm is imminent, close and lock all the windows and brace them with plywood.
Throw Deadbolts on Your Doors
Preparing your doors is similar to securing your windows—the best move is to upgrade.
Install a heavy-duty deadbolt and add extra deadbolts to exterior doors. You want a deadbolt at the top of the door, near the handle and one at the foot of the door. For the best results, upgrade to storm doors.
Check your door frames and reseal any cracks.
When a storm warning hits reinforce your exterior doors.
Reinforce Your Roof
Replace any missing or damaged shingles or roofing tiles to prepare for heavy rain.
Install roofing straps that attach your roof to the walls in your home. This can help keep you home intact during high winds. Upgrade to an impact-resistant roof if you want even more security. This will help protect from additional exterior damage.
Do the Basics in the Basement
Inspect your home's foundation inside and out. If you find any cracks, consult a contractor to ensure your foundation is still structurally sound. If not, you need to make the repairs necessary to shore up your home's stability.
Test your drains and sump pumps to make sure they work properly before they're underwater.
Keep everything you store in your basement in waterproof containers.
Additional Advice
Don't forget to secure the doors and windows in external structures like garages or sheds.
Clean out your rain gutters and storm drains to reduce flooding.
Turn your refrigerator and freezer to the highest setting.
Invest in a backup power generator.
Fortify Your Funds
Many of these tips include upgrading hardware or features in and around your home. Upgrading to storm-resistant materials is an investment. You pay for the stronger hardware upfront so you can save money and prevent damage should a storm hit. You might also get more favorable insurance rates after you make these upgrades. Those savings alone will begin offsetting the upfront cost.
Fortunately, you can use your home equity to pay for those upgrades. PRMI can help you unlock that home equity and put it to work for you by refinancing. If you're not ready to refinance, PRMI can help you with other financing options too.
More Reading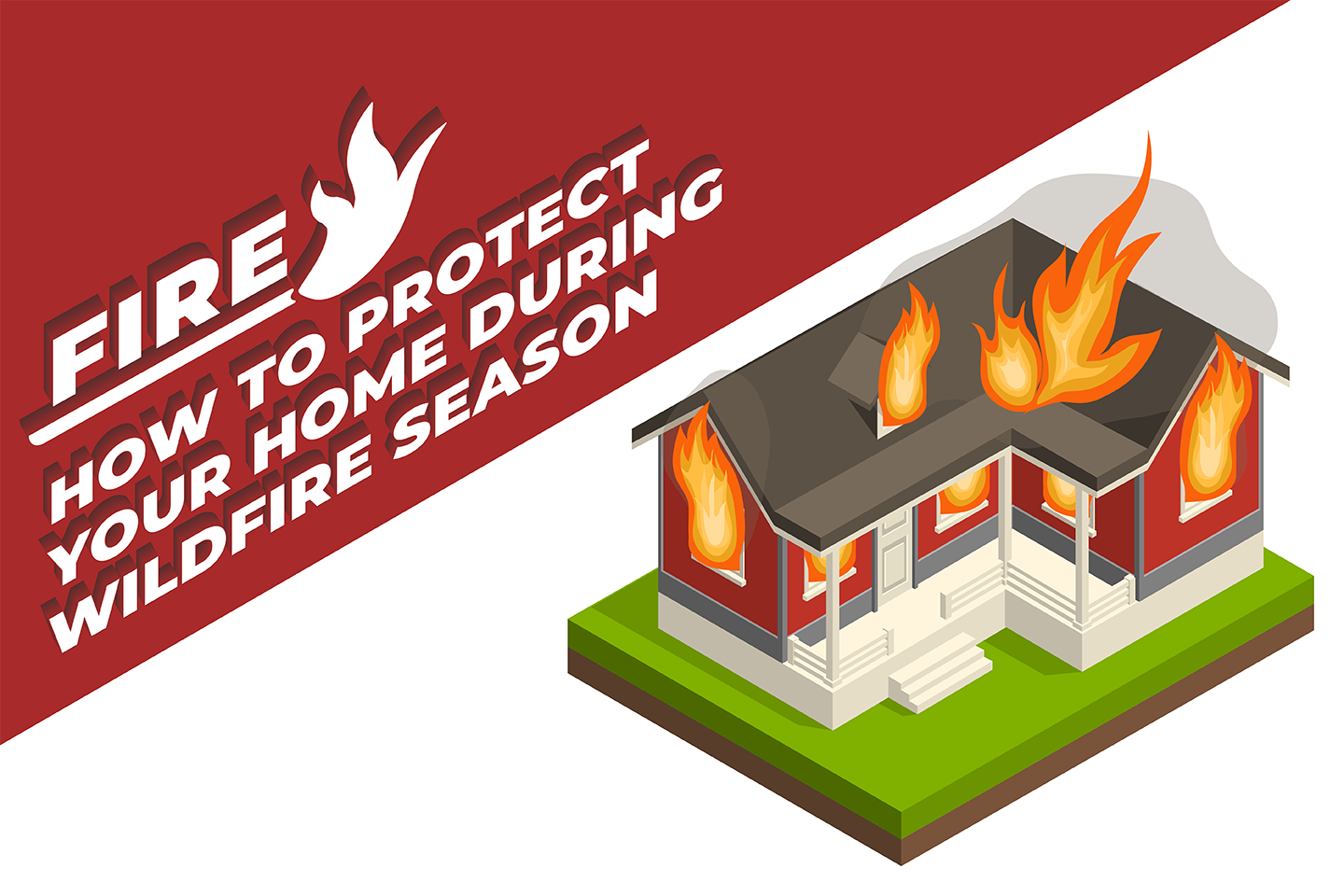 How to Protect Your Home During Wildfire Season
Following these tips can reduce the potential damage fires, especially wildfires, can do to your home.
Read Full Story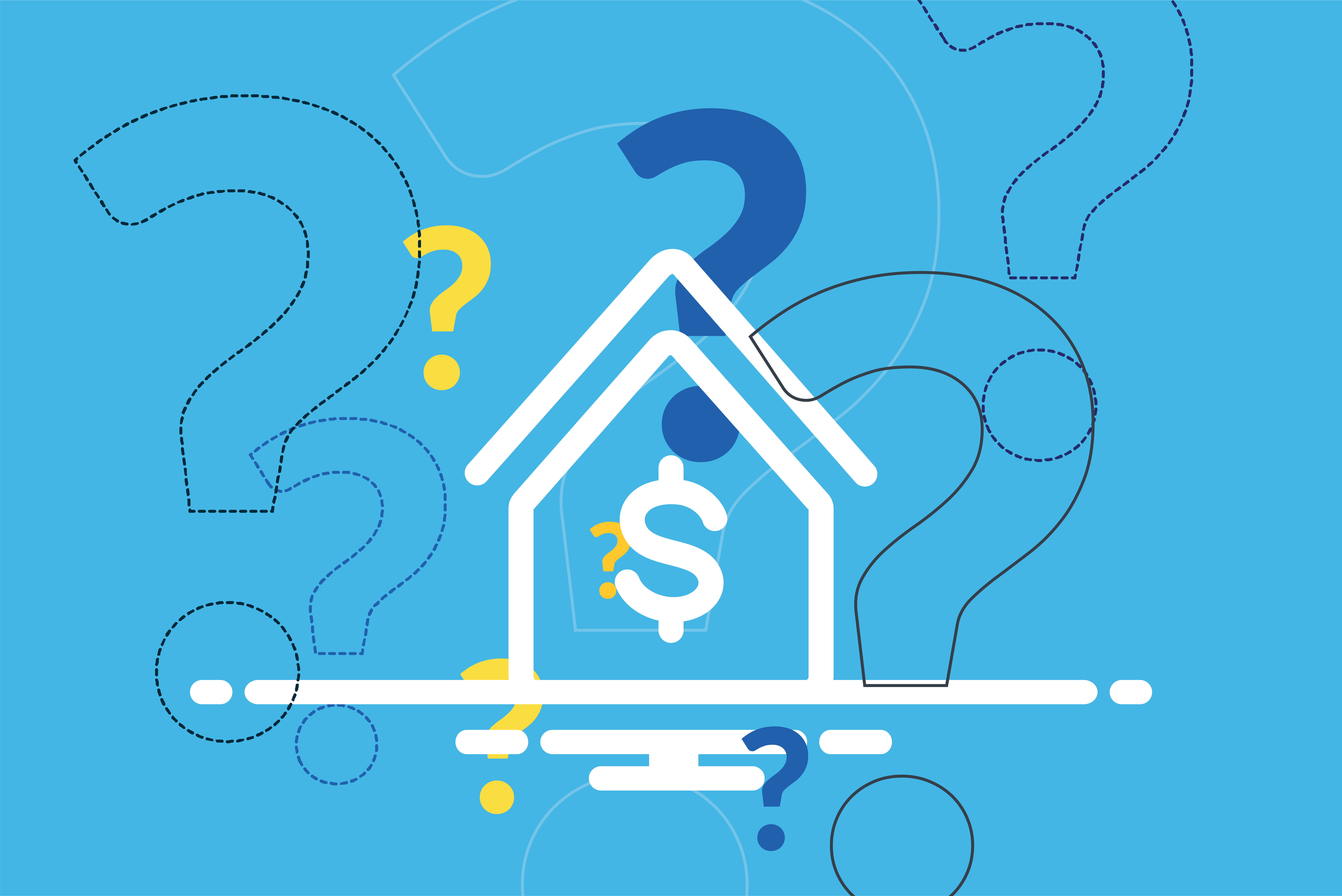 Refinancing Frequently Asked Questions
Learn the answers to these common questions. They'll help you decide if refinancing is for you.
Read Full Story
Maintenance Tips for the First-Time Homeowner
New homeowners have a lot of new maintenance to take care of. These tips will help get you started.
Read Full Story