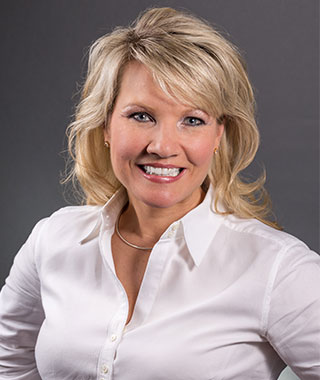 State Licenses:
NMLS # 1367160 // AZ MLO # 1032205
Alaska - Alaska-Department of Commerce Community and Economic Development, #AK3094. Alaska- Departamento de Comercio, Comunidad y Desarrollo Económico, #AK3094.
Arizona - Arizona Department of Financial Institutions 0902614. Departamento de Instituciones Financieras de Arizona 0902614.
Florida - Florida Office of Financial Regulation MLD646. Oficina de Regulación Financiera de Florida MLD646.
Nevada - Nevada-Mortgage Lending Division #349. Nevada-División de Préstamos Hipotecarios #349.