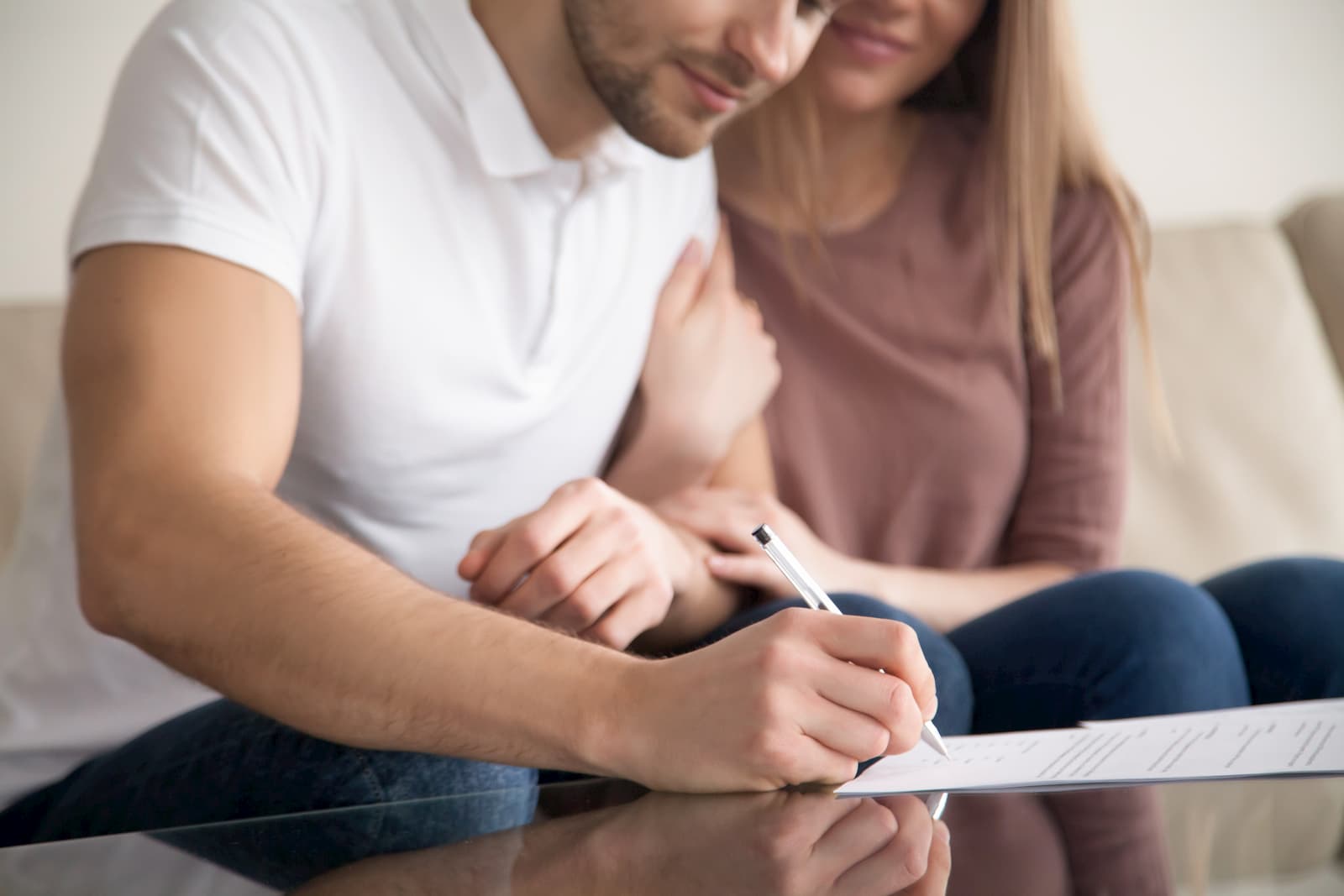 by: Primary Residential Mortgage, Inc.
At Primary Residential Mortgage, we're proud to assist numerous Texans with obtaining a quality mortgage loan and finding their dream home. We have a number of mortgage rates and loan types available depending on your situation, and our team has decades of combined experience within the mortgage and real estate world in Texas.
This also means we've seen every kind of mistake possible during the homebuying process, from simple to complex and everything in between. Some of these mistakes may be minor and simply inconvenience you, while others could be major issues that threaten your ability to close on the home you desire. This two-part blog will detail several of these pitfalls and how you can avoid them as a buyer.
Not Considering Monthly Costs
In some cases, particularly with first-time homebuyers who have not been through the process before, buyers focus too singularly on the asking price or market value of the home. While this number is obviously very important to any purchase, it's vital to note that it's not the only expense you have to consider at this point.
Rather, you have to also consider utilities in the home, closing costs you pay on the mortgage, potential mortgage or homeowner's insurance, and several other possible monthly costs. Do you desire a beautiful-looking landscape? You may have factor in costs for a landscaper. The same theme applies across the board.
Market Trends Over Actual Needs
If you're a savvy investor and homebuyer, chances are you've got your eye on several trends on the market, including interest rates and others. But there's such thing as overdoing it here, particularly if you start to prioritize finding a perfect, trendy home over your actual needs and those of your family. That high-value area you've been eyeing for a year may seem inviting, but if it has several specific qualities that don't fit your needs, you should consider other options.
Emotional Purchasing
There's a tendency to "fall in love" with a given home during the search process, and while you can't help yourself from truly enjoying a space, we recommend curtailing this sort of thing as much as possible. While feelings and emotions can absolutely be considered, it's important to step back and assess the details as well. Many buyers blind themselves to the potential downsides of a home once they become attached to it, and this could lead to an unwise purchase.
Credit Card Balances
While we know it's temping to go out and make some purchases for what you expect will be your new home, there are major risks to running up a credit card balance ahead of a home purchase. If you haven't already been approved for your loan, for instance, the drop in your credit score due to these purchases could change the programs you qualify for or the interest rates you'll be offered.
For more on avoiding common homebuying mistakes, or to learn about any of our mortgage services, speak to the staff at Primary Residential Mortgage today.
*PRMI NMLS 3094. PRMI is an Equal Housing Lender. Some products and services may not be available in all states. Credit and collateral are subject to approval. Terms and conditions apply. Programs, rates, terms, and conditions are subject to change and are subject to borrower(s) qualification. This is not a commitment to lend. Opinions expressed are solely my own and do not express the views of my employer.