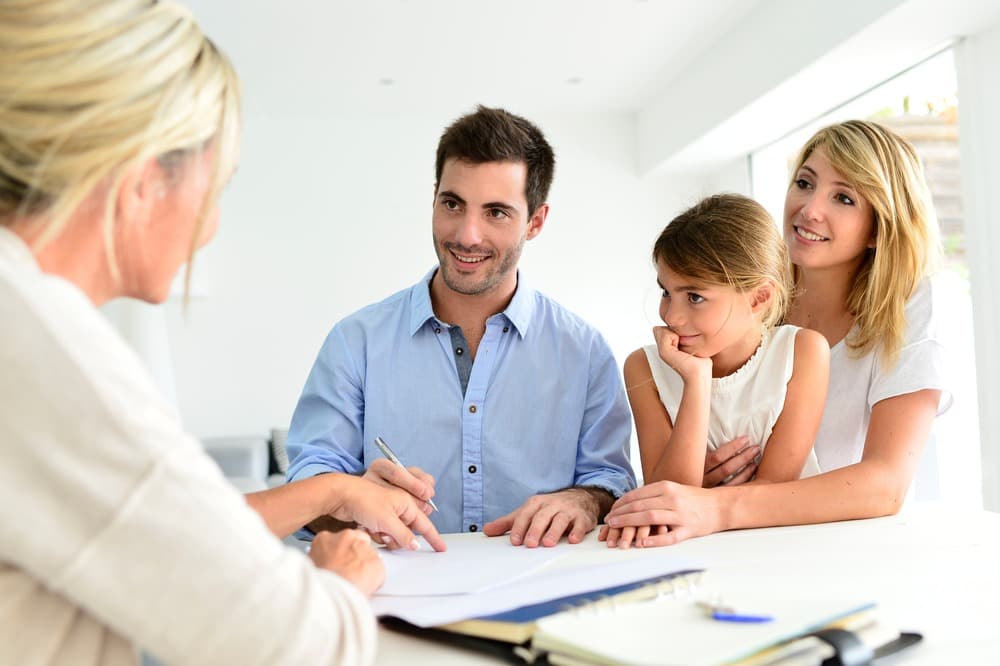 by: Primary Residential Mortgage, Inc.
In part one of this two-part blog, we looked at some of the basics surrounding closing costs during a mortgage loan situation. These costs, which can include various fees, insurance and tax payments, vary pretty widely depending on several factors, from your loan type and amount to the timing of closing and many others.
At Primary Residential Mortgage, we're happy to explain how closing costs will work in detail for any of our wide range of home mortgage options. In today's part two of our series, we'll look at several methods that might be available to you if you're looking to lower your closing costs, whether due to a shortage of cash on hand or for some other related benefit.
Shopping Around
One option at your disposal for lowering closing costs is shopping around certain individual closing areas. Consider homeowner's insurance or third-party home inspections prior to sale, for instance – if you feel the rates you're being quoted are too high here, shop these around to other providers to see if you can get a better deal.
Another similar situation comes if you're refinancing a mortgage. In this case, ask for the reissue rate (also called substitution rate") when buying a title insurance policy – it might be possible to pay a lower price for a title search. Also closely consider fees and other charges coming from banks and lenders.
Lender Offset
Perhaps the most common way borrowers lower their closing costs is through lender credit that offsets these costs. In these situations, your lender will agree to reduce or even completely eliminate your closing costs – but in exchange, you take on a higher mortgage interest rate. You'll often even be presented with both options directly: Take a slightly lower mortgage interest rate but also pay closing costs, or take a higher mortgage rate and pay no closing costs.
If this is just a preference thing and not a true need, however, we don't recommend taking the higher mortgage rate. If you can afford to pay closing costs up front, doing so will lower the total amount you spend over the life of the mortgage.
Real Estate Agent Credit
We want to be careful with this area, as it's a matter of some debate and contention in the real estate world. Some agents frown upon giving credit to their borrowers to help with closing costs, often including a portion of their commission, even with residual benefits for them also included. But others may not, and some will happily give up a small chunk of their commission to help close a sale.
Other Tips
Some other areas to consider here:
Timing: Closing near the end of the month reduces your days of per diem interest that will be due, lowering closing costs. But there's a flip side – your first mortgage payment will be due sooner.
Closing cost specials: Some lenders or agents offer specials you should keep an eye on.
Special programs: There are programs like HomePath that offer closing cost assistance along with homeownership education classes.
Refinancing: If you're refinancing, there are situations where you can roll your closing costs into the new loan instead of paying them up front.
For more on how to lower your closing costs, or to learn about any of our Texas mortgage services, speak to the staff at Primary Residential Mortgage today.