by: Primary Residential Mortgage, Inc.
Primary Residential Mortgage, Inc. Promotes Brandi Hume and Hollie Wyllie to Senior Leadership Positions
Nationwide lender enhances senior management with two mortgage veterans
SALT LAKE CITY, Utah – March 17, 2020 – Primary Residential Mortgage, Inc.(PRMI) is thrilled to announce the promotions of Brandi Hume to senior vice president of risk management and Hollie Wyllie to vice president of compliance.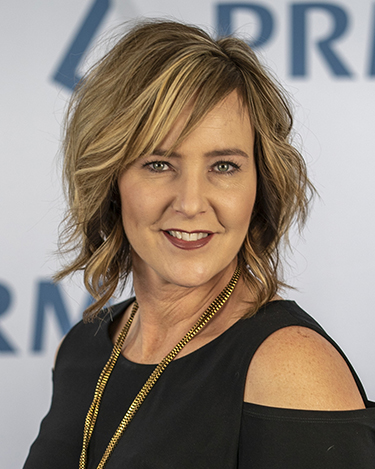 Brandi Hume
Hume, a mortgage veteran with 28 years of industry experience, will be joining the Executive Leadership Team at PRMI. Hume has been with the organization for 11 years, most recently as vice president of quality assurance.
"I'm honored to be a part of what I view as one of the best executive teams in the industry," says Hume. "PRMI, as a whole, values its employees and understands that ongoing support and a solid foundation are what help us grow into one of the top lenders in the industry."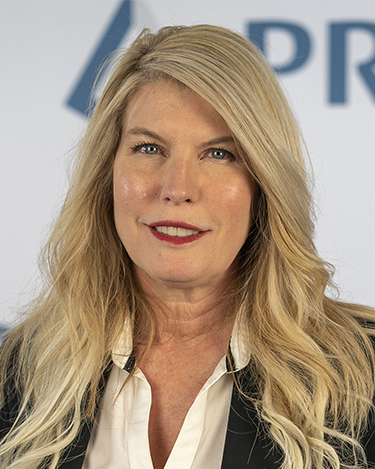 Hollie Wyllie
Wyllie has been in the industry for over 30 years, and has spent the past seven as PRMI's director of compliance.
"I'm thrilled to see the growth and direction of PRMI," says Wyllie. "We are changing and evolving in compliance, creating smooth processes that support our branch partners. Our team strives to have a foundation of simplicity."
PRMI is focused on creating a diverse, talented and experienced team of leaders who will direct the organization toward its ongoing pursuit of excellence in mortgage lending.