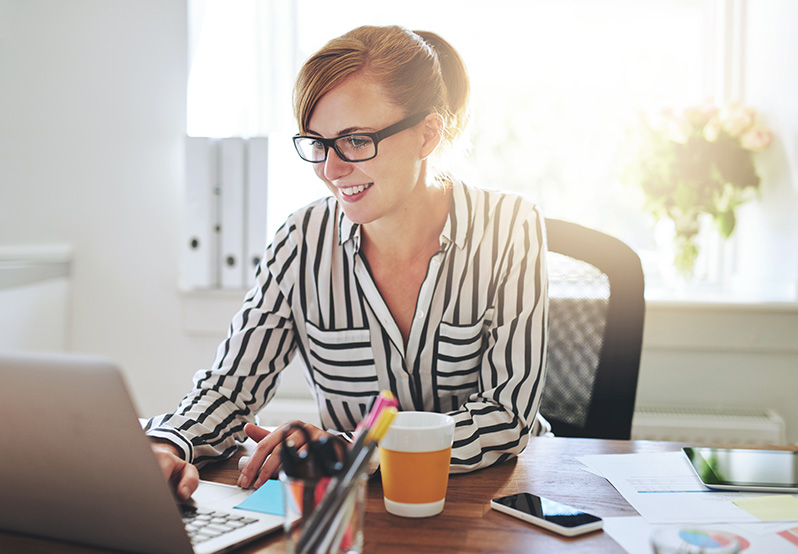 By: Primary Residential Mortgage, Inc.
Millennials are currently the largest class of homebuyers
Salt Lake City, Utah – It may come as a surprise to some, but millennials are currently the largest class of homebuyers in the market.
This young, tech-savvy generation is still set on finding a home, even during a volatile market with rising interest rates and a decrease of homes on the lower end of the market.
"What we're seeing is they're definitely entering the market," said Joe Tyrrell, Exec. VP of Corporate Strategy at Ellie Mae, in an interview with MBANow. "Typically they're doing it in areas where there's a good inventory of affordable housing."
The younger generation may understand the value of owning a home versus renting. RENTCafé reports the average millennial spends nearly $93,000 on rent by the time they turn 30. This might make homebuying a more attractive option for them.
"You are building equity, which can turn into money in your pocket, versus paying rent and never getting a return on the investment," said Jessica Glenn, a loan officer at Primary Residential Mortgage, Inc. (PRMI).
While millennials are largely avoiding purchasing homes in urban areas, industry analysts are also noticing an uptick in home sales in the more expensive regions.
"Even in the major metropolitan areas, the highly populated urban areas, we're starting to see the millennials increase the percentage of homebuyers," Tyrrell said.
Many mortgage companies, including PRMI, offer easy-to-access online digital loan applications. Millennials are taking advantage of these fast and easy mortgage approvals, and companies like PRMI are working hard to cater to this rising tech-hungry generation.
"It only takes about 10 to 15 minutes," Glenn said.