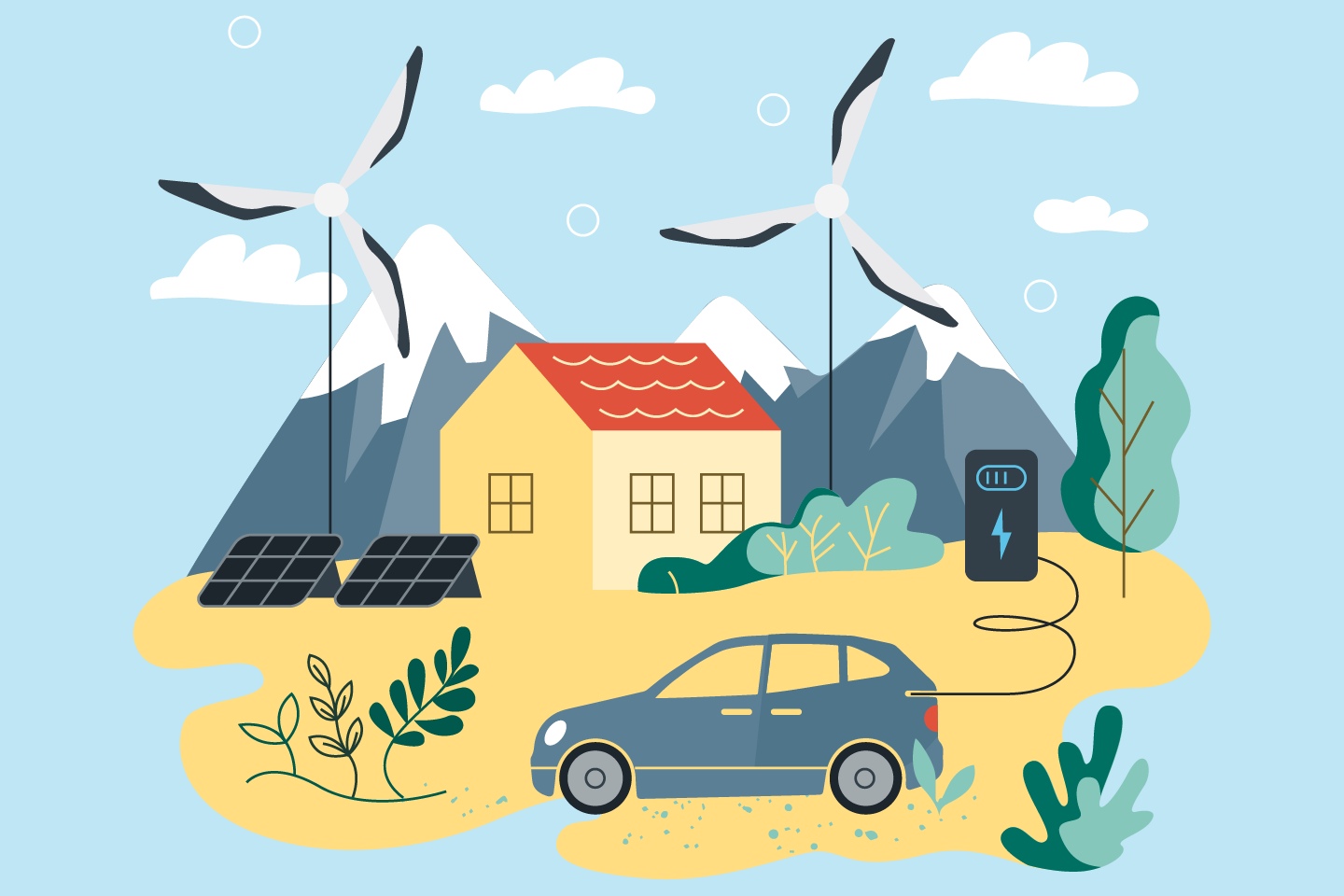 by: Primary Residential Mortgage, Inc.
At Primary Residential Mortgage, Inc., we know the value of a comfortable and efficient home. Here are a few things you can do to minimize your carbon footprint and your monthly utility expenses.
Change Lightbulbs
One of the easiest and cheapest things you can upgrade is your lightbulbs. Switching to LED and/or CFL bulbs could save you hundreds per year. These newer bulbs are more efficient and since they last longer, you won't have to change them all the time.
Upgrade Windows, Doors and Skylights
Windows, doors and skylights are the most likely places to find air leaks. Air leaks mean your heating and cooling systems have to work harder to maintain the temperature inside.
Most leaks in newer windows and doors can be fixed with a little bit of caulk and some weather stripping. If you have older windows and doors, consider replacing them to improve insulation.
The best options for your home will depend on where you live. Look for products marked with ENERGY STAR and NFRC labels. The ENERGY STAR label means that the product is energy efficient. The NFRC label will tell you how well the product suits your climate.
Seal Air Leaks
Windows aren't the only sources of air leaks. Switch plates, electrical outlets, fireplaces, baseboards and the like can all be weak points.
One of the easiest ways to check for these air leaks is with a flashlight at night. You'll need two people for this. Turn off all the lights in the house and shine the light on any weak points from the inside of the house. If your partner can see the light from outside of the house, there is probably an air leak.
Replace Inefficient Appliances
Older appliances use much more energy than newer appliances. And don't forget, appliances like washing machines and dishwashers also use a lot of water. Do a quick inventory of your home and see which appliances might be ready for an upgrade.
Install Programmable Thermostats
Don't worry about turning down the heat when you leave the house. Get a programmable thermostat to do it for you! Many smart thermostats come with apps that let you set schedules and adjust the temperature remotely. Some even use algorithms to learn your schedule and preferences.
However unique your schedule, there is probably a thermostat option for you.
Schedule an Energy Assessment
The tips above will help you find some basic issues, but if you want to get serious about energy efficiency, there are professionals who can help. For a more in-depth assessment, check with your local government energy or weatherization office or with your power company. They should be able to put you in touch with an energy assessor in your area.
More Reading
Renovation Loan Basics
If you need financing for upgrades, consider a renovation loan.
Read Full Story
Use These Tips to Choose Your Next Floor
Doing a full renovation? Get the right flooring for your project.
Read Full Story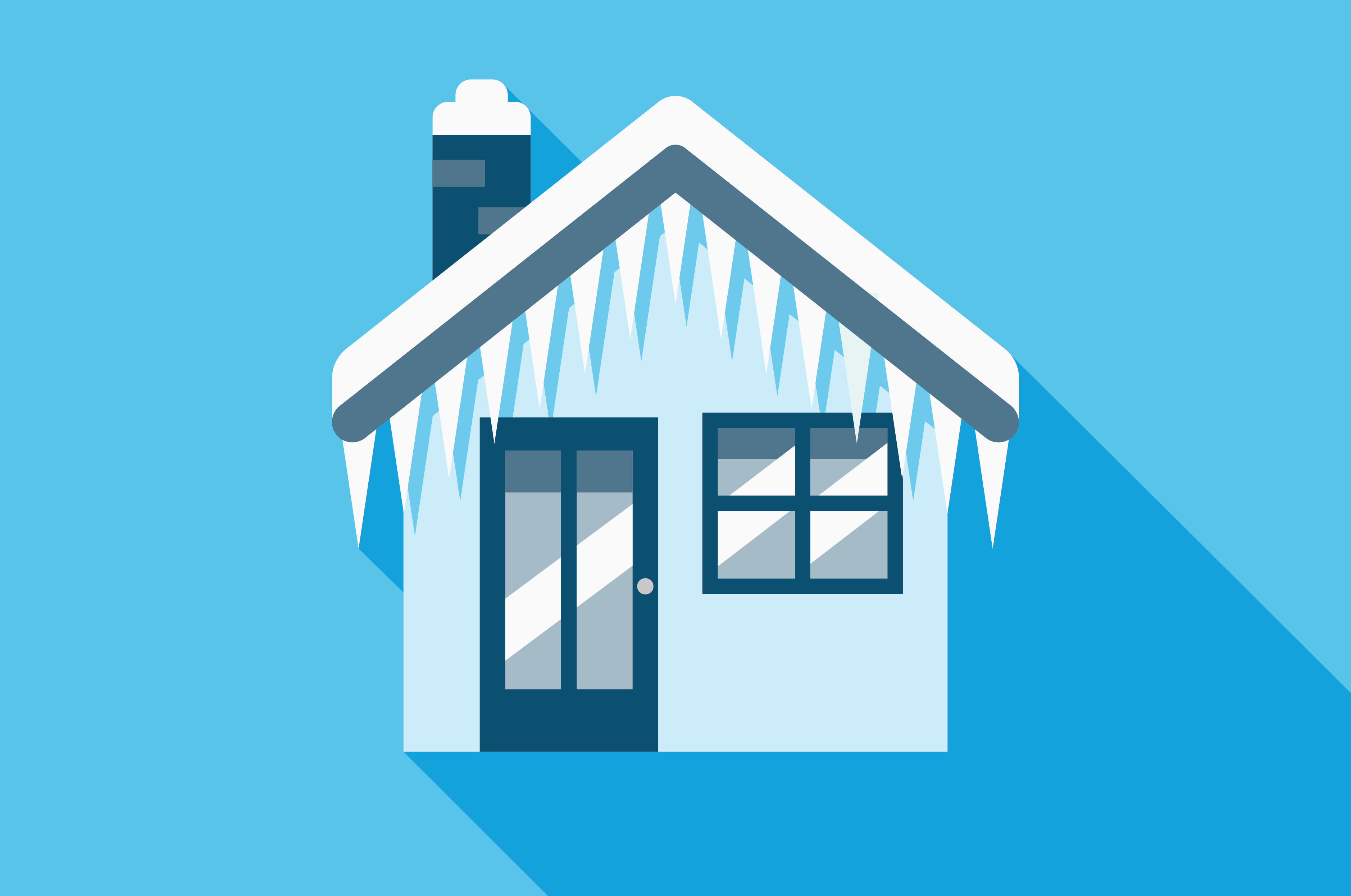 Prepare Your Home to Weather Cold Temperatures
Winter weather can cause a lot of wear and tear on a house. Make sure your home is ready for the cold.
Read Full Story