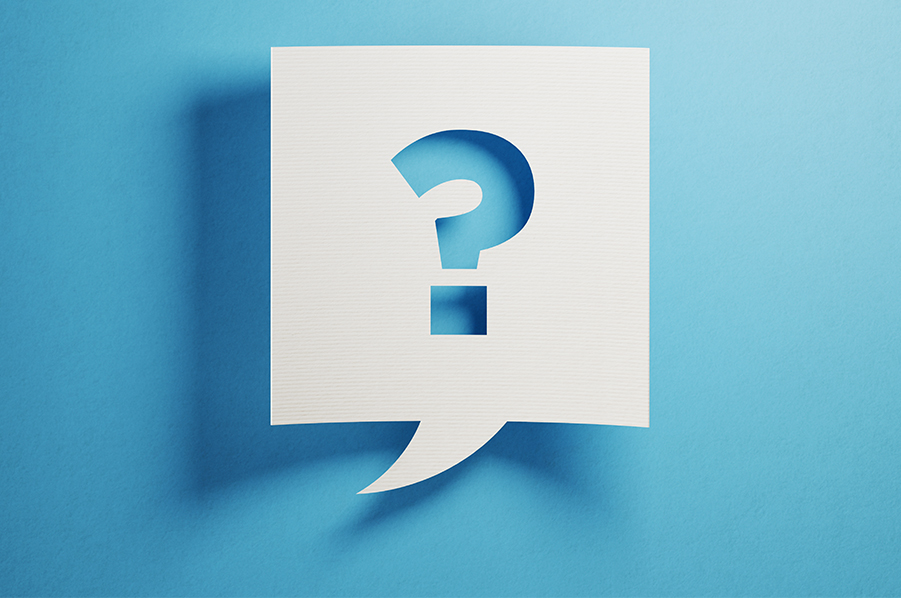 by: Primary Residential Mortgage, Inc.
A VA loan can help those who have served their country get into a home they deserve. At Primary Residential Mortgage, Inc., we want to help you get the information you need to reach your financial goals.
To learn more about VA loans, check out answers to these frequently asked questions.
What is a VA loan?
A VA loan is a mortgage loan insured by the US Department of Veterans Affairs (VA).
VA loans help former and active military members buy a home or refinance an existing home. VA loans aim to help make homeownership possible and affordable for more military members and veterans.
What are the benefits of a VA loan?
VA loans tend to have more lenient credit requirements than traditional loans and are available with no down payment* and no private mortgage insurance (PMI).
Who is eligible for a VA loan?
US veterans, active-duty military members and widowed military spouses are eligible for VA loans.
What down payment is required with a VA loan?
You may be able to get a VA loan with no down payment.* However, if you can put down a small amount of money upfront, it may help reduce your monthly payments.
Do I need perfect credit to get a VA home loan?
No. You may qualify for a VA loan with a credit score as low as 580.
Do I need to pay for private mortgage insurance?
No—since VA loans are insured by the government, they don't require private mortgage insurance.
What can I buy with a VA loan?
VA loans can be used to purchase or refinance your primary residence. You can use a VA loan on an existing home, condo, mobile home or new construction.
Co-ops, farms, investment properties, businesses and vacation homes are ineligible.
Can I pay off my VA loan early?
Yes. You can pay off a VA loan early without penalty.
Can I get a VA home loan if I've gotten one before?
You can take out a second VA loan if you have remaining entitlement after your first purchase. (Entitlement is the maximum amount the VA will provide to the lender for your loan.)
Alternatively, you can have your original entitlement restored in one of a couple ways:
If you sell the property you bought with the first loan and if that loan has been completely paid off.
If a qualified veteran buyer takes on your old loan with their own entitlement.
If you have any other questions about VA loans, your Loan Officer will be happy to get you the answers. Our goal is to help you get into the home you deserve with less time and hassle.
More Reading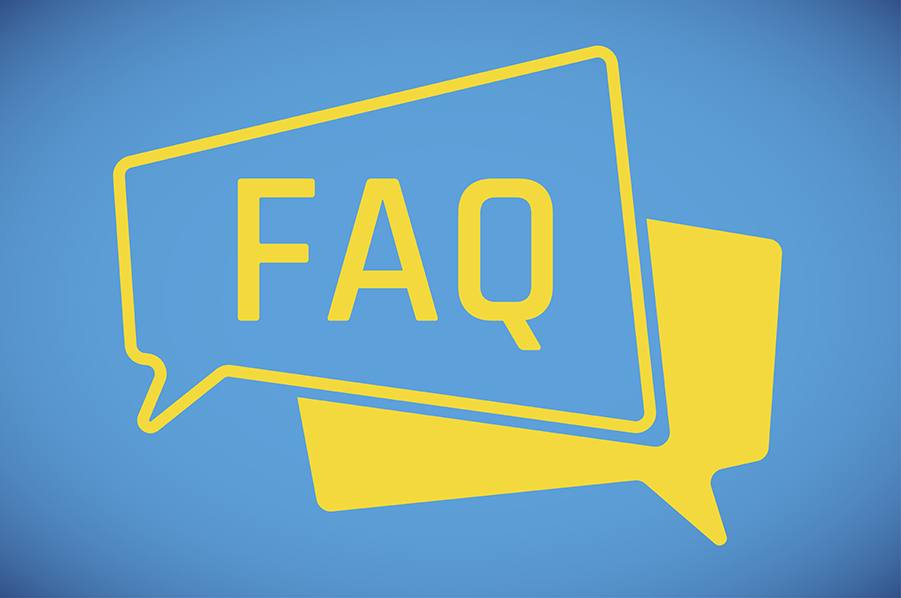 Home Financing Frequently Asked Questions
Get the home financing answers you've been looking for in this helpful post.
Read Full Story