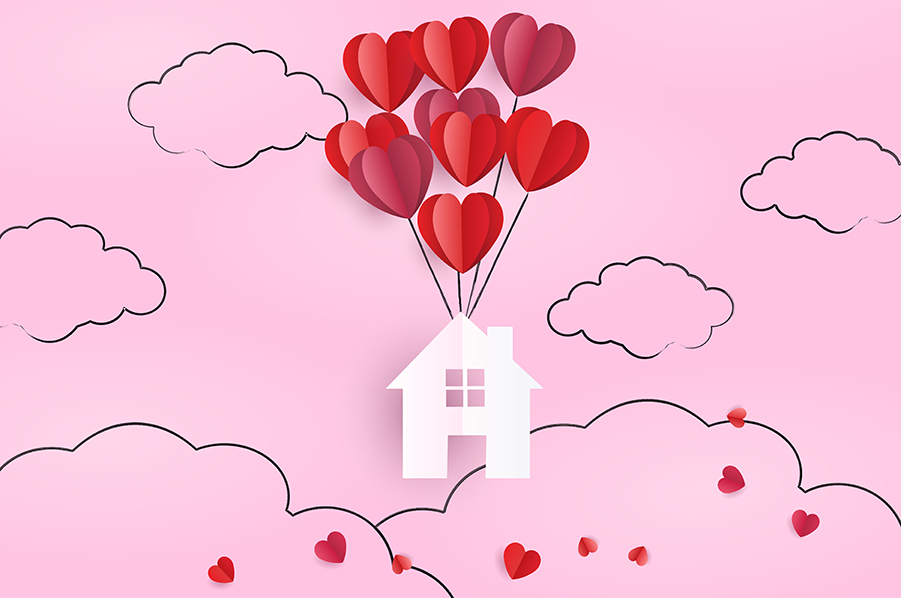 By: Primary Residential Mortgage, Inc.
At Primary Residential Mortgage, Inc., we believe you deserve a home you love. Finding the right home for you takes a little planning. We have some tips to help you get started on the right track.
Set your priorities
Write down everything you need in your new home and decide what things would be a nice bonus—maybe you need an extra bedroom to use as a home office. Or maybe you decide you can't survive another summer without central air conditioning. Making these decisions ahead of time will help you know which features you can compromise on.
Consider your long-term goals
Think about what you expect your life to look like in five or ten years. Will you need a big yard for that dog you plan to adopt? Are you planning on starting or growing your family? These questions will help you determine the size of home you need.
Think about your lifestyle
Determine how your lifestyle affects what you need in a location. If you're hardly ever home because you travel a lot, then maybe majestic views aren't as important as easy access to the airport. If your kids are involved in a lot of school activities, prioritize a location closer to their school.
Determine your budget
The easiest way to get a starting budget is by getting prequalified for a loan. Your local PRMI Loan Officer can take a look at your finances and give you an estimate of how much you may be qualified to borrow before you start looking.
Work with a real estate agent
Enlist the help of a real estate agent as you begin your search. They know the neighborhoods, and they can help find hidden treasures you may not have considered. And since they know the current housing market, they can help you make a competitive offer.
Enlist a friend
Bring a friend or two along as you search for homes. Having a second pair of eyes can help you stay realistic and point out features you may miss. They can also help you stay objective when you're assessing a home.
Pay attention to first impressions
How a home feels can be just as important as how it looks on paper. Whether a layout feels cramped or roomy matters more than how many square feet a house has. If you walk into a home and can immediately envision yourself living there, that's a good sign. Since you'll probably visit quite a few homes, snap a few pictures as you go so you can remember how each home looked and felt.