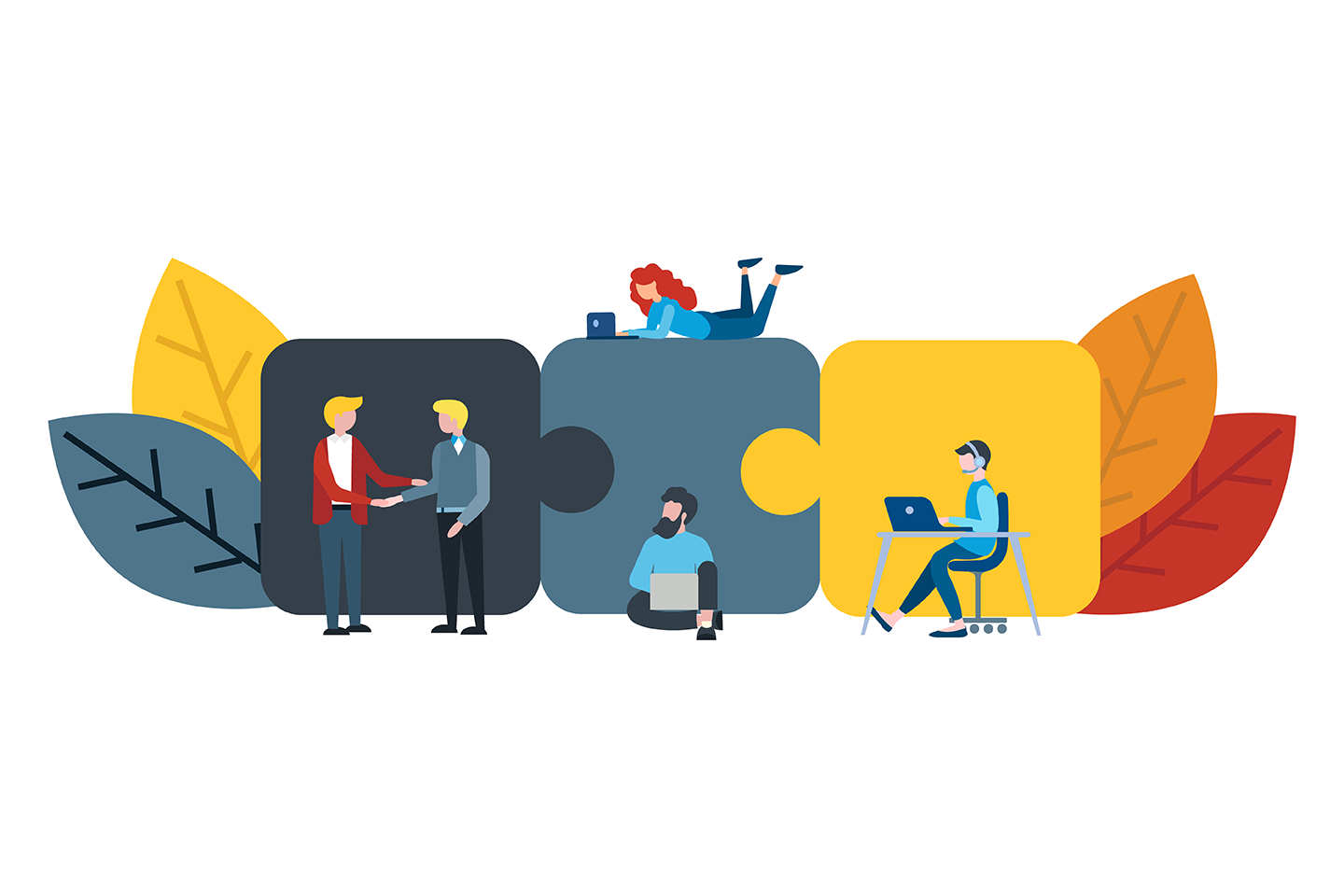 By: PRMI
When people join Primary Residential Mortgage, Inc., they stick around. In fact, the average Loan Officer at PRMI has been here for 7-8 years.
Keep reading to learn more about why PRMI is a great long-term home.
Support
At PRMI, you get the freedom to operate the way you see fit, but that doesn't mean you're on your own. One huge perk of joining PRMI is that you get the opportunity to essentially run your own business, but without taking on the financial risks of going it alone.
Plus, since you're part of a larger organization, you've always got backup when you need it. We're here to support you with modern technology and tools, customized marketing content, an HR department and more.
As part of the PRMI family, you'll always have the support you need to run things efficiently and focus on growth.
Autonomy
Entrepreneurial Freedom is one of PRMI's most important values. We know you're good at what you do, and we want you to have the flexibility you need to do what you know is right for your customers and for your team.
At PRMI, you get the support you need, but you decide how to run things. For example, you can:
Hire an in-house team, or work with corporate support.
Make less on a loan to build a valuable relationship with a long term customer.
Manage the closing process to make sure it meets your timelines.
Expand your business or keep things small.
It's your business, your call and your future. And when you need backup, we're always ready to help.
Opportunity
If you feel like you've maxed out your opportunities at your current organization, make the move to PRMI. We're not just looking for Loan Officers, we're looking for leaders. If you've got more to contribute, this is the place for you. At PRMI your opportunity for growth is almost limitless, both financially and as a career.
More Reading
PRMI Pillars: Entrepreneurial Freedom
Learn more about Entrepreneurial Freedom at PRMI.
Read Full Story
PRMI Pillars: Selfless Partnership
At PRMI we believe in selfless partnerships. Find out more here.
Read Full Story