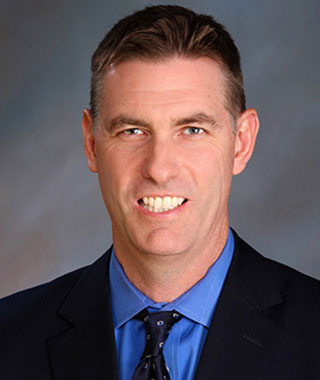 State Licenses:
NMLS # 5525
California - Licensed by the Department of Financial Protection and Innovation (DFPI) under the California Residential Mortgage Lending Act 4130403. A copy of our Privacy Policy and Notice is accessible by going to Primary Residential Mortgage's website and clicking on the "Privacy Policy" link located at the bottom of the page. https://www.primeres.com/privacy-policy Autorizado por el Departamento de Protección Financiera e Innovación (DFPI), bajo la Ley de Préstamos Hipotecarios Residenciales de California 4130403. Usted puede obtener una copia de nuestras Políticas de Privacidad y Avisos, si visita nuestra página de internet Primary Residencial Mortgage y abre el enlace que dice "Privacy Policy" y que se encuentra localizado en la parte baja de la página. https://www.primeres.com/privacy-policy
Florida - Florida Office of Financial Regulation MLD646. Oficina de Regulación Financiera de Florida MLD646.
Indiana - Indiana-Department of Financial Institutions Consumer Credit Division, First Lien License 11069 Secretary of State Securities Commission Second Lien License 103936. C.P.D. Reg. No.-19-07981 Indiana-Departamento de Instituciones Financieras, División de Crédito al Consumidor, Licencia de primer grado 11069, Secretaría de Estado, Comisión de Valores, Licencia de segundo grado 103936. C.P.D. Reg. No.-19-07981
Kentucky - Kentucky-Department of Public Protection the Office of Financial Institutions, #MC23741. Kentucky-Departamento de Protección al Público, Oficina de Instituciones Financieras, #MC23741.
Tennessee - Tennessee-Department of Financial Institutions 109282. Tennessee-Departamento de Instituciones Financieras 109282.