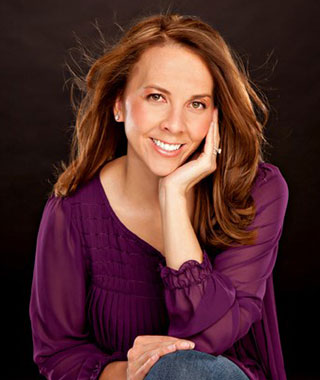 Education:
Albuquerque native, Heather Foote Jasso is proud to call New Mexico home. Heather returned home in 2005 after earning an undergraduate degree in Business from Trinity University in San Antonio, Texas. Upon her homecoming, Heather began employment with a local home builder. Over the course of six years, she gained knowledge in many areas of homebuilding, such as land development and finance. While working in the home building industry, Heather earned her Executive MBA from the University of New Mexico. In 2011, Heather seized upon the opportunity to open her own branch of Frost Mortgage. Heather is proud to be local and serve the Albuquerque, Rio Rancho and surrounding communities.
Experience
Since opening her first Frost Mortgage branch in October 2011, Heather has originated and closed more than 1,000 mortgage loans for borrowers purchasing new construction homes. Heather's unique relationship and experience allows her to advise potential homeowners at every step of the construction process. She and her team provide superior customer service to new construction borrowers allowing for a detailed understanding of the mortgage process from pre-qualification to closing. Heather's mortgage financing experience and expertise is certainly not limited to assisting borrowers purchasing new construction homes. She can originate mortgages for existing (resale) transactions in addition to refinance transactions.
Family
Heather and her husband, Michael have three daughters; ages 11, 8 and 6. When not originating loans, you can find her carpooling kids to and from school, soccer training, swim training and music lessons. In her spare time, Heather tries to squeeze in a work-out or two.
Honors & Awards:
In 2020, Heather earned the distinct honor of Top 1% of Mortgage Originators in the country as published by Scotsman's Guide. She is very proud of this award however, Heather takes most pride in the reviews she has received from her clients which can be viewed on Google Business and Social Survey.
State Licenses:
NMLS # 461057
New Mexico - New Mexico-Financial Institutions Division, #00621. Nuevo México-División de Instituciones Financieras, #00621.