Albuquerque Area Home Buying Made Easier
Heather Foote-Jasso and her team have everything you need if you're looking for a great mortgage company in the Albuquerque and Rio Rancho areas. Heather offers conventional, VA, FHA and USDA mortgage products, as well as affordable housing options for prospective low- and moderate-income New Mexico borrowers.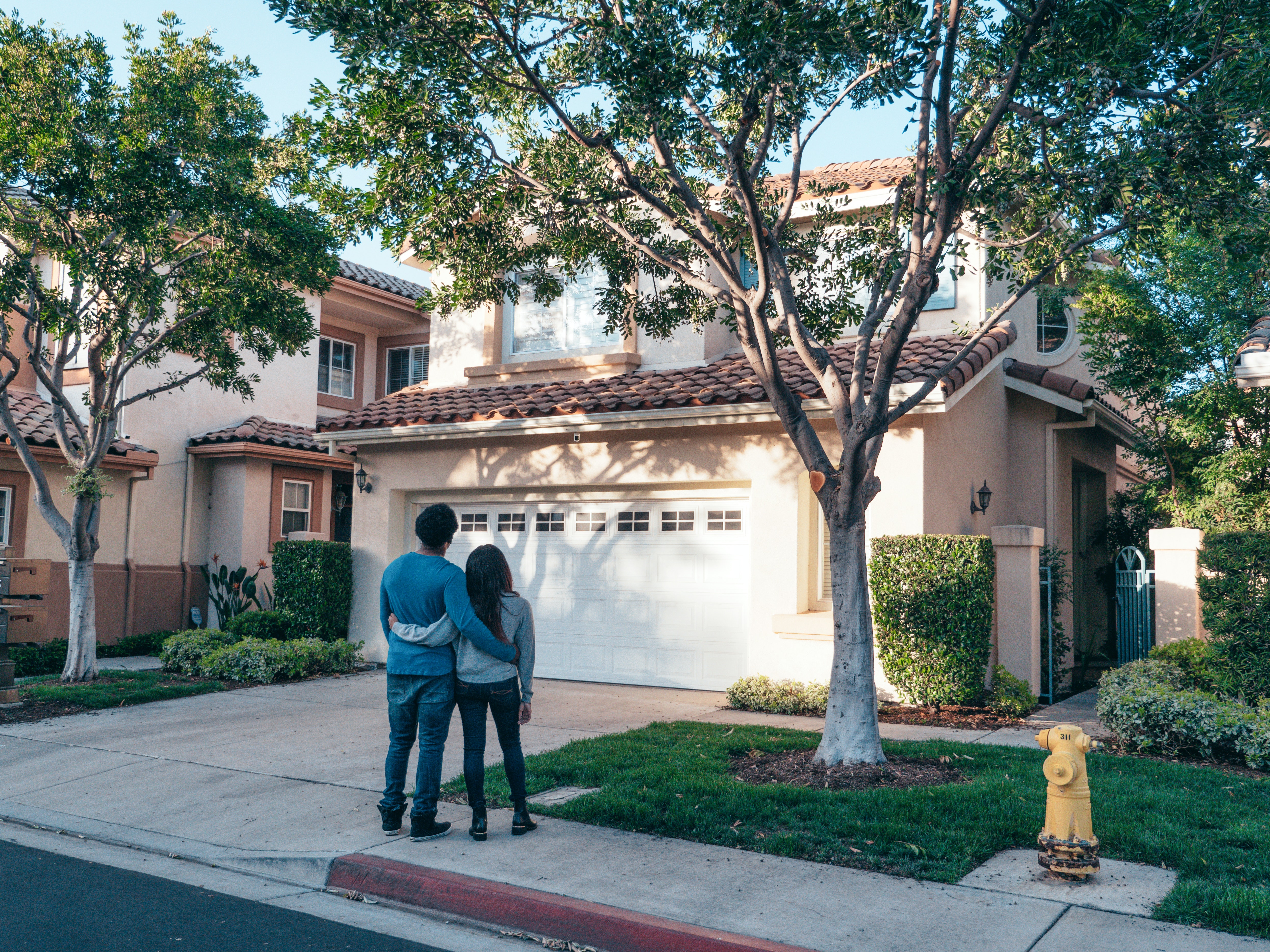 Our Team
Heather Foote-Jasso is a trusted, dependable mortgage lender in Rio Rancho serving the greater Albuquerque area in New Mexico. Borrowers in the Albuquerque area including Rio Rancho and Los Lunas entrust Heather and her team to find the absolute best home loan program based on their unique needs and circumstances.
As a proud native of New Mexico, Heather returned home immediately after completing an undergraduate business degree in 2005 from Trinity University in San Antonio, Texas. She began her career working with a local home builder, and over the years, gained vast knowledge about the business side of homebuilding and land development.
Eventually, Heather went to the University of New Mexico to earn her executive MBA. Upon graduating, she opened her own mortgage lending branch, which now serves Albuquerque, Rio Rancho and other nearby communities. She loves living in New Mexico and is committed to forming long-lasting business relationships with every borrower.
Heather provides comprehensive mortgage loan options for Albuquerque residents, including conventional, VA, FHA and USDA home loans. And, as an approved lender with the New Mexico Mortgage Finance Authority, she helps low- and moderate-income buyers obtain affordable financing for their home purchase.
Learn More
Heather Foote-Jasso
Branch Manager
Patricia Quintana
License Loan Officer Assistant
Heather is an expert in what she dies. Very responsive. Explains things well. Has a great advice on things that hard for borrowers to understand. Very quick with replies, quote and and answers to any questions. Very impressed with her. She would be my first call for next around for sure.
Excellent communications and very transparent transaction.
Heather convinced us early on the process to lock in a great rate and she knew her business!
Quick, easy, accommodating. She got me closed within the window I needed. Awesome job.
It wasn't so much Heather, she did a good job. But our experience Patricia was horrible, we felt threatened. She was rude and actually told us if I could give her a current address the loan would be denied, and that's after I told her that my husband took care of the lease because I was unavailable. That's just one thing, we felt like it was racial, it just seemed like she was doing everything in her power so that the loan would not be approved. My broker had to get involved, and they even said that it seem like that were racial profiling. I can see if we didn't have the money or credit, but we did, we could have just written a check for the entire house. Why we were treated like second rate customers, well I guess that's just how goes, but the next house will be purchased through another loan company. But Heather is okay, but she should have intervened on our behalf.