Albuquerque Area Home Buying Made Easier
Heather Foote-Jasso and her team have everything you need if you're looking for a great mortgage company in the Albuquerque and Rio Rancho areas. Heather offers conventional, VA, FHA and USDA mortgage products, as well as affordable housing options for prospective low- and moderate-income New Mexico borrowers.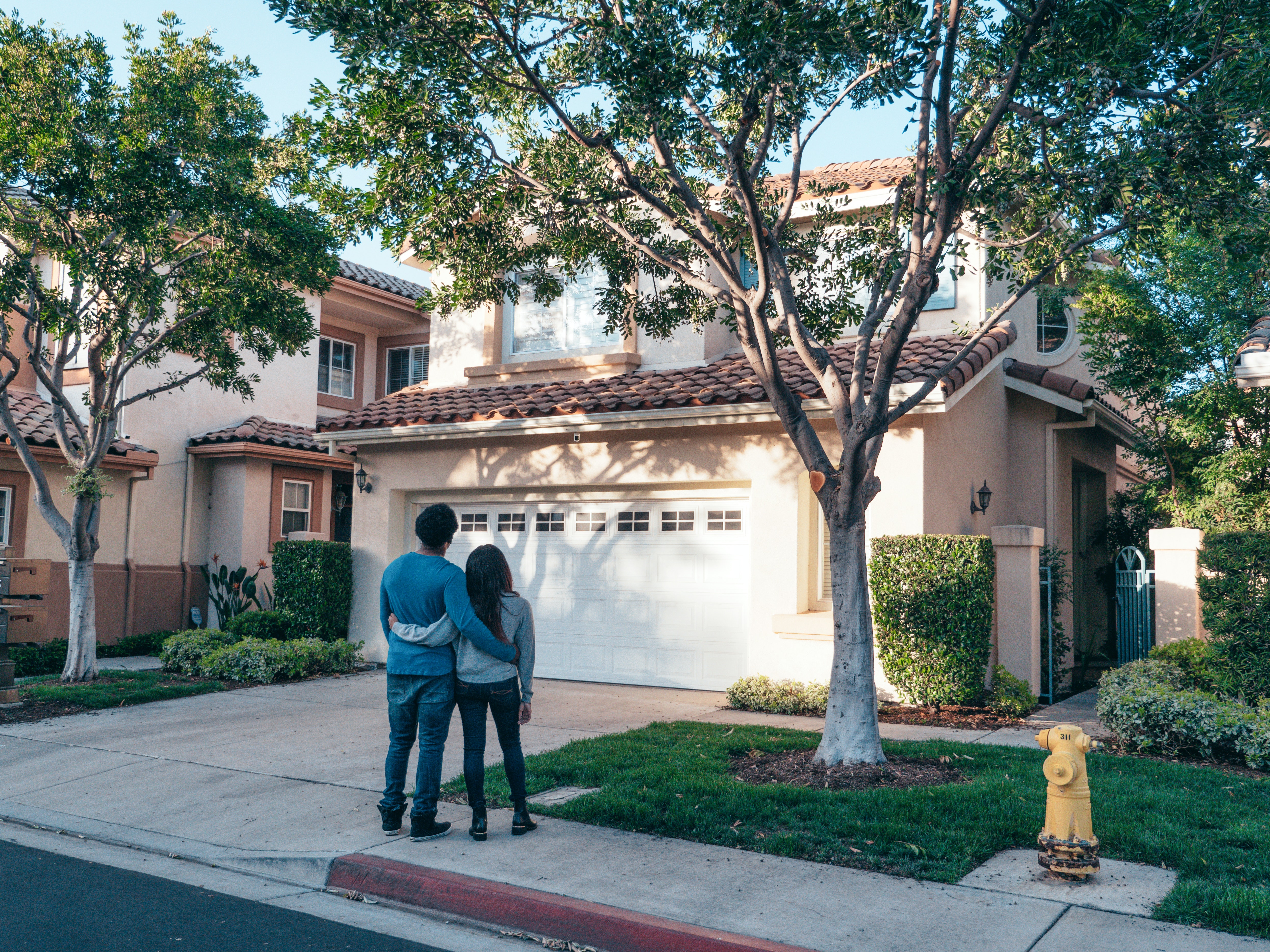 Our Team
Heather Foote-Jasso is a trusted, dependable mortgage lender in Rio Rancho serving the greater Albuquerque area in New Mexico. Borrowers in the Albuquerque area including Rio Rancho and Los Lunas entrust Heather and her team to find the absolute best home loan program based on their unique needs and circumstances.
As a proud native of New Mexico, Heather returned home immediately after completing an undergraduate business degree in 2005 from Trinity University in San Antonio, Texas. She began her career working with a local home builder, and over the years, gained vast knowledge about the business side of homebuilding and land development.
Eventually, Heather went to the University of New Mexico to earn her executive MBA. Upon graduating, she opened her own mortgage lending branch, which now serves Albuquerque, Rio Rancho and other nearby communities. She loves living in New Mexico and is committed to forming long-lasting business relationships with every borrower.
Heather provides comprehensive mortgage loan options for Albuquerque residents, including conventional, VA, FHA and USDA home loans. And, as an approved lender with the New Mexico Mortgage Finance Authority, she helps low- and moderate-income buyers obtain affordable financing for their home purchase.
Learn More
Heather Foote-Jasso
Branch Manager
Patricia Quintana
License Loan Officer Assistant
Our mortgage experience has been a long, drawn out affair. However, Heather was always there to assist and offer advice. No doubt about it, Heather is top flight!
Heather I want to thank you for making our closing experience as painless as possible. You have been cheerful patient and professional throughout this process you took the time to explain the whys of so much data gathering and that made all the difference I would highly recommend you to anyone looking for a mortgage
She was an advocate from the beginning.
Better organized team with closing documents and communication with customer. Disappointed with the disorganized schedule and blame game with builder.
I appreciated that Heather communicated well and gave options and information instead of seeming to push products.