Gina McCarty
Mar 20, 2019, 15:40 PM
Position :
Branch Manager
YouTube :
Twitter :
LinkedIn :
https://www.linkedin.com/in/gina-mccarty-09a129a4/
Facebook :
https://www.facebook.com/ginamccartymortgage
Instagram :
Fax :
Email :
gmccarty@primeres.com
Application Link :
https://myloan.primeres.com/#/loan-officers/gmccarty@primeres
Website Link :
I have been in the mortgage industry since I graduated from high school in 1991 and with Primary Residential Mortgage since 2010. We offer a variety of loan programs including down payment assistance. Obtaining a home loan is a big decision and I enjoy educating my clients on what is the best loan product for them. My clients financial future is very important to me and I strive to maintain my clients for life.
I was honored to win the Reader's Choice Award for Best Mortgage Company in Oakdale, Riverbank and Escalon for three years in a row. Last year I was nominated for Best Mortgage Company by the Chamber of Commerce. I have two locations to serve you in Oakdale and Modesto. I am also a preferred lender for Raymus new home builder in Manteca.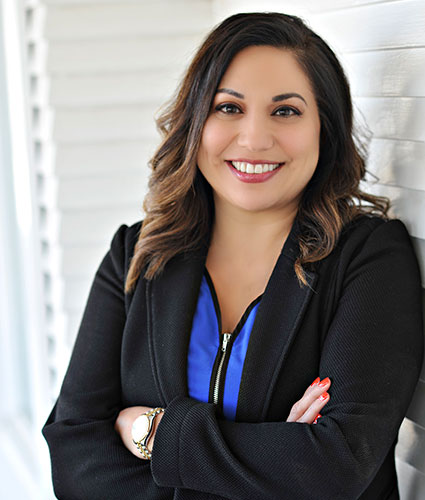 Use our detailed Mortgage Calculator to determine a mortgage repayment summary based on factors including the home's value, your down payment, the loan amount and various others.
We offer a huge variety of loan options at Primary Residential Mortgage, Inc. Whether you need a conventional loan or a program like FHA, VA, USDA or other assistance considerations, we can help point you in the right direction.