Gina McCarty
Mar 20, 2019, 15:40 PM
Position :
Branch Manager
YouTube :
Twitter :
LinkedIn :
https://www.linkedin.com/in/gina-mccarty-09a129a4/
Facebook :
https://www.facebook.com/ginamccartymortgage
Instagram :
Fax :
Email :
gmccarty@primeres.com
Application Link :
https://myloan.primeres.com/#/loan-officers/gmccarty@primeres
Website Link :
I have been in the mortgage industry since I graduated from high school in 1991 and with Primary Residential Mortgage since 2010. We offer a variety of loan programs including down payment assistance. Obtaining a home loan is a big decision and I enjoy educating my clients on what is the best loan product for them. My clients financial future is very important to me and I strive to maintain my clients for life.
I was honored to win the Reader's Choice Award for Best Mortgage Company in Oakdale, Riverbank and Escalon for three years in a row. Last year I was nominated for Best Mortgage Company by the Chamber of Commerce. I have two locations to serve you in Oakdale and Modesto. I am also a preferred lender for Raymus new home builder in Manteca.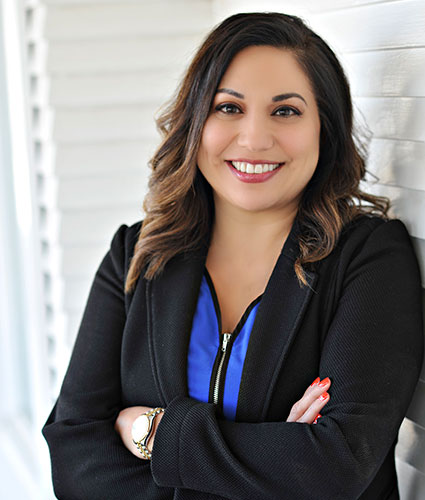 Our mortgage calculator can help you estimate your monthly payments and other loan costs. Start planning your budget today.
We offer loan options for almost every situation, whether you're buying your first home, refinancing or investing in property. We'll discuss your unique goals and find the loan that's right for you.