Our Team
Meet our team of talented mortgage professionals! We look forward to working with you.
Learn More
Chris Wiley
Branch Manager
Jillian Dailey
Administrative Assistant
Christina Poeppel
Loan Processor
We are proud to be members of the Chairman's Circle Members in Alpine, CA and The Chamber in East County, San Diego, CA. Our own Chris Wiley is a Chairman on the Board of Directors for both Chambers. To learn more about each of these Chambers, click the buttons below.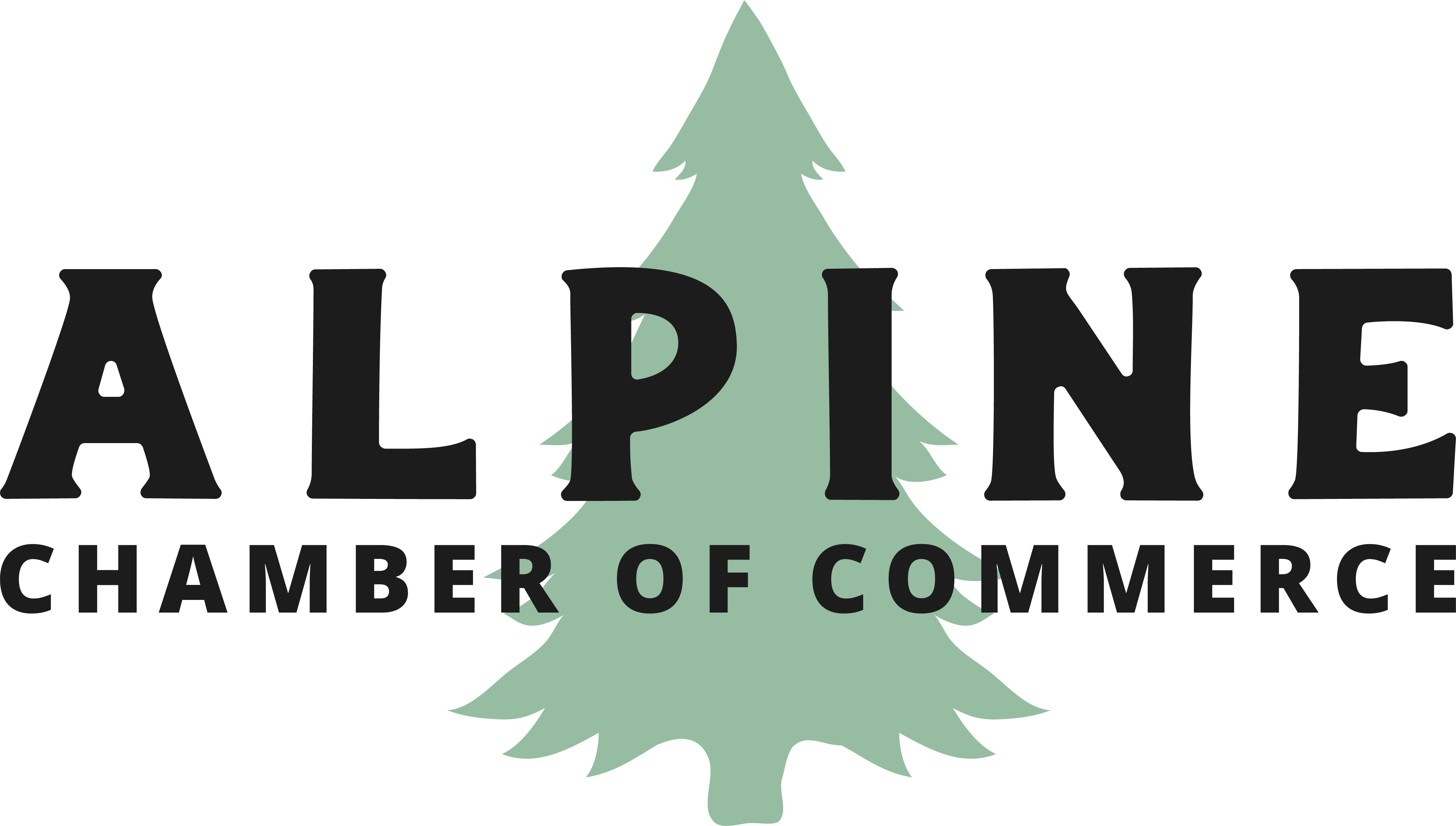 THANK GOD FOR THIS GREAT OPPORTUNITY Investment is the best way to generate more income for yourself, trading and investing on a top-notch platform with a trustworthy, dependable and steadfast Forex trader like MRS MELISSA CRYPTO, I earned a profit of 30%-100% daily and a total of $7,000 after 7 days of effective trading and mining on my account. With the minimum capital of $500, I watched my profit grow daily until I made my withdrawal successfully through the market. The time and efforts you had put into this work that is beyond excellence. Take my cordial thanks! You are really an efficient, organized and result-oriented woman, I strongly recommend MRS MELISSA contact her via Email:melissacrypto253@gmail.com WhatsApp:+1(313)831-7140
His initial instincts about our situation, and experience helped in our decision making.
Above and beyond all expectations, I couldn't be happier. Chris really came through for me and my family.
Our experience was absolutely excellent. The service provided was fast, efficient and easy. Katie was very responsive and knowledgeable. Communication was excellent.
His team was responsive, knowledgeable, and fast!