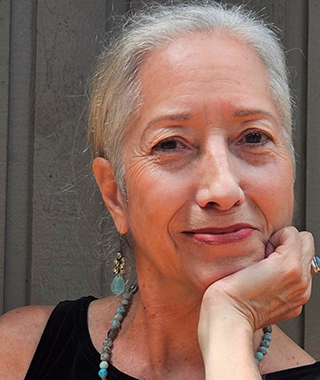 Rachel Hemmingson
Loan Officer / Reverse Mortgage LO
(NMLS#1502324)
Apply For A Loan
The thing about home equity conversion mortgages is that they are excellent tools for Boomers and older homeowners to use — if they understand them. When you get past the myths and misinformation, they are financial tools which work very well. They are worth learning about.
Rachel Hemmingson specializes in helping older adult homeowners understand what a Home Equity Conversion Mortgage is, and can do for them. She is an educator and advocate for her clients. She recognizes that many older Americans fear outliving their money, or not having enough cash flow to really enjoy their lives as they age. These particular mortgages are designed exactly for these people. They are also useful for those who are well-positioned financially, and want a bit more cushion and hedge against changing markets.
Rachel brings a broad scope of knowledge to her work as a loan officer, licensed in Oregon in 2016. She will add a Washington license this summer of 2023. She became certified as one of Oregon's very first Seniors Real Estate Specialists® in 2006, and has worked collaboratively with many professionals who serve the needs of older adults. She brings a wide array of resources and trusted individuals to her service for people looking at age-related changes and their future housing.
You are invited to call or email Rachel to talk about your situation and see if this is a viable tool for you — or your loved ones and colleagues. Please do!
State Licenses:
NMLS # 1502324
Oregon - Oregon-Department of Consumer & Business Services Division of Finance and Corporate Securities, #ML-1729. Oregon-Departamento de Servicios para Consumidores y Negocios, División de Finanzas y Valores Corporativos, #ML-1729.