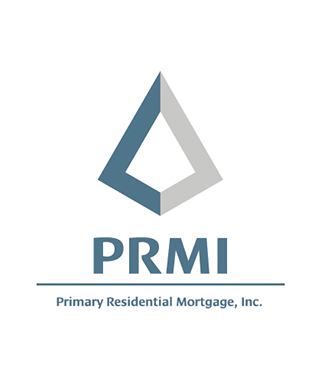 Victoria Parks
Loan Officer/Licensed Processor
(NMLS#1032781 // FL MLO # LO30427 // GA MLO # 48635 // IN MLO # 26309 // SC MLO # MLO-1032781)
Apply For A Loan
State Licenses:
NMLS # 1032781 // FL MLO # LO30427 // GA MLO # 48635 // IN MLO # 26309 // SC MLO # MLO-1032781
Florida - Florida Office of Financial Regulation MLD646. Oficina de Regulación Financiera de Florida MLD646.
Georgia - Georgia Residential Mortgage Licensee. Georgia Department of Banking and Finance 6521. Licenciatario de hipoteca residencial de Georgia. Departamento de Banca y Finanzas 6521
Indiana - Indiana-Department of Financial Institutions Consumer Credit Division, First Lien License 11069 Secretary of State Securities Commission Second Lien License 103936. C.P.D. Reg. No.-19-07981 Indiana-Departamento de Instituciones Financieras, División de Crédito al Consumidor, Licencia de primer grado 11069, Secretaría de Estado, Comisión de Valores, Licencia de segundo grado 103936. C.P.D. Reg. No.-19-07981
Kentucky - Kentucky-Department of Public Protection the Office of Financial Institutions, #MC23741. Kentucky-Departamento de Protección al Público, Oficina de Instituciones Financieras, #MC23741.
South Carolina - South Carolina Department of Consumer Affairs MLS3094, As Element Funding MLS-3094 OTN#1. Departamento de Asuntos del Consumidor de Carolina del Sur MLS3094, como Element Funding MLS-3094 OTN#1.