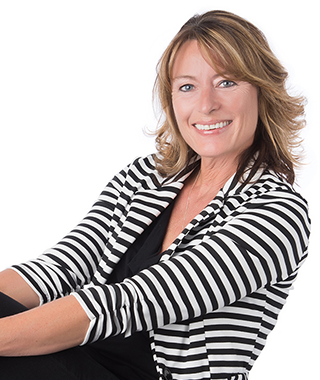 Deanna McClelland
Loan Officer
(NMLS#366891 // AZ MLO # 0925493)
Apply For A Loan
Deanna started her career in the finance industry in 1988. She prides herself on being able to collaborate and focus on the needs of the home buyer and is available well after the day of closing.
Living in Vancouver for the majority of her life has provided her extensive contacts and resources, which are an integral part of the process. Working with a Company such as Primary Residential Mortgage, Inc. is the perfect fit for Deanna and her team. It allows the primary focus to be on the customer.
Outside of mortgage Deanna has been married to her Husband since 1982, she has 2 Adult children and 5 grandchildren. She enjoys traveling to warm, dry areas of the world with pristine beaches and relaxed atmospheres with her man by her side 🙂
When it comes time for you or someone you know that is looking at purchasing a home, Investment Properties or Vacation Homes, Deanna and her team will support you in your search of financial options to meet your needs.
State Licenses:
NMLS # 366891 // AZ MLO # 0925493
Arizona - Arizona Department of Financial Institutions 0902614. Departamento de Instituciones Financieras de Arizona 0902614.
Oregon - Oregon-Department of Consumer & Business Services Division of Finance and Corporate Securities, #ML-1729. Oregon-Departamento de Servicios para Consumidores y Negocios, División de Finanzas y Valores Corporativos, #ML-1729.
Washington - Washington-Department of Financial Institutions CL-3094 (http://nmlsconsumeraccess.org/EntityDetails.aspx/COMPANY/3094). Washington-Departamento de Instituciones Financieras CL-3094 (http://nmlsconsumeraccess.org/EntityDetails.aspx/COMPANY/3094).