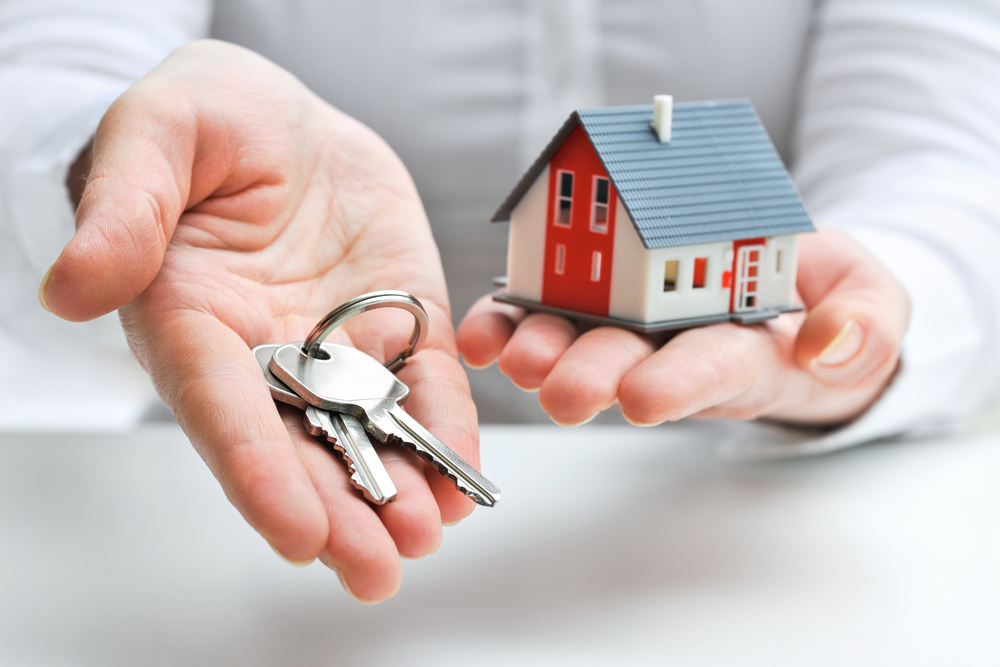 by: PRMI Vancouver
Within any mortgage situation and home sale, a status termed "pending" signals that an offer has been accepted by the seller and is waiting for the particulars to be finished so the deal can close. The property will no longer be considered an active listing, and will remain pending until various items of paperwork are processed and the loan itself has closed.
At Primary Residential Mortgage, our team is here to give an important piece of advice to our clients who may be searching the home market: Just because a property is pending does not necessarily mean it's completely out of your reach. While you shouldn't necessarily pin all your hopes on such a property, there are several situations where pending properties may eventually return to the market. Here are a few such situations, which you should also consider as a warning for your own purchase if you're near this stage.
Title Problems
In general, title work for a property will not begin until a purchase contract is already written and the loan process has begun. But during said title work, things like delinquent bills, liens or other issues might crop up that affect the ability of parties involved to close the loan.
In other cases, these might be problems with public records on the title. Clerical or filling errors on the deed or property survey may bring up some financial areas that present hurdles too large to clear. This is one of the most common reasons why some pending sales fall through.
Financial Concerns
In other situations, homebuyers aren't aware of how outside financial changes or transactions impact their ability to close. Many don't realize, for instance, that making a big purchase on a credit card or moving major amounts of money between accounts can risk this entire process, both through impacting your credit score and other areas. Buyers should consult with their loan officer before making any big financial changes or purchases, because if they don't, it's possible their sale could fall out from under them.
Contingencies
And finally, issues may arise in the realm of home inspections and related contingencies. All smart buyers have a third party inspection done on the house before closing, and this inspection may reveal a few issues that the buyer asks the seller to take care of – these may be listed as "contingent upon" or "subject to" conditions in the purchase contract.
But when it comes time to close, the buyer might notice that some of these areas have not been addressed as per the contract terms. In this case, the buyer may exit the contract with cause, which would return the home to the market.
For more on why a pending home isn't necessarily off the market, or to learn about any of our home loan services, speak to the staff at Primary Residential Mortgage today.