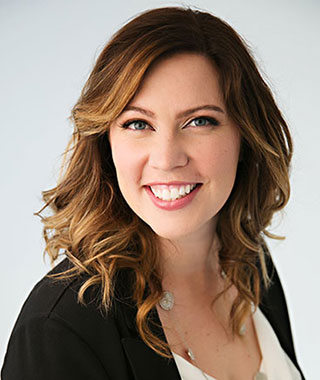 Cassandra Wayman
Loan Officer/Processor
(NMLS#1905137 // AZ MLO # 1007575)
Apply For A Loan
Cassandra lives and works in Hurricane Utah with her family. Her work as a mortgage loan officer is fueled by over 10 years of experience in the mortgage industry and her passion for helping first-time buyers meet their homeownership goals! Whether you are buying today, tomorrow, or 6 months from now - it's a great time to schedule an appointment with Cassandra to begin planning your next home purchase!
Facebook: https://www.facebook.com/CWaymanPRMI/
Instagram: https://www.instagram.com/prmi.cassie.wayman/
State Licenses:
NMLS # 1905137 // AZ MLO # 1007575
Arizona - Arizona Department of Financial Institutions 0902614. Departamento de Instituciones Financieras de Arizona 0902614.
Utah - Utah Division of Real Estate #5489480. División de Bienes y Raíces de Utah #5489480.