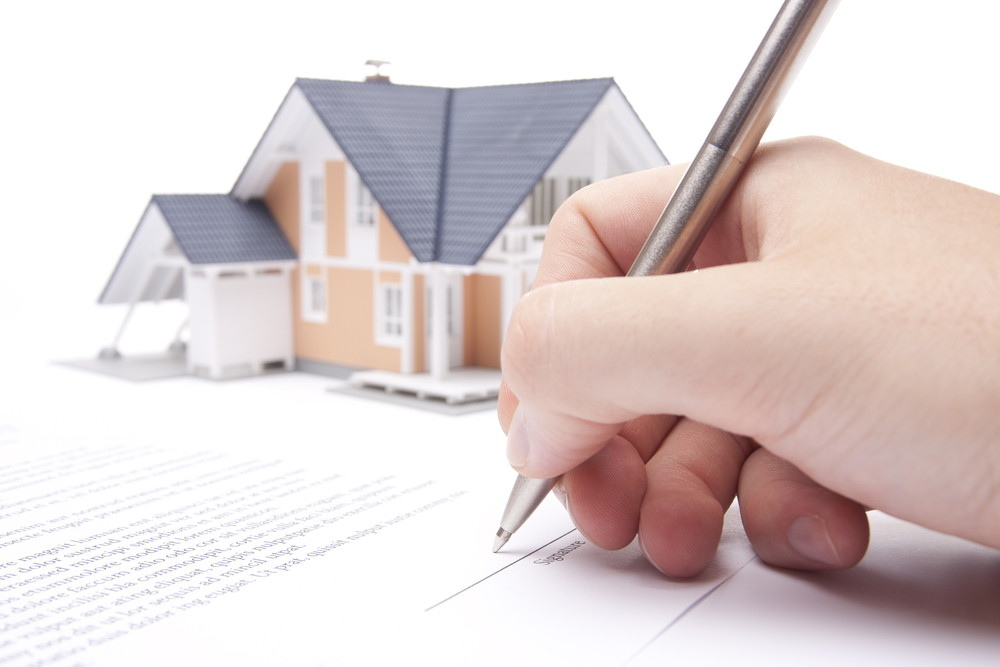 by: Primary Residential Mortgage, Inc.
There are several documents that will play an important role in your purchase of any home, and a great example here is one known as a ratified contract. What is a ratified contract, and why is it important for any home purchase agreement?
At Primary Residential Mortgage, we're happy to assist San Antonio homebuyers with numerous needs, from a variety of loan options and the best mortgage rates in town to help with all the specific details of your purchase -- including all the documents that may be involved here. What is the ratified contract, why is it important, and what else do you need to know about it? Here's a simple rundown.
What is a Ratified Contract?
Simply put, a ratified contract is a legal agreement that's entered into between the buyer of a home and its seller. The contract will state the agreed-upon purchase price as well as other essential details, and it will be signed by both parties. Once it's been signed, the contract becomes a binding legal document -- meaning that both buyer and seller are obligated to uphold their respective ends of the bargain.
The Importance of a Ratified Contract
While a ratified contract may seem like just another step in the homebuying process, it's actually a very important document. That's because it protects both parties involved in the transaction.
For example, let's say that you've found your dream home and you're ready to put an offer on it. You and the seller agree on a purchase price, and you draw up a contract. But then, another buyer comes along and offers the seller more money for the home. The seller could back out of your contract and sell the home to the other buyer instead -- unless your contract is ratified.
A ratified contract protects you, the buyer, by ensuring that the seller can't back out of the deal. Once the contract is ratified, the seller is legally obligated to sell you the home for the agreed-upon price, as long as you uphold your end of the bargain (i.e., getting financing and closing on the sale in a timely manner).
Other Parties Often Involved
There will typically be other parties involved in a home purchase transaction, even beyond the buyer and the seller. For example, real estate agents typically represent either the buyer or the seller (or sometimes both). And of course, there's the mortgage lender that provides financing for the purchase.
In some cases, these other parties may also need to sign the contract. For example, if you're working with a buyer's agent, they may need to sign the contract in order for it to be valid. The same may be true of the seller's agent. Similarly, your mortgage lender may need to sign off on the contract before it can be finalized.
It's important to note that, even if other parties do need to sign the contract, it's still the buyer and seller who are ultimately bound by the terms of the agreement.
To learn more about ratified contracts and other important details of the homebuying process, contact Primary Residential Mortgage today. We'll be happy to answer any questions you may have and assist you in any way we can, not only with this but with any mortgage need in
San Antonio
or nearby areas.