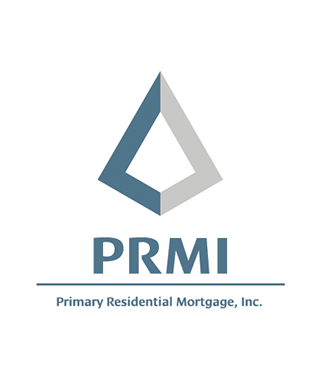 Rylan Barney
Loan Officer
(NMLS#1258060 // MA MLO # MLO1258060)
Apply For A Loan
State Licenses:
NMLS # 1258060 // MA MLO # MLO1258060
California - Licensed by the Department of Financial Protection and Innovation (DFPI) under the California Residential Mortgage Lending Act 4130403. A copy of our Privacy Policy and Notice is accessible by going to Primary Residential Mortgage's website and clicking on the "Privacy Policy" link located at the bottom of the page. https://www.primeres.com/privacy-policy Autorizado por el Departamento de Protección Financiera e Innovación (DFPI), bajo la Ley de Préstamos Hipotecarios Residenciales de California 4130403. Usted puede obtener una copia de nuestras Políticas de Privacidad y Avisos, si visita nuestra página de internet Primary Residencial Mortgage y abre el enlace que dice "Privacy Policy" y que se encuentra localizado en la parte baja de la página. https://www.primeres.com/privacy-policy
Idaho - Idaho Department of Finance, #MBL-1703. Departamento de Finanzas de Idaho, #MBL-1703.
Massachusetts - Licensed by the Massachusetts Division of Banks as a Broker and Lender as #MC3094. Licenciado por la División Bancaria de Massachusetts como Bróker y Prestamista #MC3094.
Mississippi - Mississippi Department of Banking and Consumer Finance, 3094. Departamento de Banca y Finanzas del Consumidor de Misisipi, 3094.
Missouri - Missouri Division of Finance. División de Finanzas de Misuri.
Nevada - Nevada-Mortgage Lending Division #349. Nevada-División de Préstamos Hipotecarios #349.
New Jersey - New Jersey Department of Banking and Insurance. Departamento de Banca y Seguro de Nueva Jersey.
New Mexico - New Mexico-Financial Institutions Division, #00621. Nuevo México-División de Instituciones Financieras, #00621.
Pennsylvania - Pennsylvania Department of Banking and Securities. Departamento de Pennsylvania de Banca y Valores.
Tennessee - Tennessee-Department of Financial Institutions 109282. Tennessee-Departamento de Instituciones Financieras 109282.
Utah - Utah Division of Real Estate #5489480. División de Bienes y Raíces de Utah #5489480.
Virginia - Virginia-Bureau of Financial Institutions: MC-2248 Broker MC-2248 NMLS # 3094 (http://nmlsconsumeraccess.org). Virginia-Oficina de Instituciones Financieras: MC-2248 Bróker MC-2248 NMLS # 3094 (http://nmlsconsumeraccess.org).
Wyoming - Wyoming Division of Banking 399. División Bancaria de Wyoming 399.