Starts:
Ends:
WSHFC FTHB Classes
7/11 and 7/13 6:00 pm - 8:30 pm
Come take our virtual zoom class for First Time Home Buyers.
This class helps home buyers learn how to purchase and maintain a home. Commission-sponsored home buyer education seminars are the first step in purchasing a home. They are free and open to the public, include information about the Commission's first mortgage programs, down payment assistance, and other loan programs; and are accepted by all affordable housing loan programs as meeting or exceeding educational requirements.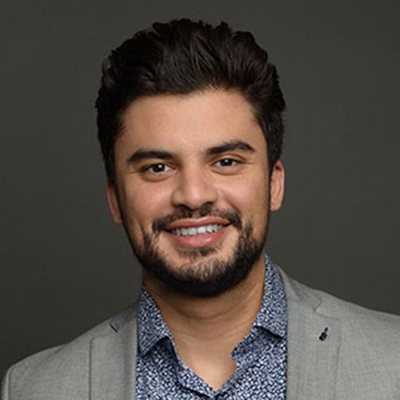 STRYDER MEZA
Loan Officer
PRMI Puget Sound Group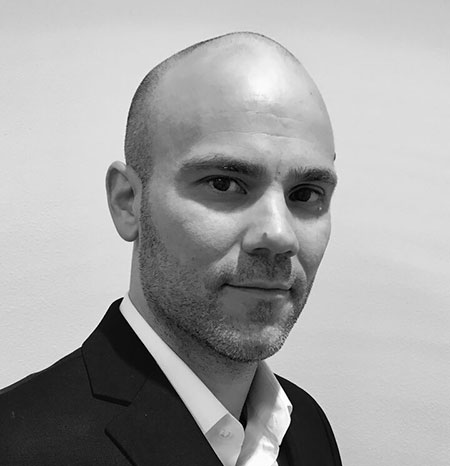 MARCUS KLAUSENBURGER
Real Estate Agent
Windermere Real Estate
Register Here
Add to: