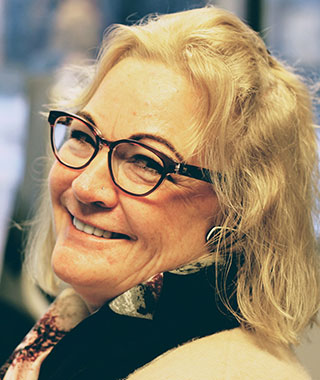 Maureen Sprague is an accomplished, motivated senior level Financial and real estate professional with over 35 years of experience in directing all facets of the industry, including conventional and construction lending. She consistently leads and implements new strategic and collaborative financial initiatives that enhance financial performance for client and company growth. She has the unique ability to identify and capture opportunities to accelerate expansion and improve profitability.
Maureen has worked within large corporations, smaller community banks and owned her own mortgage business, "Mo Money Financing" for over 8 years. She is experienced in banking, business development, sales and marketing. Maureen understands the complexities of real estate and finance in the market. She also recently spent 3 years as a general contractor improving property listings for better sales. Maureen cultivates and fosters relationships to bring more opportunity to her clients.
If you have financial or real estate needs, Maureen is an incredible asset. She's prompt, polite, professional and most of all her clients claim she knows her stuff!!
State Licenses:
NMLS # 1372588
Washington - Washington-Department of Financial Institutions CL-3094 (http://nmlsconsumeraccess.org/EntityDetails.aspx/COMPANY/3094). Washington-Departamento de Instituciones Financieras CL-3094 (http://nmlsconsumeraccess.org/EntityDetails.aspx/COMPANY/3094).