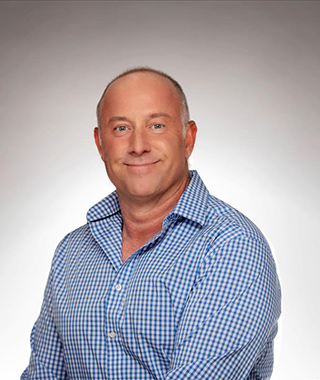 NMLS # 182954 // AZ MLO # 1035065
Our mortgage calculator can help you estimate your monthly payments and other loan costs. Start planning your budget today.
We offer loan options for almost every situation, whether you're buying your first home, refinancing or investing in property. We'll discuss your unique goals and find the loan that's right for you.
Paul and his team consistently went the extra mile to help and meet my needs. Excellent group to work with!
Trusting someone you've never met with your money is scary but that was the best decision I'd made, The process was super easy, she kept me updated step by step until she was finished, thanks a million!, my last trade profit was $15,300. I have been trading and I will keep on trading with Mrs. Kelly Robert you can contact her; Email: kellyrobert11009@gmail.com WhatsApp: +1 (925) 414‑5596
Easy to work with, very responsive, Very informative And a nice guy
After many successful withdrawals with Jane Bradley as my Trader, I feel bound to recommend her services. When it comes to crypto and FX trading management, She is without a doubt one of the best. Message her via Whatsapp: +19125040422 or Email: janebradley0147@gmail.com
I knew that Paul is a fantastic loan officer, that's why I used him. He goes the extra mile. Even offers to do things like, helping you load boxes, or helping with painting… etc..