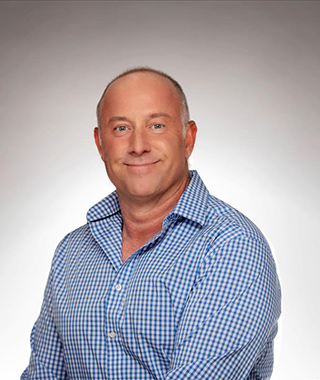 NMLS # 182954 // AZ MLO # 1035065
Our mortgage calculator can help you estimate your monthly payments and other loan costs. Start planning your budget today.
We offer loan options for almost every situation, whether you're buying your first home, refinancing or investing in property. We'll discuss your unique goals and find the loan that's right for you.
I've worked with Paul twice now and both times have been the smoothest, most professional, kindest lending experience I've had in 12 years of Real Estate.
Reply from Paul Anderson: Thank you so much Terri, it was a pleasure to working with you again and helping Richelle to buy her first home!
Paul Anderson and his team have been incredibly gracious with their time and guidance when purchasing and refinancing my home. I have and will continue to recommend them to friends and family in the future.
Our office love Paul Anderson and his staff. Always professional, knowledgeable and willing yo assist the clients wea send their way. I trust Paul so much, I would refer my own mom to him!
I knew nothing about Reverse Mortgages and was so happy to find Paul Anderson at Primary Residential Mortgage. He was very knowledgeable and helpful in explaining this and how it works. He helped me thru the steps and I've been in my new home for about 10 months and so happy I went with Reverse Mortgage. Thank you Paul Anderson for all your help
My wife and I recently had a talk with her sister about getting a reverse mortgage and she told us that we should contact Paul Anderson at Boise Reverse Mortgage. He took us through all the necessary steps in order to get our loan. The whole process took about six weeks start to finish and we will use the money for bills and a much needed vacation. Thanks again Paul!