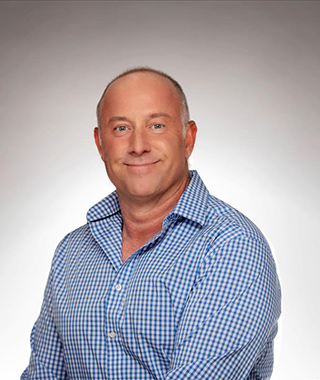 NMLS # 182954 // AZ MLO # 1035065
Our mortgage calculator can help you estimate your monthly payments and other loan costs. Start planning your budget today.
We offer loan options for almost every situation, whether you're buying your first home, refinancing or investing in property. We'll discuss your unique goals and find the loan that's right for you.
Paul was extremely helpful in all aspects. Answered all my questions and made sure I was aware of every aspect of paperwork, what I was signing and kept me informed.
Paul and his team consistently went the extra mile to help and meet my needs. Excellent group to work with!
Easy to work with, very responsive, Very informative And a nice guy
I knew that Paul is a fantastic loan officer, that's why I used him. He goes the extra mile. Even offers to do things like, helping you load boxes, or helping with painting… etc..
Paul and Zoe had great attention to detail, were very organized, and had awesome customer service!