Borrowers in the rural areas of Ohio may qualify for a streamlined USDA loan or USDA loan refinance. The rural housing (USDA) program is a great option for those looking for competitive interest rates with flexible credit guidelines. If you are looking to either purchase or refinance and your credit score is 620+ talk with a local specialist today to help determine if your area qualifies. For a refinance, based on certain factors, a new appraisal may not be needed. We also often don't need a credit review other than verifying that the mortgage has been paid as agreed for 12 months prior to the refinance application.
Let PRMI's Steve Coffman and team help you realize your dream of having a home in the beautiful Ohio countryside. Talk to us today about options for a USDA loan or USDA loan refinance in Ohio.
APPLY NOW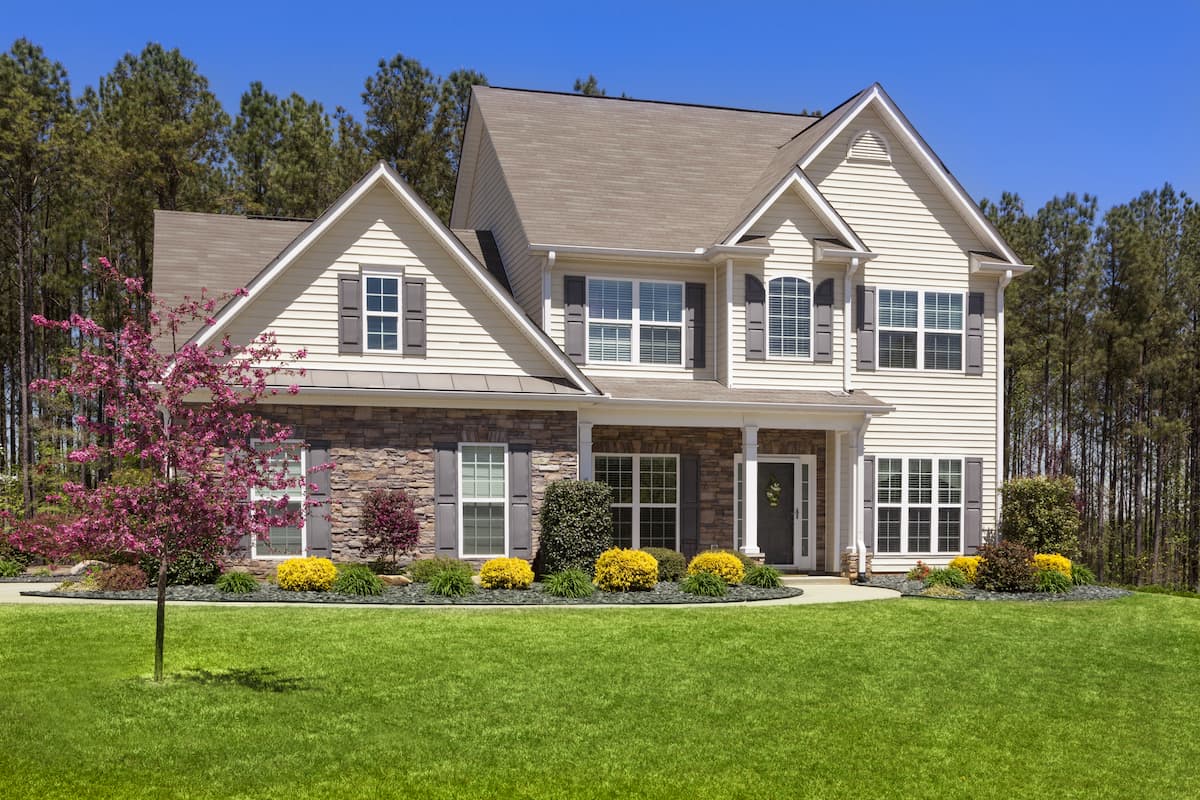 USDA is offering a Fantastic Purchase Money Loan. This program ONLY requires the following:
620 Mid-Score.
Home is located in certain Rural and Suburban areas.
Zero Down payment.*
Competitive interest rates.
Flexible credit guidelines.
If you purchased your home using a USDA loan for financing, you may qualify for a USDA Streamline Assist Refinance.
This program ONLY requires the following:
Current loan must be a USDA Mortgage.
12 Months on time mortgage payments.
620 Mid-Score. No appraisal.
No out of pocket expenses.
No credit review.
No calculation of debt ratio.
New loan must lower your mortgage payment at least $50.
For any questions or to help determine eligibility, please call Steve's team at 740.342.4188 or fill out the form below and someone will get in touch with you.
*Closing costs and fees may still apply.
*When it comes to refinancing your home loan, you can generally reduce your monthly payment amount; however, total finance charges, may be higher over the life of your mortgage loan.