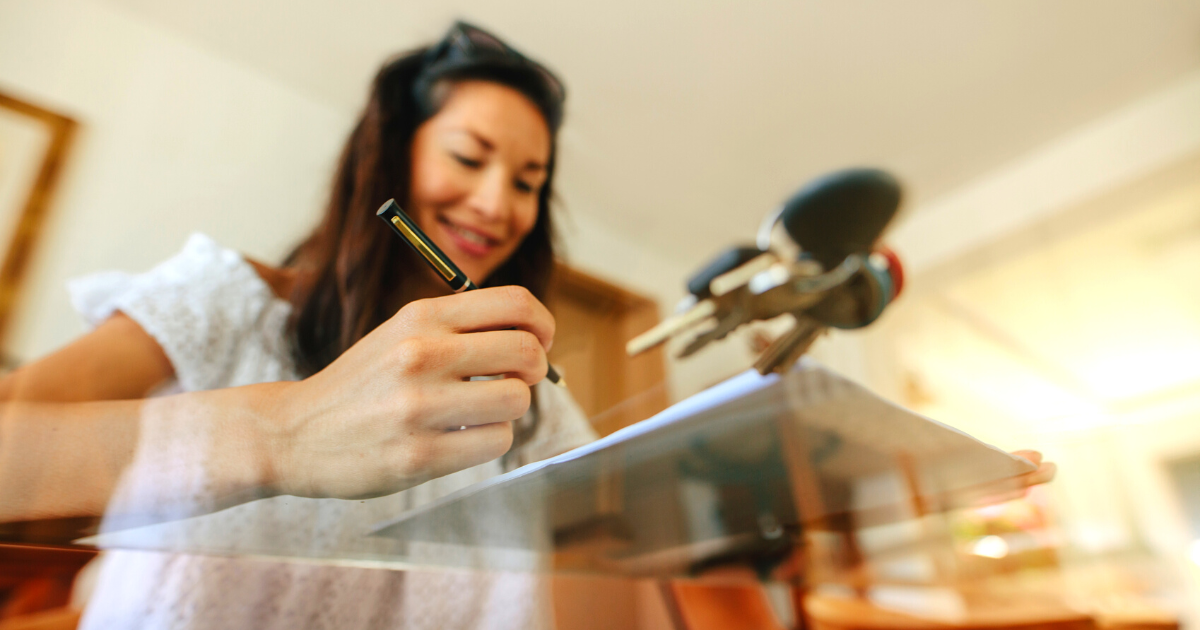 by: Nick Barta, Loan Originator, Security First Financial
If you follow these steps, you'll be well on your way to finding the best mortgage for your needs and making sure you don't miss any down payment assistance programs that can help you buy a home.
1. Check out the various down payment assistance programs.
Several popular state and local grants and programs, such as CHFA and metroDPA, may be within your reach. The Federal Housing Administration (FHA), the Department of Agriculture (USDA), and the Department of Veterans Affairs (VA) offer government-backed loan programs that may be beneficial.
2. Because not every lender participates in every program, do your homework and compare lenders who do.
You'll have an easier time finding a good deal if you consider multiple mortgage lenders who work with first-time homebuyers. Security First Financial is a CHFA participating lender as well as a metroDPA approved lender, so if you need a place to start, we'd be happy to help.
3. Submit an application for a first-time homebuyer assistance program.
Most applications are started after a purchase agreement has been reached on a house. The closing process typically takes about three weeks. This is something your lender will assist you with.
4. Participate in a first-time homebuyer education class.
Before closing, participants in these programs are typically required to take a first-time homebuyer education course, either in person or online. Taking this course and receiving a completion certificate will typically give you a 12-month window in which to make a purchase offer.
5. Close on your loan and become an official homeowner.
Once the lender has finalized the loan terms and the assistance program benefits, you will be required to sign the closing documents and take ownership of your new home. Congratulations!
Get in touch with me if you're interested in buying a home but need help coming up with a down payment.
*First lien interest rates may be higher when using a DPA second. Closing costs and fees may still apply.