Self-Employed Borrowers Welcome
Our bank statement program is created for self-employed borrowers to purchase or refinance a home. Since tax returns are not required, this could be a great option for credit worthy self-employed homebuyers!
We offer self-employed borrowers...
Loans up to $3 million
Up to 90% LTV
Credit scores starting at 600
Two years seasoning for foreclosure, short sale, bankruptcy or deed-in-lieu
No tax returns required
Two years self-employed required
1099 option available
40 year fixed rate interest only available
Purchase and cash-out or rate-term refinance
12 or 24 months business bank statements (must own at least 50% of the business)*
12 or 24 months personal bank statements (must own at least 25% of the business)
Owner-occupied, second homes and non-owner occupied
Non-warrantable condos OK
*Loan must close in borrower's name if the business is a Limited Liability Corporations (LLC). One-month bank statement qualification not permitted.
The service was great, I was kept updated on the status, communication was frequent and informative at each step.
Nick and his team made it a very simple and seamless process
Nick Barta
Division President | NMLS #25540
M: (303) 709-9625 | O: (303) 740-8300
Fax: (844) 222-3273
nbarta@securityff.com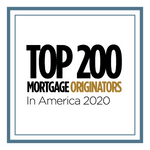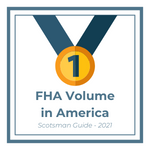 Nick Barta is authorized to do business in the states of Arizona, Colorado, Florida, Massachusetts, Texas, and Utah.
AZ License #0927129, CO License #100017626, FL License #LO3538, MA License #MLO25540, UT License #12270993