Day 2
Tuesday, October 5th | Keynote Speakers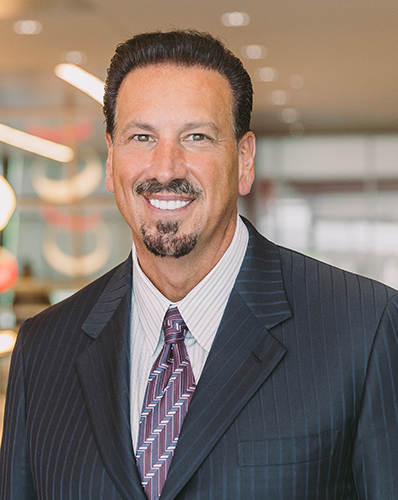 Barry Habib
American entrepreneur and frequent media resource for his mortgage and housing expertise.
Barry Habib is an American entrepreneur and media resource for his mortgage and housing expertise. He is the CEO of MBS Highway, a bestselling author and a frequent guest on CNBC and FOX.
His Certified Mortgage Advisor (CMA) course is renowned for elevating the level professionalism and mortgage knowledge in the industry. During his mortgage sales career, Barry personally originated over $2 billion and in 2019 he was awarded Mortgage Professional of the Year by National Mortgage Professional Magazine.
Barry has also been honored as a Crystal Ball Award Winner three times by Zillow and Pulsenomics for the most accurate real estate forecasts. And in 2021 he was named to the esteemed Mortgage Global 100 list by Mortgage Professional.
He has founded many successful businesses across different verticals, including Mortgage Market Guide, Certified Mortgage Associates and Healthcare Imaging Solutions. He is also a founding partner in SocialSurvey.
Barry recently produced Criss Angel's "Mindfreak" at Planet Hollywood in Vegas and is the Lead Producer and Managing Partner for "Rock of Ages," one of the longest-running shows in Broadway history.
Barry's history of success and wide knowledge base have made him the mortgage and real estate industry's highest rated speaker and trainer for over 25 years.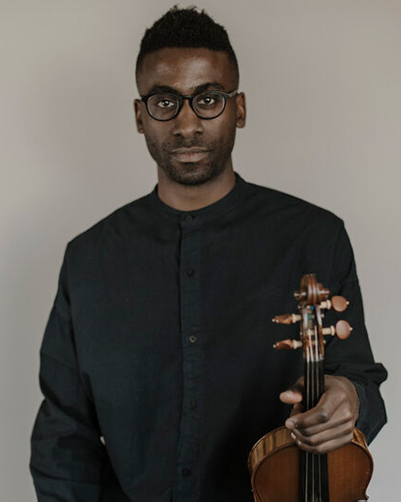 Kai Kight
Violinist, Composer and Speaker
As a classical violinist turned innovative composer, Kai Kight uses music as a metaphor to inspire individuals and organizations across the world to compose paths of imagination and fulfillment.
Kai's work is inspired by his mother who, when diagnosed with cancer, revealed regrets of not bringing her ideas to the world. Kai is on a mission to spark a global mindset shift in which ingenuity is the norm, not the exception. In his presentations, Kai performs mesmerizing original music and shares stories from his own transformation as an artist. Kai translates these insights into takeaways that audiences can easily infuse into their own lives and work environments.
A product of Stanford University's design and engineering program, the d.school, Kai remains fascinated by the leaders, artists and companies who dare to be different. As both a Mayfield Fellow and Kleiner Perkins Design Fellow, Kai has proven himself as a leader of the next generation of innovative and entrepreneurial talent.
Kai has performed his original music for thousands in venues across the world, from the White House to the Great Wall of China. He has created impactful experiences for audiences at conferences, companies and universities. Some of his clients include The Walt Disney Company, PricewaterhouseCoopers and the Seattle Seahawks. His original violin performance beautifully becomes a sonic metaphor for the core of his message: to inspire people to compose unique ideas in a world that celebrates conformity.
Day 3
Wednesday, October 6th | Keynote Speakers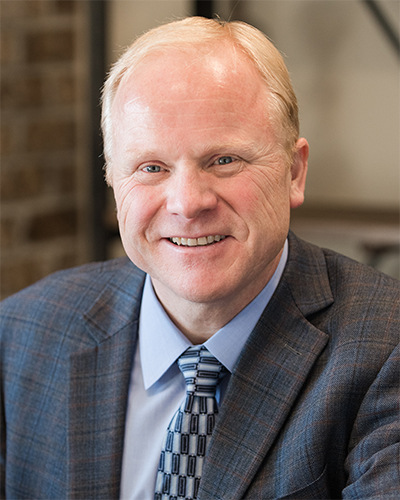 Kenneth Knudson
CEO and President of Primary Residential Mortgage, Inc.
Kenneth Knudson, a mortgage industry veteran with over 30 years of experience in financial services, is one of the early members of Primary Residential Mortgage, Inc., a 23-year old national mortgage lender, doing business in 49 states.
In his capacity as CEO and President, Kenneth is responsible for executing PRMI's strategic direction, and for developing strong partnerships within the mortgage banking industry. Among his strengths, Kenneth brings leadership skills honed at large, complex organizations. In his original role as Vice President of Finance and as a member of PRMI's Board of Directors, he and his colleagues built a small mortgage shop into a nationwide, award-winning mortgage banking operation with multi-billion dollar production and over 1,700 employees, working in 242 locations across the country.
In 2010, Kenneth established "PRMI Vision 2035" as a guide for the expansion and development of the company. Under Knudson's personal leadership and as part of this strategic growth plan, the new corporate office was acquired and built out as the national headquarters of PRMI. Kenneth's deep-rooted understanding of the organization's legacy, his mortgage finance acumen and his forward thinking focus have poised him to successfully lead PRMI into the future.
When he isn't immersed in the day-to-day needs of his profession, Kenneth enjoys traveling with his family and pursuing his passion for photography.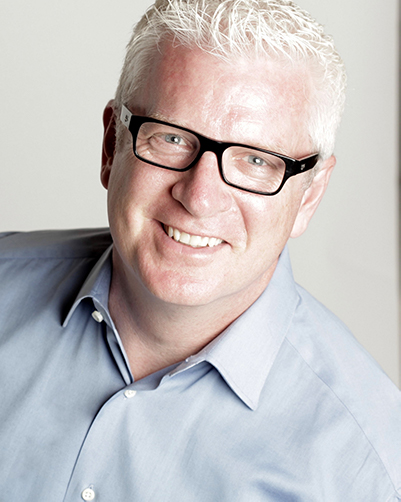 Vince Poscente
Motivational Speaker
Vince Poscente, one of the most in-demand speakers today, is an expert on resiliency—the ability to overcome setbacks and break through even stronger than ever before. Vince knows first-hand the power that attitude, determination and innovation play in your future success, especially when life doesn't go as planned.
Vince has keynotes designed specifically for audiences in sales, leadership, safety, franchises, association and corporate settings. He leverages his experience as Team Captain of Himalayan expeditions and insights as founder of a handful of companies, as well as his story of transforming from a recreational skier to an Olympian in four years.
Vince is a New York Times bestselling author, Hall of Fame Speaker in the USA and Canada, award-winning business owner and expert in the neuroscience of performance. He gives his audiences tools to bounce back, find another path out of chaos and achieve extraordinary outcomes.
Vince is the #1 go-to guy for taking a team and teaching them how to lead better, produce more and sell more. He helps teams move past obstacles and into a mental space that creates the kind of success you want and deserve.