In this motivational keynote address, Lonnie Mayne shares his vision for success and guiding Red Shoes principles that can help us succeed in every aspect of life. We are also pleased to announce this year's recipients of the Cheri Bruno Ambassador of Excellence award.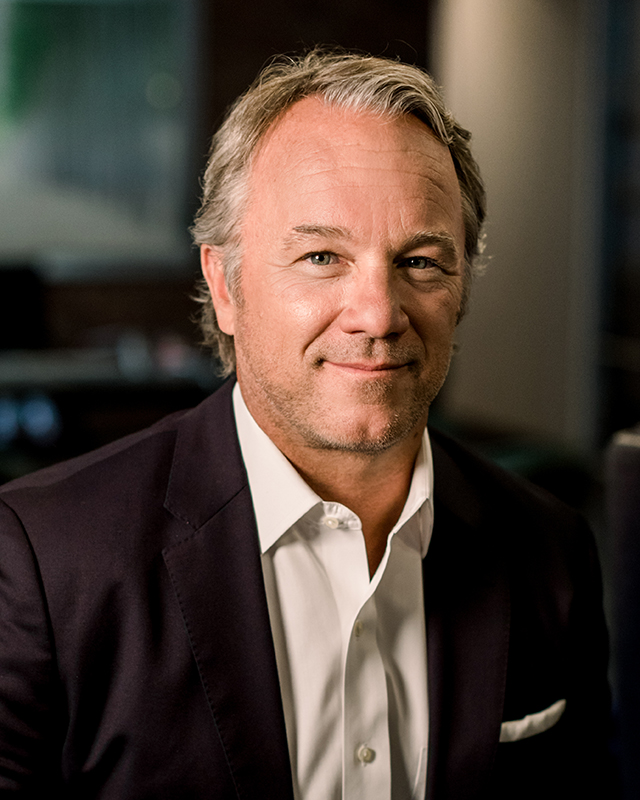 Lonnie Mayne
Lonnie Mayne is an internationally recognized leadership authority, an award-winning keynote speaker and the author of the acclaimed book, Red Shoes Living - Stand Out For The Positive in How You Work and How You Live. Red Shoes Living is a deeply meaningful philosophy that reminds us to live our best life and do our best work. It's a way of humanizing business and igniting human potential. It reminds us to stand out in our own way in literally everything we do. When we get it right, we create experiences that stand out, like a pair of red shoes.
Red Shoes Living, and its philosophy and framework, gets applied to leadership, culture, customer experience and to how one individually lives their life.
Lonnie is a former technology and turnaround executive who has spent thirty years building leadership teams to deliver Red Shoes Experiences. Lonnie has worked with best-in-class companies who believe in standing out for the positive, including Microsoft, Nike, McDonald's, Bose, Chicago Mercantile Exchange, Transamerica, Saks Fifth Avenue, Spartan, and many more. Lonnie has presented at the Palace of Westminster in London, many professional stadiums around the world, and works with top-level CEOs and high-performing leadership teams of all kinds.