Listen to this inspiring keynote address from Victoria Arlen as she shares her insight into overcoming challenges, succeeding against the odds and redefining her own idea of possible.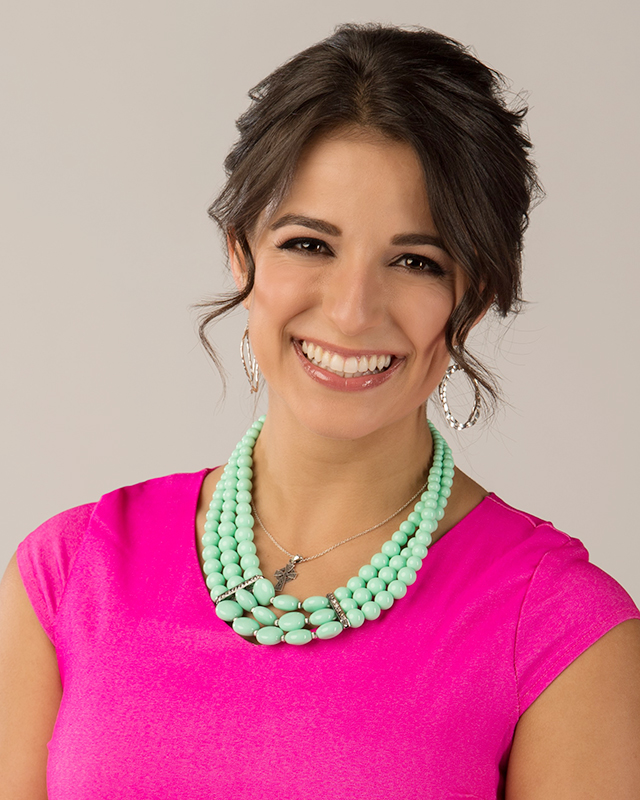 Victoria Arlen
Victoria was 11 years old when she came down with a rare viral disease, Transverse Myelitis, which she battled for five years including four years in a vegetative state. The disease left her without the use of her legs for nearly a decade.
A lifelong swimmer and athlete, Victoria never gave up her childhood dream of competing in the Olympic Games. In June of 2010 she returned to the pool for the first time since her illness and in the spring of 2012, she qualified for the London Paralympic Games in four events. There, she won a Gold Medal, and three Silver Medals.
Despite missing five years of school during her illness, Victoria graduated on-time with her triplet brothers, from Exeter High School (New Hampshire) in June of 2013.
Victoria is now an on-air TV personality with ESPN reporting for numerous programs including X-Games, Invictus Games, The ESPY Awards, espnW, Frozen Four, Special Olympics World Games and Sportscenter.
In the fall of 2017, Victoria competed on Dancing with the Stars for nine weeks and was eventually a semi-finalist. She appeared on The Ellen DeGeneres Show and in People Magazine, along with numerous other media outlets.