Learn from company leaders and industry experts.
schedule by day/time below
Achieving Next Level Production
The Conversation Continues
Back by popular demand! We're bringing this popular session back for part two so you get the chance to learn from even more of PRMI's top producers. Get insight into what it takes to achieve the next level of success as some of PRIM's top producers share their advice. For some, next-level success may be getting four loans a month while others may have a target dollar amount in mind. This session will address how to reach your goal, whatever it may be.
Host
Joe Christensen
Director of Business Relations - PRMI
Panelists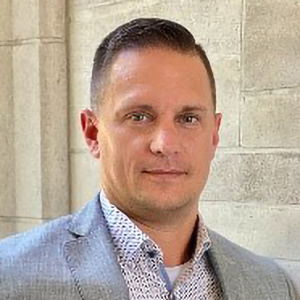 Brandon Von Almen
Sales Manager - Great Lakes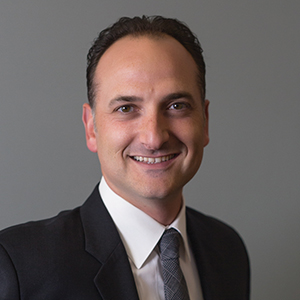 Mike Koran
Division President - San Francisco
Stacy Orozco
Senior LO Outside Sales - The Scottsdale Group
Challenge Accepted
How to Maintain "Success Elevated" In a World of New Obstacles
Learn how to maintain stability and loyalty in an ever-changing industry. We face a lot of changes as we enter the post-Covid landscape. Join us as we discuss how to navigate this territory full of new challenges and opportunities. Hear from leaders who have fostered long-term commitment from their teams by providing a sense of purpose and community. We'll discuss what we can keep doing to maintain our high levels of success and talk about how we must adapt.
Host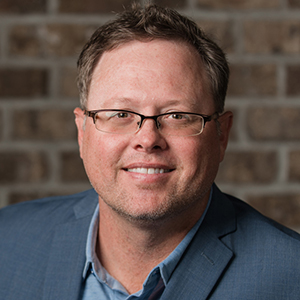 Chris Jones
President of Retail – PRMI
Panelists
Dean Johnson
Division President – Mid Atlantic Division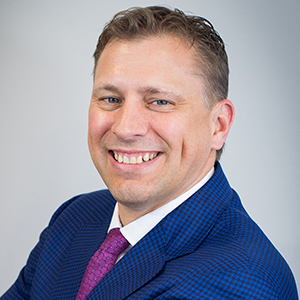 Nick Barta
Division President – Security First Financial
John Engvall
Division President – PRMI
Don Worthington
Branch Manager - PRMI
Building a Supportive and Inclusive Organization
Join us for an insightful discussion about what diversity and inclusion mean to each of PRMI's Diversity & Inclusion Ambassadors and learn about our current initiatives, goals for the future and ways you can contribute to our mission.
Host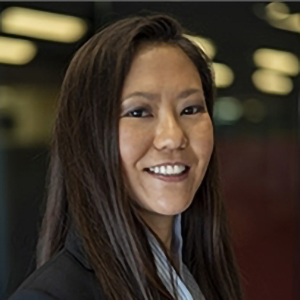 Kim Coleman
VP and Associate General Counsel – PRMI
Panelists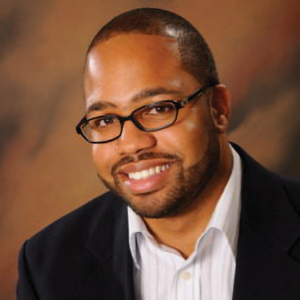 Donte Harris
Branch Manager – Mid Atlantic Division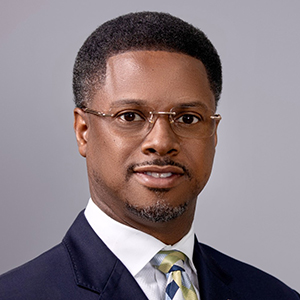 Danny Felton
Branch Manager – Sunshine State Division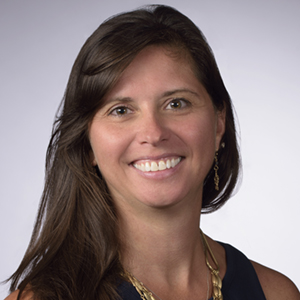 Amy Fichter
Branch Manager – Mid Atlantic Division
Interface to Face
It's time to meet the business tech platforms of your dreams
Join Blend, Surefire and Optimal Blue for a round of speed dating and learn three little-known secrets about these attractive tech platforms. Get the inside scoop from PRMI subject matter experts and vendor reps. Our eligible platforms are eager to show you how they can improve your productivity and help you manage a massive pipeline. These tech stacks are powerful, helpful, and best of all, AVAILABLE! Don't miss out on this chance to fall in love with a tech platform that helps your business grow.
Host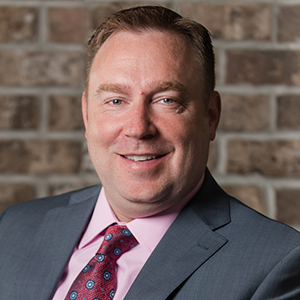 AJ Swope
Executive Vice President of Secondary - PRMI
Panelists
Braedon Goudie
Product Manager - PRMI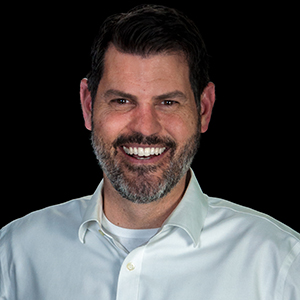 Jared Lewis
VP of Marketing – PRMI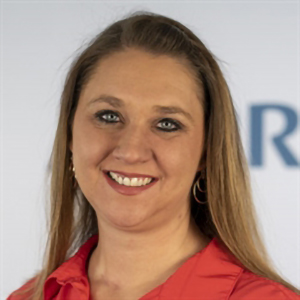 Amber Hanson
Director of Secondary Marketing - PRMI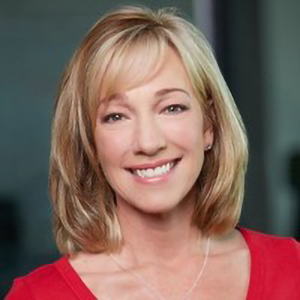 Maggie Reames
VP of Account Development - Top of Mind
Fire Up Your CRM
Do More with Surefire
Bring your laptops to this hands-on session where we'll dive into Surefire. Learn how to use this powerful CRM to save time and stay top of mind with your customers and referral partners. Find out how to access content, set up workflows and much more.
Host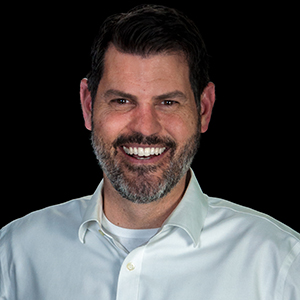 Jared Lewis
VP of Marketing – PRMI
Presenter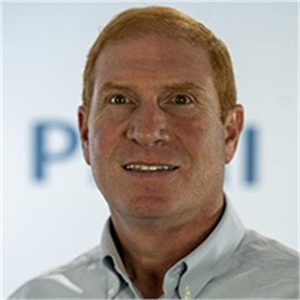 Jeff Harris
System Administrator – PRMI
Rookie Rockstars
How Rookie LOs are Bringing in Big Business
Branches across PRMI are bringing in new blood to the mortgage industry. However, it can take new LOs time to learn the business and ramp up their pipeline as they develop referral sources. Come listen as Clayton McDonald, Manager of New Branch Integration & Origination Training, talks to some of PRMI's Rookie Rockstars and learn how they are bringing in big business.
Host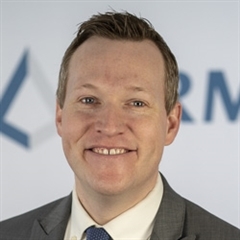 Clayton McDonald
Branch Integration/Origination Training - PRMI
Panelists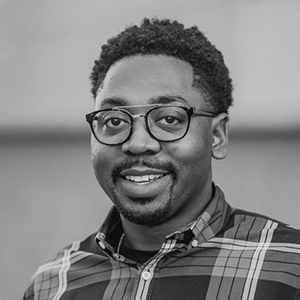 Christopher Lynch
Loan Officer - Great Lakes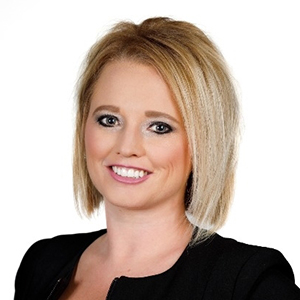 Ashley Williams
Loan Officer - Kansas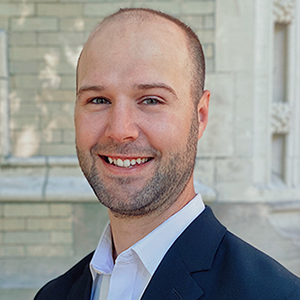 Sawyer Polen
Loan Officer - Great Lakes
Women in Finance
Paving the Road for Each Other
Join us for an insightful discussion about helping women thrive in the male-dominated finance industry. Learn more about choosing and becoming a mentor, finding your voice, getting more out of crucial conversations and paving the way for women of the future. All are welcome.
Host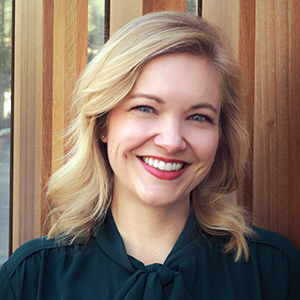 Deb Speed
Director of Marketing and Communications - PRMI
Panelists
Ruth Green
Executive Vice President and Chief Operations Officer - PRMI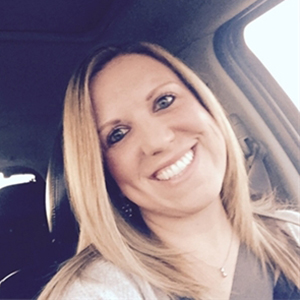 Alyssa North
SVP of Operations - PRMI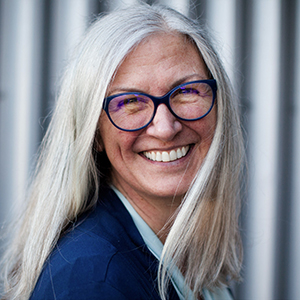 Theresa Sheridan
Regional Sales Manager – Puget Sound
Cheryl Halverson
Division Manager – PRMI Sacramento
Appraisal Management
Making the Process Work for You
Understanding the appraisal process can help you close loans smoothly and keep customers happy. Join us for an empowering and engaging conversation as we talk to AMC experts. We've gathered your top questions and will be learning more about best practices to make the appraisal process faster and easier for everyone.
Host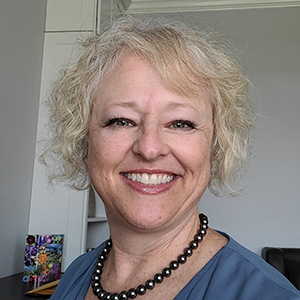 Susan Shaffer
VP of Underwriting – PRMI
Panelists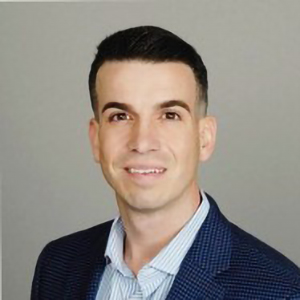 Marc Palermo
President – Accuworth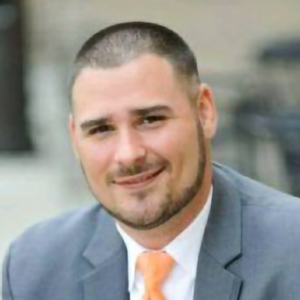 Scott Gurwin
Managing Director - Accuworth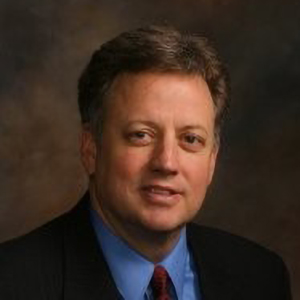 Rod Olsen
Executive Vice President - AMCLinks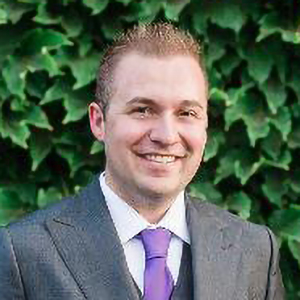 Michael Jorgenson
CEO – HomeBase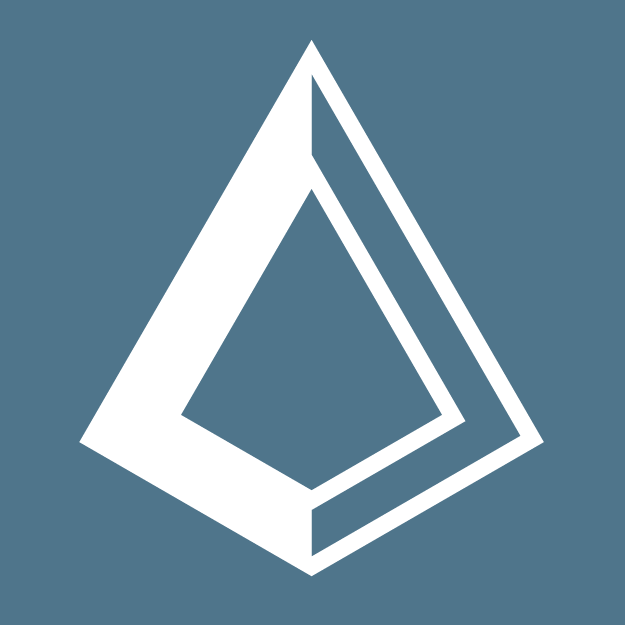 Matthew Scott
EVP – Nations Valuation Services
Greg Bernstein
EVP of Operations – Opteon
The Reverse Revolution
Past, Present and Future
Our partners at AAG will guide us through the history of reverse mortgages and the benefits of presenting reverse mortgages as an option to all of your borrowers. Learn about collaborating with AAG and The Sless Group and find out what you can do to help PRMI become a leading reverse mortgage lender.
Host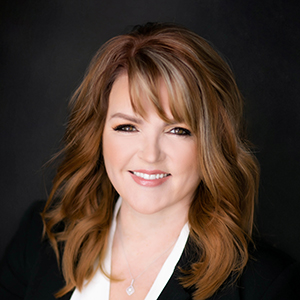 Tabatha Addison
Vice President, Wholesale Lending - AAG
Revolutionizing the American Retirement
How to Captivate, Cultivate & Convert MORE Reverse Clients
After learning about the evolution of reverse mortgages from Tabatha Addison of AAG, join PRMI's very own reverse mortgage specialists for an exciting discussion about the timely opportunity to diversify your product offerings and join PRMI's Reverse Revolution. We'll cover your phenomenal support system, including marketing, messaging, technology, strategic partnerships and more.
Host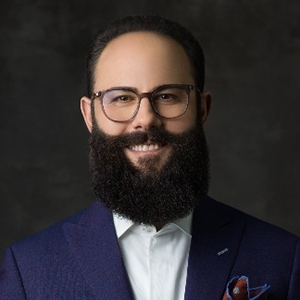 Steven J. Sless, CLTC®
Division President, The Steven J. Sless Group & Reverse Mortgage Channel Leader at PRMI.
Expect More With Sless™