National Conference 2023
March 6 – 8, 2023 | San Antonio, Texas
Grand Hyatt San Antonio River Walk
Keynote Speakers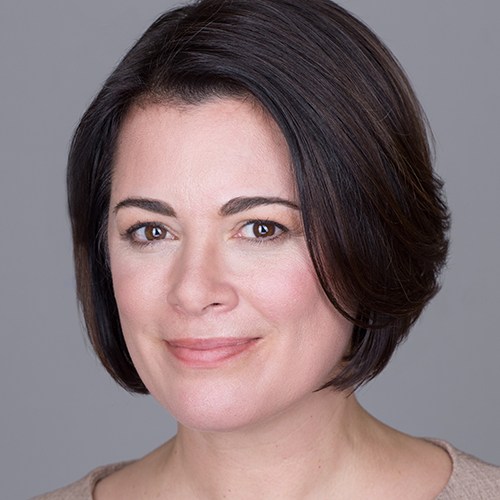 Col. Nicole Malachowski | USAF, Ret.
Drawing on stories from her career and personal life, Nicole inspires audiences to rethink the challenges they face every day. She urges them to go beyond resilience and become resurgent. Nicole empowers people with three key beliefs: failure and risk is the price of entry for achieving something great; sometimes you need to yield to overcome; and her personal mantra – "nobody wants to lead a scripted life."
Nicole brings her experience to the stage and holds audiences spellbound with an easygoing authenticity of someone who's achieved greatness. She's been a member and leader of exceptional teams. She has faced overwhelming challenges and adversity and has come out on top. Nicole's distinguished 21-year Air Force career exceeded her wildest dreams. She was the first woman pilot on the Thunderbirds Air Demonstration Squadron, a White House Fellow, and an inductee into the Women in Aviation International Pioneer Hall of Fame.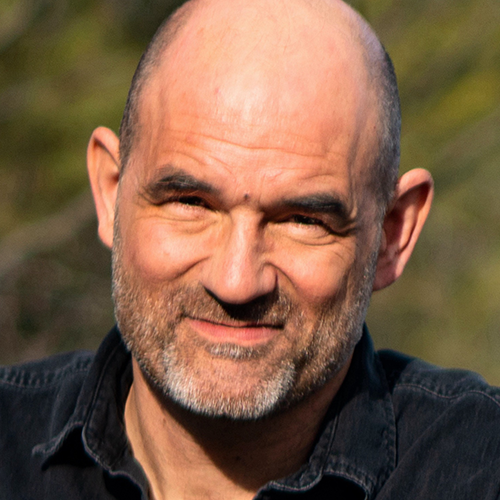 Dr. J.P. Pawliw-Fry
As a speaker and consultant, JP challenges groups to think differently about human behavior, leadership and how to manage the pressure that is overtaking so many organizations and individuals today. For over twenty years, JP's curiosity and passion for helping people manage their emotions has driven his research-based approach (his organization surveys over 40,000 people a month) in developing science-based skills and tools required to build a culture of exceptional leadership.
His work with leaders from Fortune 500 companies such as Goldman Sachs, Intel, Coca-Cola and Johnson & Johnson, as well as the US Marines, Olympic athletes, NBA and NFL teams has provided him with considerable opportunities to test his science-based tools in environments of high pressure. He knows what works when leaders face their most significant challenges.
Events & Entertainment
Tuesday Night Private Rodeo
Experience a Texas rodeo: the smell of bulls wafting through the air as the crowd readies for the upcoming battle of man versus fury. Over the loudspeakers, an announcer details all the action. Enjoy it all at Pedrotti's Rodeo.
Cost of admission is $99.
Food and drinks are included.
Sign up when you register for National Conference
Awards Night Entertainment
More details coming soon.
Agenda
Monday, March 6, 2023
Registration Open
Welcome Reception
Tuesday, March 7, 2023
Registration Open
General Session 1
Breakout Sessions
Networking Fun
Tuesday Night Activity: Pedrotti's Ranch
Wednesday, March 8, 2023
General Session 2
Breakout Sessions
Branch Manager Forum
Cocktail Hour
Awards Dinner