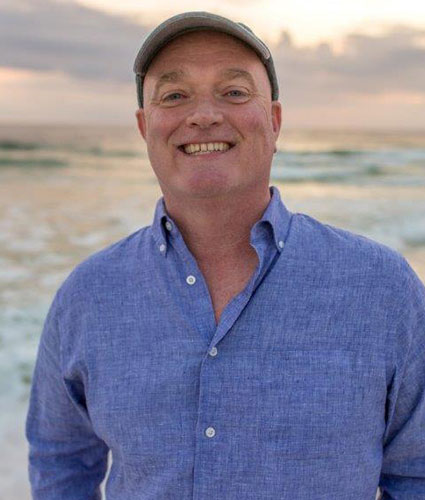 State Licenses:
NMLS # 156659 // GA MLO # 156659
Alabama - Alabama Banking Department Bureau of Banking MC 20316. Departamento de Banca de Alabama, Oficina de Banca MC 20316.
Arkansas - Arkansas Securities Department 11558. Departamento de Valores de Arkansas 11558.
Florida - Florida Office of Financial Regulation MLD646. Oficina de Regulación Financiera de Florida MLD646.
Georgia - Georgia Residential Mortgage Licensee. Georgia Department of Banking and Finance 6521. Licenciatario de hipoteca residencial de Georgia. Departamento de Banca y Finanzas 6521
Kentucky - Kentucky-Department of Public Protection the Office of Financial Institutions, #MC23741. Kentucky-Departamento de Protección al Público, Oficina de Instituciones Financieras, #MC23741.
Mississippi - Mississippi Department of Banking and Consumer Finance, 3094. Departamento de Banca y Finanzas del Consumidor de Misisipi, 3094.
Missouri - Missouri Division of Finance. División de Finanzas de Misuri.
Tennessee - Tennessee-Department of Financial Institutions 109282. Tennessee-Departamento de Instituciones Financieras 109282.