A LITTLE Choice Makes A Big Difference!
Experience the Difference. What does that mean when it comes to mortgage transactions?
Let's face it. Buying a home is a big commitment and will likely be the biggest financial decision you ever make. To those not in the financial industry, the process can often be confusing…even overwhelming. When making this big of a decision you want to know that you understand all of the factors behind your choice. We believe education is fundamental to making these big life decisions.
Our team is committed to walking you through the process of buying, selling or refinancing your home. We want you to understand the process every step along the way so you can make a confidant and informed decision for you and your family.
Explore our services below to see how Bryan and his team make your experience not only different but better.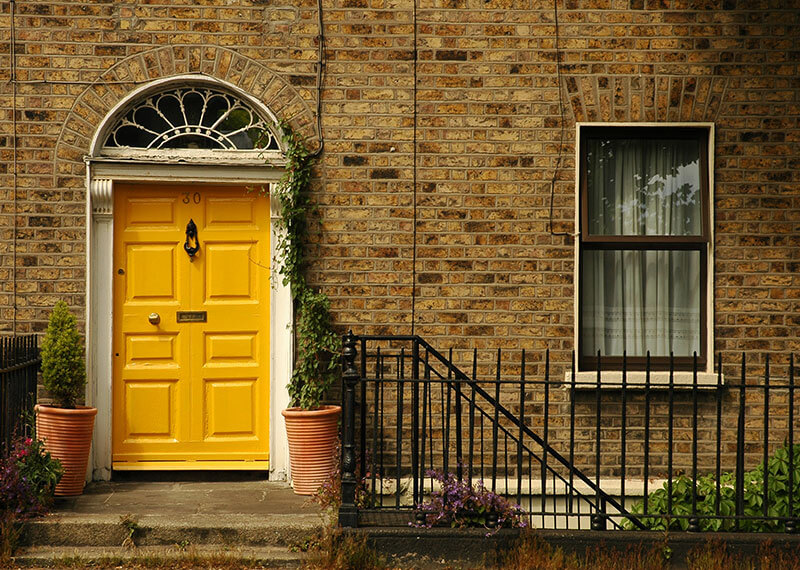 LOWEST COST OVER TIME / TOTAL COST ANALYSIS
A lot of borrowers believe that if they get the best interest rate then they got the best possible loan. While that is true at times, that isn't always the best option. We'll show you that it's not just the lowest rate that's important, but the total cost of borrowing over time. We offer charts and loan program comparisons to help you borrow for the lowest cost over time.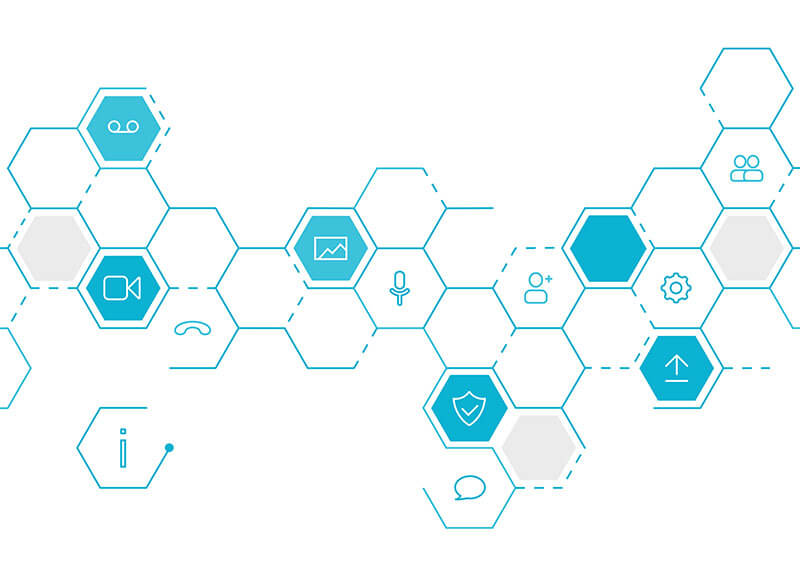 CONCIERGE SERVICES
The key to any high-quality service is communication and that's where we excel with weekly status reports on your loan process. We also offer many other services you won't find with other lenders. Click on Concierge Services above to see a complete list.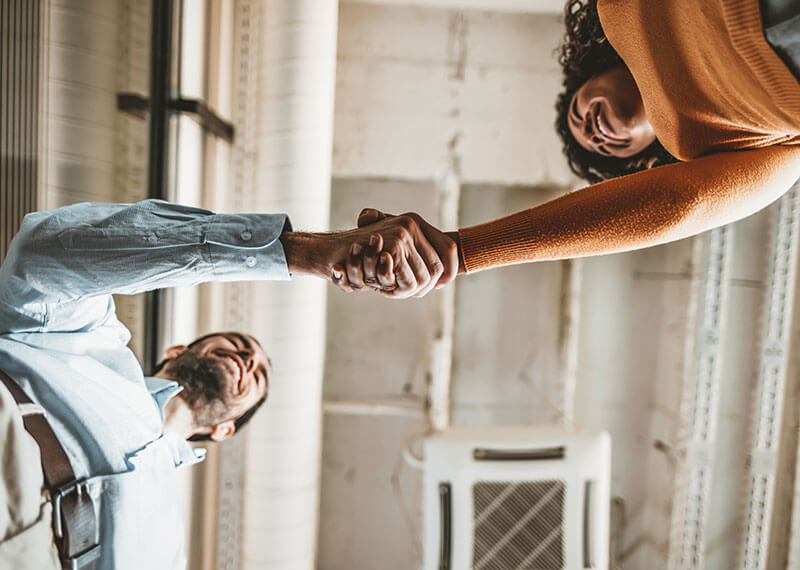 REAL ESTATE BENEFITS FOR EMPLOYERS
The Bryan Little Group offers a unique business-to-business marketing opportunity to employers by packaging title, real estate, and mortgage services in order to offer it to employers as a no-cost, voluntary benefit for their employees. Employers win by providing a no-cost benefit to their employees while the employees can save thousands of dollars on services. Every kind of business ranging from school districts, unions, and hospitals to local small businesses are all eligible for this program.
Our Team
Meet our team of talented mortgage professionals! We look forward to working with you.
Learn More
Bryan Little
Branch Manager
Dona Ray
Licensed Loan Officer Assistant/Processor
Donetta Little
Operations Manager
Eric Spalding
Marketing Specialist
Jessica Davis
Licensed Loan Officer Assistant/Processor
Shannon Perry
Underwriter
Stephen Josleyn
Loan Officer