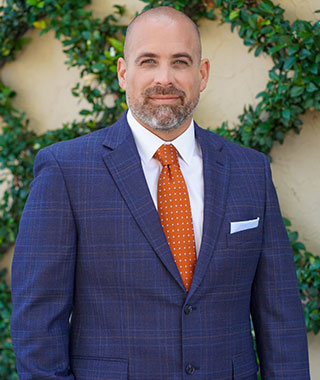 Milko Castellanos - Division President
Local Specialists, National Resources
When you work with our Primary Residential Mortgage, Inc. team, you get to work with people who live in your community and know your area well. We're your neighbors, and we're passionately invested in your success and the future of our community.
And while you get the benefit of working with locals, you also get the perks of working with a nationwide company with the resources to provide a huge selection of loan options so you can choose the right one for your specific needs.
You Could Earn More With PRMI
I was a subprime wholesale rep for many years. After the market crash, I decided to get into the retail end of business. I was fortunate enough to be introduced to PRMI by Joe Castro. After a few initial conversations with Joe, I realized having my own branch was the business model I wanted to pursue.l Fortunately, I followed my instincts and decided to take the leap. Since then, I've tripled my income thanks to Joe's guidance and the PRMI approach to mortgage banking. In my opinion, this is the only business model and company I would ever entertain.
-Justin Weissman, Branch Manager
I have been a PRMI Branch Manager since 2011. I was initially apprehensive about managing a branch because I had never done it. It turns out that my fears were unwarranted. PRMI's systems and tools make managing a branch a breeze. I focus on originating and recruiting. They do almost everything else and I get to focus on what I do best. The best company I've ever worked for.
- Maria Betancourt, Branch Manager