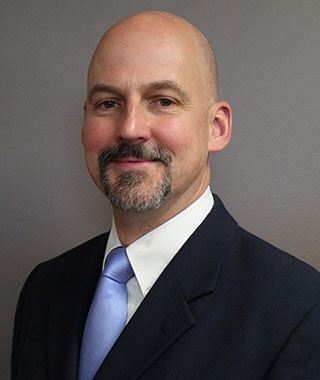 Robert Wilson
Loan Officer/Reverse Mortgage Loan Officer
(NMLS#36154)
Apply For A Loan
The human element is still very important when obtaining your home mortgage. Whether you are a first time home buyer or seasoned investor, communication is at the center. As a client you should feel comfortable and confident in the process. With all the new technology and sweeping changes that have come to the mortgage world one characteristic needs to remain and that is integrity.
Whether we sit across the table from each other or communicate over the phone we will work together to achieve your home ownership goals. I am extremely confident in the team I work with from our in house underwriting to our full array or mortgage products we offer, including reverse mortgages. I look forward to working with you and earning your business.
State Licenses:
NMLS # 36154
Connecticut - Connecticut Department of Banking, Mortgage Lender 8750. Departamento de Banca de Connecticut, Prestamista hipotecario 8750.
Florida - Florida Office of Financial Regulation MLD646. Oficina de Regulación Financiera de Florida MLD646.