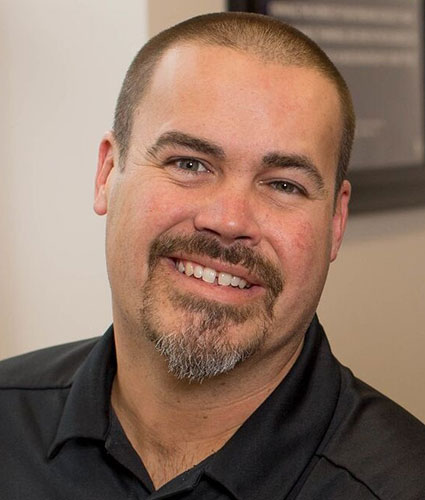 Jeffrey Daniels
Branch Manager
(NMLS#66715 // MA MLO # MLO66715)
Apply For A Loan
Jeff is a California boy true and through. Born and raised in Orange County California, Jeff found his way to Connecticut when his family purchased a business here in 1995. A few years later his family sold the business, packed up their things and moved back to the west coast. Jeff and his new family chose to stay in Connecticut and raise his children here in New England. Jeff, his wife and two daughters call Manchester, Connecticut home. His hobbies include, well hold on, I did just say wife and two daughters so his hobbies include saving for college and two weddings. Ouch!
Anyone that meets or knows Jeff would agree he likes to add humor to everything. He has always had a knack for taking the edge off which is one of the reasons his mortgage career has done so well. Jeff always steps up to the plate to help others regardless of what his title or responsibilities are which is how he ended up managing others over the past twelve years. His current position as Branch Manager allows him to help others while still helping his clients achieve the American Dream of homeownership.
State Licenses:
NMLS # 66715 // MA MLO # MLO66715
Connecticut - Connecticut Department of Banking, Mortgage Lender 8750. Departamento de Banca de Connecticut, Prestamista hipotecario 8750.
Florida - Florida Office of Financial Regulation MLD646. Oficina de Regulación Financiera de Florida MLD646.
Massachusetts - Licensed by the Massachusetts Division of Banks as a Broker and Lender as #MC3094. Licenciado por la División Bancaria de Massachusetts como Bróker y Prestamista #MC3094.
New Hampshire - "Licensed by the New Hampshire Banking Department" 10706-MB. "Autorizado por el Departamento de Banca de Nuevo Hampshire" 10706-MB.
Rhode Island - Rhode Island Department of Business Regulation Division of Banking Licensed as PRMI, Inc. Lender 20041715LL, Broker 20041716LB. Departamento de Regulación de Negocios de Rhode Island, División de Banca, Autorizado como PRMI, Inc. Prestamista 20041715LL, Bróker 20041716LB.