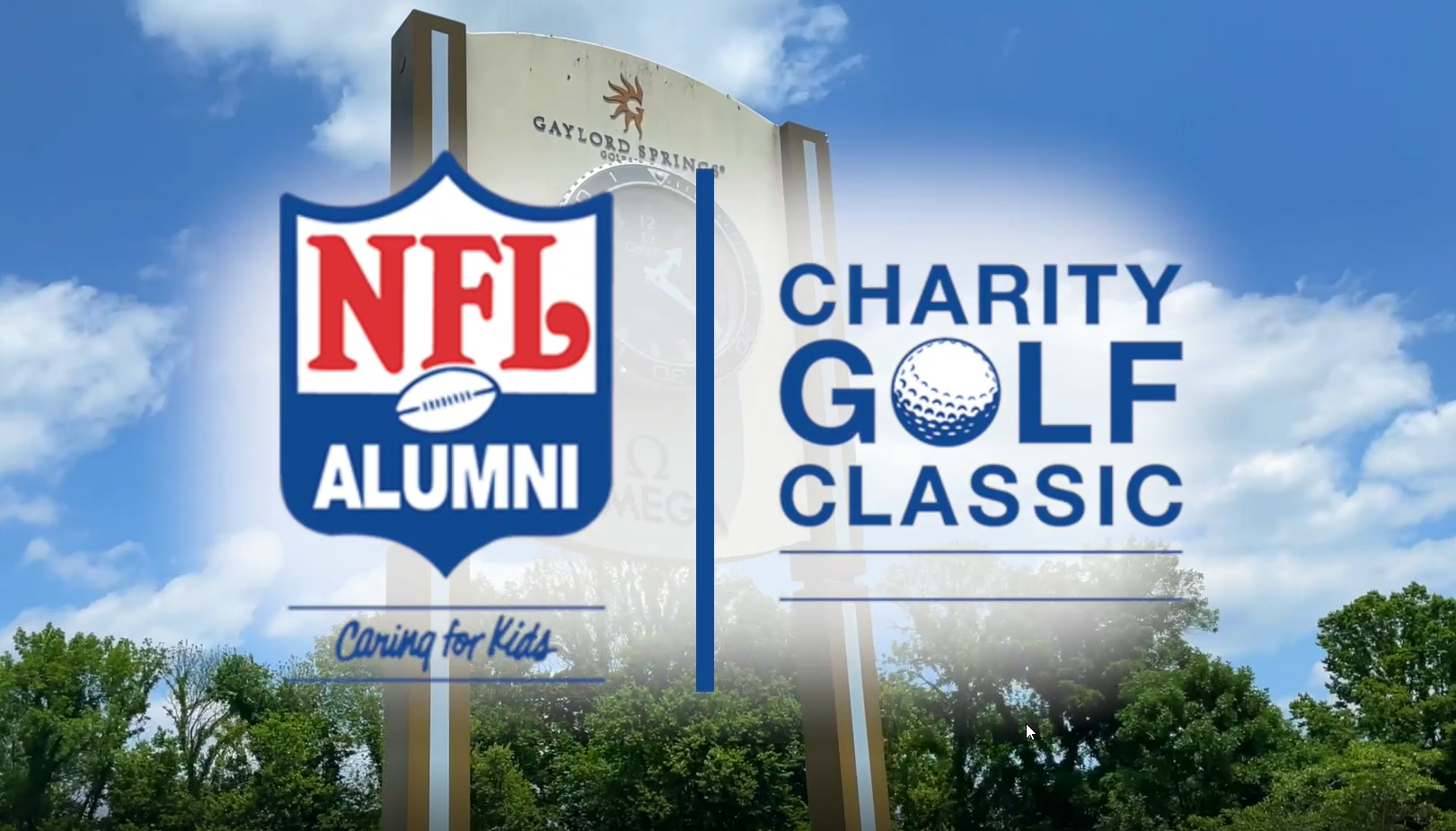 by: Hendersonville Branch
The Harper Division at Primary Residential Mortgage, Inc, is a proud sponsor of the the 2021 NFL Charity Golf Classic hosted by the NFL Alumni Tennessee Chapter (NFLA) at one of the most premier golf courses in Tennessee, Gaylor Springs Golf Links.
This event brought together some of the biggest names in NFL history (Al Smith, Brad Hopkins, Eddie George, Mark Mariana, Keith Bullock, and many more) to give back to the community. The NFL Alumni Charity Golf Classic benefited the non-for-profit Caring for Kids Charities that support a range of charities for kids, such as helping foster kids to health and wellness issues, to scholarships and much more.
The NFL Alumni Tennessee Caring for Kids Charities has raised over $150,000 and counting.