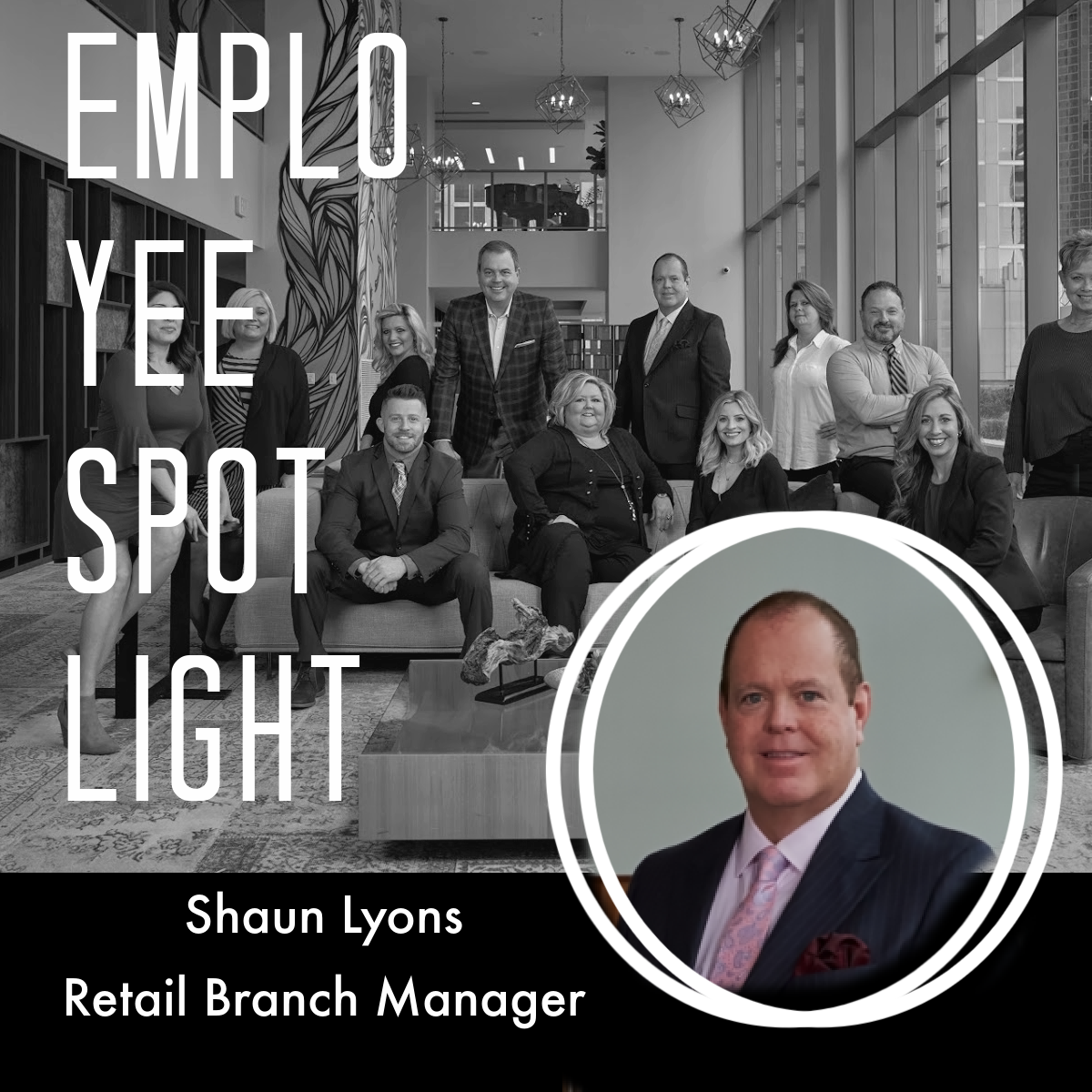 by: Hendersonville Branch
Q: Introduce yourself.
SL: My name is Shaun Lyons.
Q: What role do you play in PRMI's office?
SL: Producing Branch Manager.
Q: What 3 words would best describe your personality?
SL: Happy, Stable, Consistent.
Q: What's your best personal trait?
SL: Hard worker.
Q: What do you think is PRMI's most valuable service we provide?
SL: Operational Support
Q: What makes you stand out from our competition?
SL: My industry knowledge and hard work.
Q: What's your Hobbies and your favorite thing about your hobbies?
SL: Working out relieves my stress. I also love music and playing my drums!
Q: What makes PRMI your home?
SL: Strong core values and performance driven results.
Q: What is your favorite part of your day?
SL: Every minute I am alive!
Q: Who are some of your Realtor friends?
SL: Too many to count! I support all of my realtor friends in Women's Council of Realtors Sumner County, Sumner Association of Realtors, and my BNI group.
Q: If you weren't working at PRMI, what would you be doing?
SL: Helping someone else.
Q: Who is an inspiration to you?
SL: Joe Rogan
Q: If you could meet anyone in the world, who would it be?
SL: Elon Musk
Q: Guilty pleasure?
SL: Eating too much!
Q: Favorite thing to do while in Nashville?
SL: Predator Games
Q: You have an unlimited budget and can live anywhere in the world – where would it be?
SL: That's a hard one! Anywhere my wife is, that is where I want to be.
Q: Your favorite meal of all time?
SL: All of them.
Q: Favorite holiday?
SL: Christmas, we go all out in our office with decorations!
Q: What makes a home to you?
SL: My amazing family.