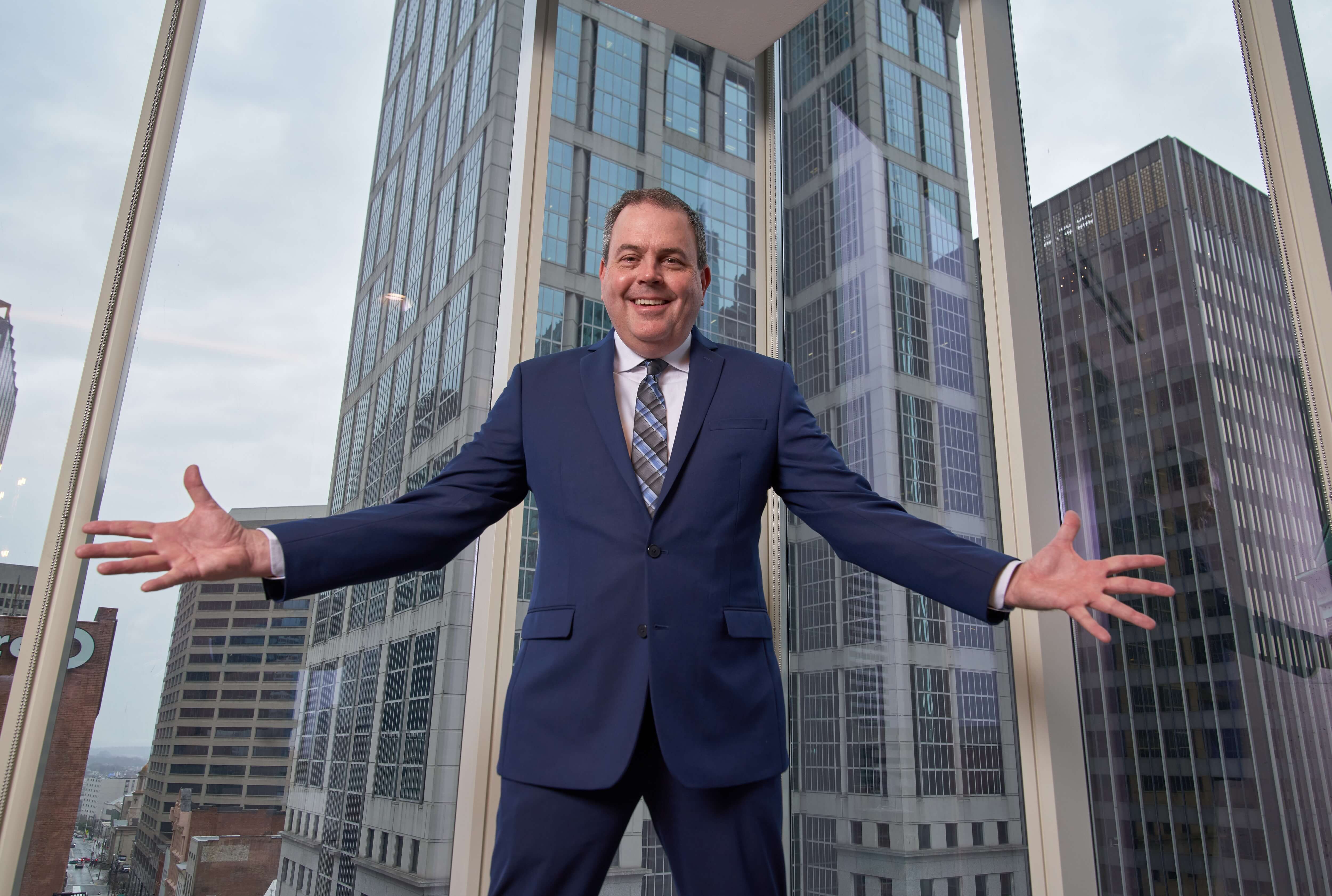 by: Hendersonville Branch
Hendersonville, Tennessee - July 22nd, 2020 - The Hendersonville branch of Primary Residential Mortgage, Inc. (PRMI) broke company records for the months of May and June 2020 despite consumers concern of the Covid-19 pandemic.
What these numbers tell us, is that "Nashville Strong" is more than just a saying. Middle Tennessee is booming with growth in the midst of what many say are uncertain times. PRMI has been referred to by many as Nashville's best mortgage lender, yet division president, James Harper says he's prouder of being called a Tennessean.
"The Nashville real estate market has been impressive for years now. But the fact that sales are surging during a time when we would least expect it, is an incredible testament for both the Nation and this amazing community we live in." James Harper, PRMI Division President says. "Do not let the Coronavirus topic increase fear or uncertainty when it comes to Nashville real estate. The numbers and rates show it is an advantageous time to buy a home."
Furthermore, the corporation of Primary Residential Mortgage, Inc. based out of Salt Lake City, Utah, reached 1 Billion Dollars in sales for the month of June – another record-breaking milestone for the mortgage origination brand.
About Primary Residential Mortgage, Inc. (PRMI): PRMI is a nationwide, multibillion-dollar operation cofounded in 1998 by Dave Zitting, Jeff Zitting and Steve Chapman. Its top leaders are authorities in the mortgage industry. With over 250 branches, licensed in 49 states and more than 1,700 employees, PRMI has been repeatedly recognized as a top mortgage lender and was recently inducted into the 2018 Ellie Mae Hall of Fame for Excellence in Compliance. For more information, call 615-822-6220 or visit www.NashvilleMortgageLenders.com.
PRMI Media Contact
Cameron Mason
PRMI Marketing Manager
1.615.517.8785