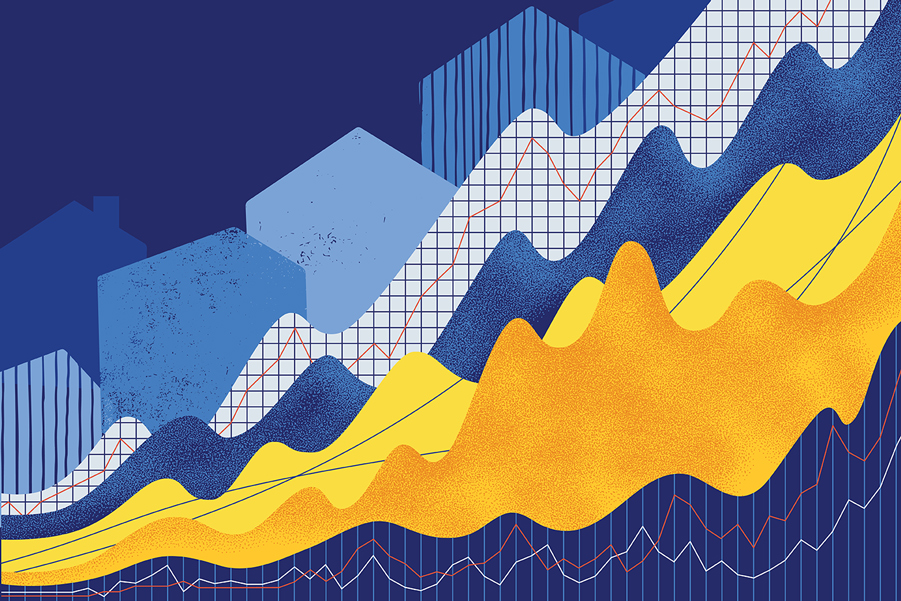 by: Primary Residential Mortgage, Inc.
Primary Residential Mortgage, Inc. wants to keep you up to date with everything about the homebuying process. These stats from a recent report tell you about people buying homes and what to expect from the experience.
*Note: The data in this report references a survey taken of homebuyers who purchased their home between July 2018 and June 2019.
Who's buying homes?
Millennials bought more homes than any other generational classification, while the 40 to 54 age range had the most racially diverse group of homebuyers. Married couples made up 61% of homebuyers, making them the largest relationship demographic buying homes.
If you're ready to buy a home, PRMI can help with the financing. We offer a variety of loan products so we can find the one that suits you.
What homes are they buying?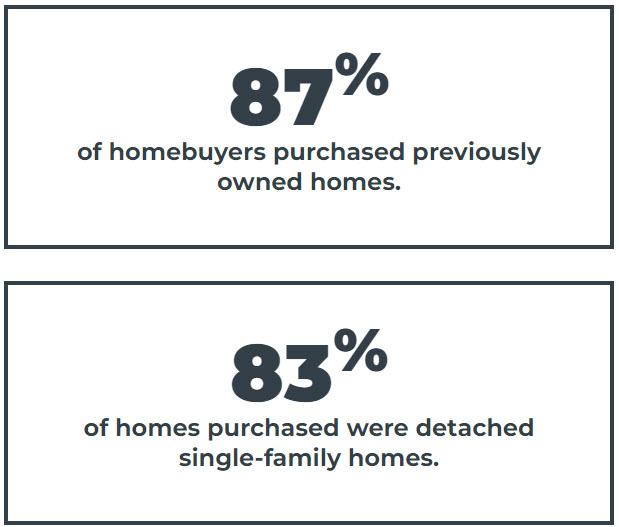 Average Home Bought
1,850 square feet
3 bedrooms
2 bathrooms
Was built in 1990
How did they finance those homes?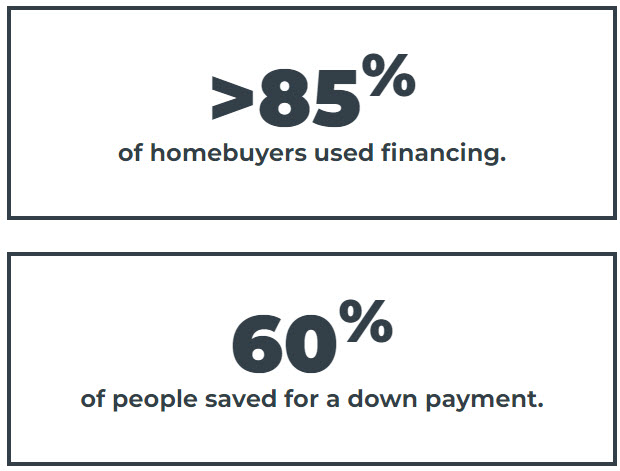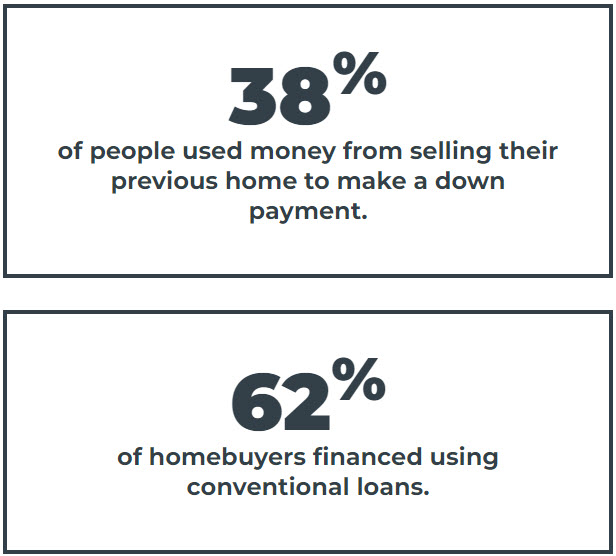 When you're ready to talk financing, give PRMI a call. We can help you sort through a variety of financing options, from traditional and adjustable rate loans to VA, FHA and USDA loans. We even offer financing options with no down payment.† Let us help you finance your home.
† Closing costs and fees may still apply.
How was their homebuying process?
Most homebuyers searched online for available properties as their first step. Finding the right home generally took about 10 weeks. On average, homebuyers viewed nine homes during the shopping process. More than half of the homebuyers said finding the right home was the hardest part.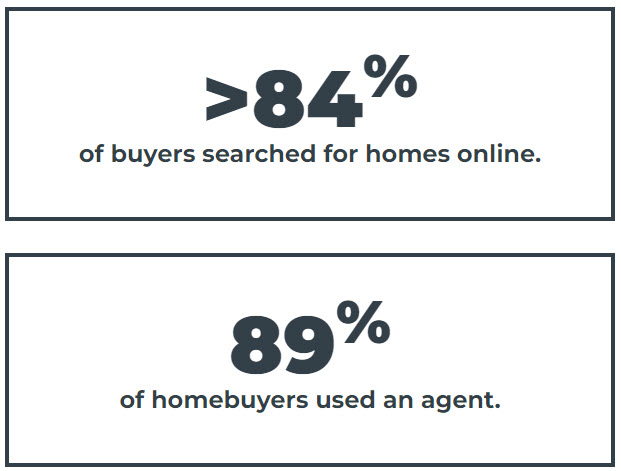 While these stats show you a little about what to expect while house hunting, we know you may have questions about home financing. Your local PRMI Loan Officer can walk you through the financing side of the process and answer any questions you have.
*Source: 2020 Home Buyers and Sellers Generational Trends Report National Association of REALTORS® Research Group March 2020