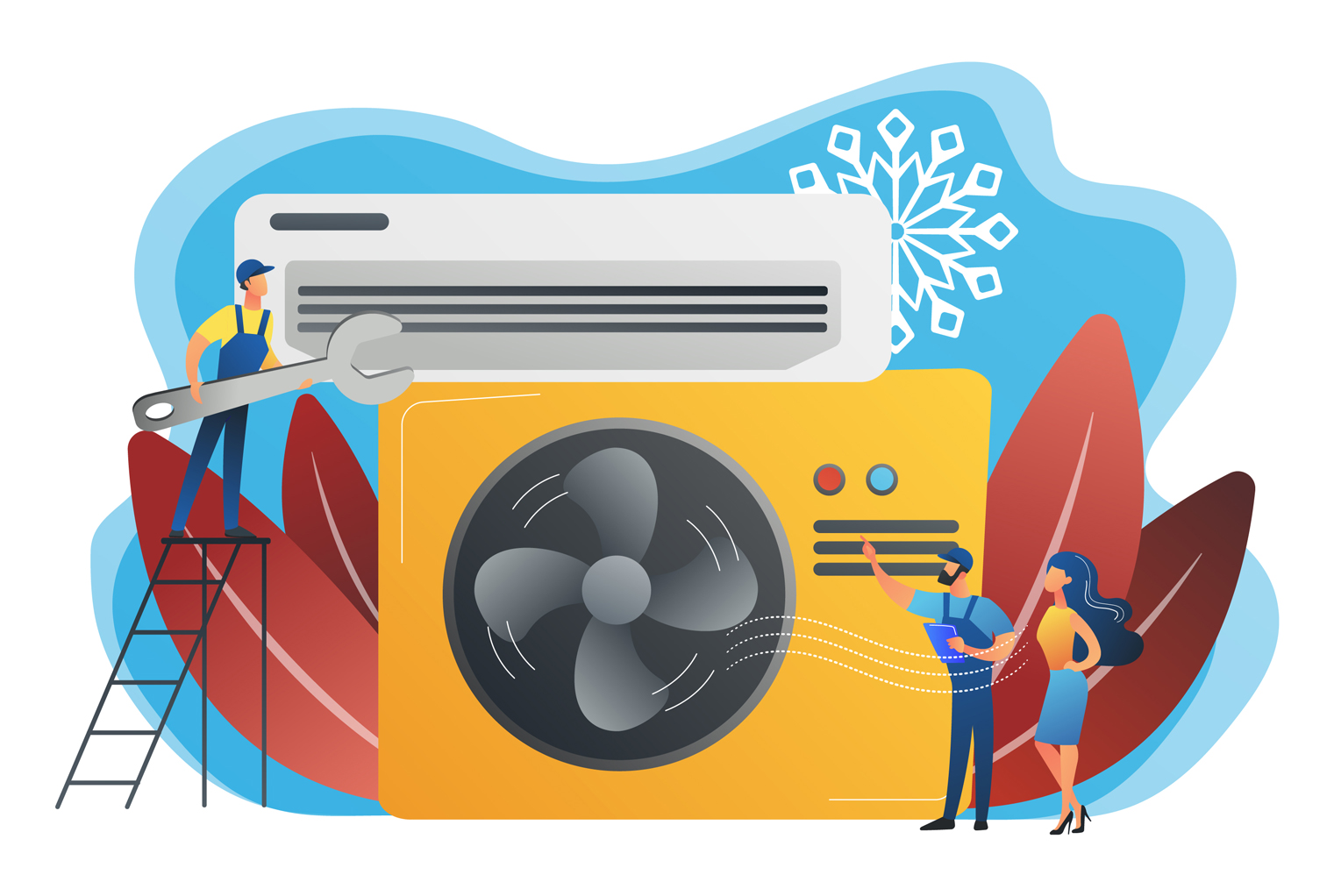 by: Primary Residential Mortgage, Inc.
Summer approaches and the heat is on! Primary Residential Mortgage, Inc. is here with a few tips on preparing your air conditioner so it can help you keep your cool.
Clean your AC filters.
All the gunk that built up on your AC filters over the winter sits ready to blow into your home when you turn on the air conditioning for the first time this summer. Avoid this by cleaning your filters.
More importantly, cleaning your AC filters also keeps your AC motor working properly. Filthy filters clog and restrict the airflow. Your motor must work harder to push air through those clogged filters. Over time, this extra work causes your motor to burn out. Keep your filters clean to keep the air moving.
Remember, if the air can't flow, the cold won't blow.
Clean your AC unit and the area around it.
Once you've got your filters clean, keep them that way. Your AC unit pulls air in from the outside. It brings all the dirt and gunk in the area in with it. That gunk gets into the air filters and causes future clogs.
Keeping your AC unit and the surrounding area clean removes the debris that would otherwise end up in lodged in your filter—extending the life of your AC compressor.
It looks nice too.
Check for leaks and blockages in the lines.
Leaks or clogs in your AC water lines prevent your compressor from getting the full fluid levels it needs. That makes your air conditioner work extra hard to cool your home. In severe cases, your AC stops working entirely.
Use your hands to feel your AC lines. If you find a leak, replace the line. Handy people can likely replace the line themselves. If you're unsure, the relief that comes from hiring a professional with the tools and experience to do the job quickly and correctly outweighs the cost.
Make sure your AC lines flow freely. If you detect any blockages, clear them or replace the clogged line.
Check your ductwork and vents.
Check the ducts and vents inside and outside of your home, including the air return. Holes, gaps or obstructions in your ductwork will reduce the efficiency and effectiveness or your air conditioning.
Clear any blocked vents to keep air flowing smoothly. Patch small holes in your ductwork with duct tape. If you need to replace any pieces of sheet metal, call an HVAC technician.
Test your AC Unit.
Turn on your AC unit BEFORE you need it so you avoid troubleshooting AC problems in the sweltering heat. Along with ensuring the motor starts, you should leave it running for a few minutes to see if the compressor cools the air, otherwise you just have a loud fan.
When you test everything early you give yourself time to address any issues you find—no sweat.
When in doubt, upgrade.
If your AC regularly struggles cooling your home, consider upgrading. PRMI can help you get a renovation loan or refinance to help make home improvements that make your home more energy efficient and easier to cool. Or, go with a purchase loan and get a new home entirely.