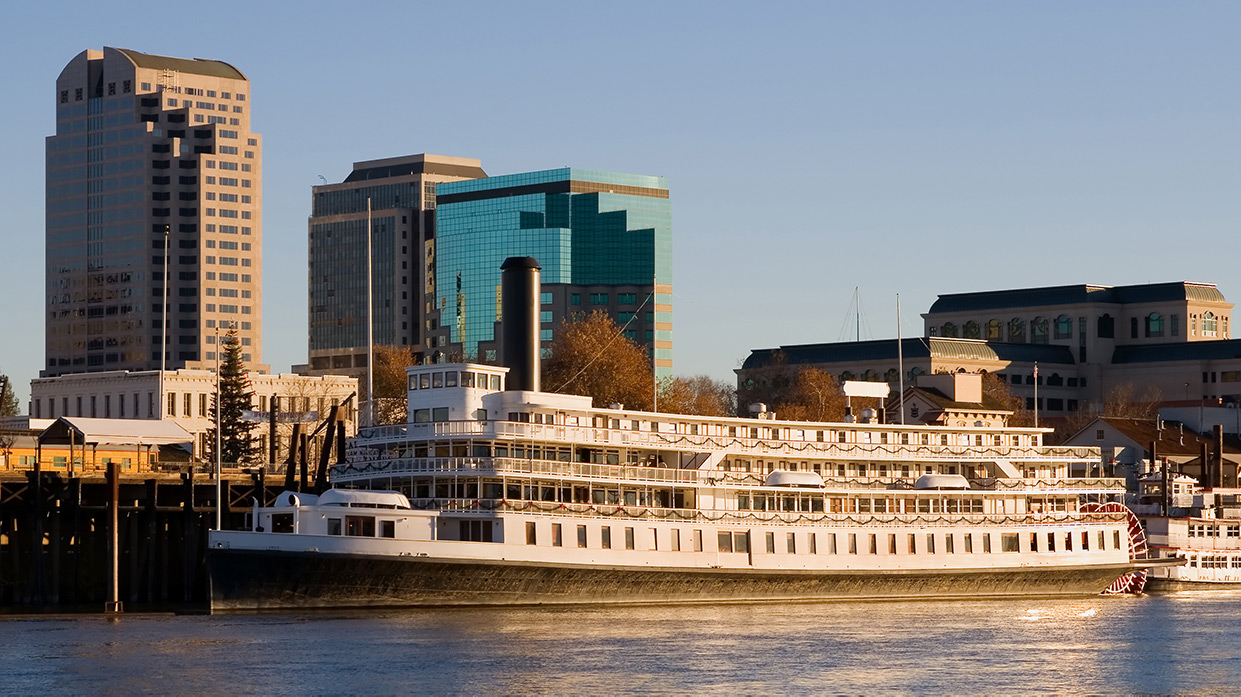 About PRMI Sacramento
Our primary goal is to make sure that every customer receives a positive and personal experience with every home loan application.
Our knowledgeable local mortgage specialists are readily available to help you with the application or pre-approval process and answer any questions you may have.
Home Loan Programs that Fit Your Budget and Lifestyle
We have a wide variety of mortgage programs to fit your unique needs. We specialize in conventional loan programs, such as fixed-rate and adjustable-rate mortgages. If there is another type of loan that is a better fit for you, such as a VA loan or USDA loan we can help you with that too. If you're not sure which program is right for you, our highly qualified mortgage loan professionals will help you find the best option.
Making Home Loan Applications Efficient
We understand that the home loan process can seem daunting for many prospective homebuyers. We've intentionally made our mortgage loan application process quick and easy for our clients. Our streamlined underwriting process allows us to process applications quickly & efficiently. We'll do everything possible to make sure your application is approved and that your experience with us is a great one.
For a great mortgage loan experience, finance your home with us.