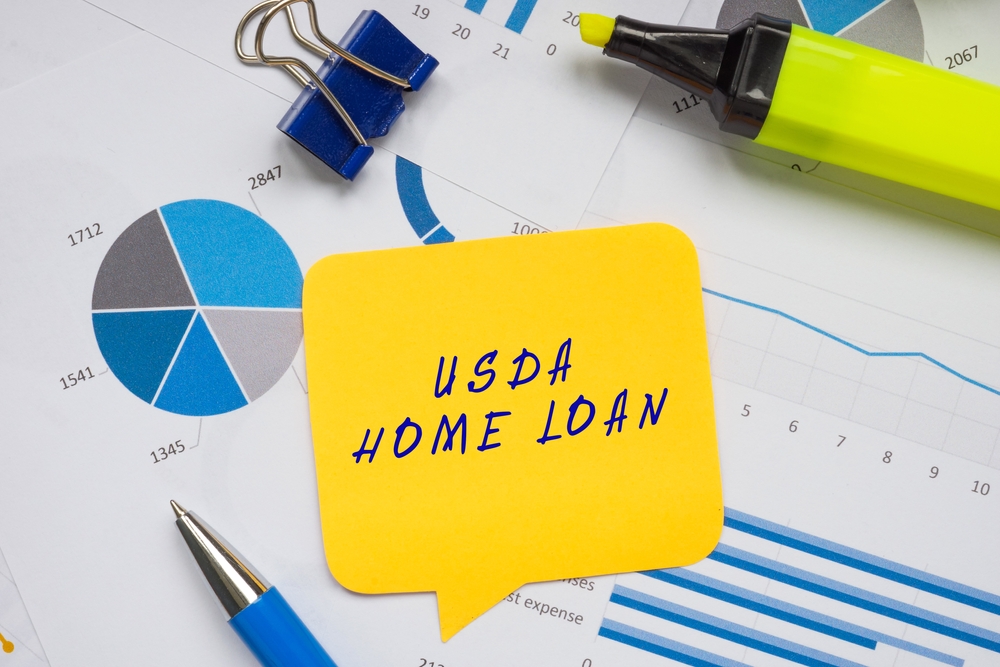 USDA Loans in Flower Mound, Texas
Anyone who wants to buy a home in or around Flower Mound, Texas, has several mortgage options. One that's worth exploring is a USDA loan, as the U.S. Department of Agriculture doesn't require borrowers to put any money down. Zero-down mortgages make it easier to become a homeowner, and USDA lenders typically offer favorable interest rates and terms.
Repeat and first-time home buyers can take advantage of the USDA loan program, but this type of mortgage is designed for low- to moderate-income borrowers. As such, only those who meet that description – earning no more than 115 percent above the local median income – are eligible. However, since income eligibility is partly based on household size, many residents of north Texas qualify for USDA financing.
The purpose of the USDA home loan program is to encourage economic development in rural areas, leading many people to believe that it's only for those who want to buy agricultural properties or homes in remote regions. That's not the case. The USDA offers financing for properties in places populated by fewer than 35,000 – and that's true of many areas close to Flower Mound.
With flexible credit score requirements and low monthly mortgage insurance costs, USDA financing may just be your ideal solution. The professional team at PRMI can help you make that decision, as we make it our mission to match home buyers with the right lending programs. To learn more about USDA loans and how they compare to other mortgages, get in touch with PRMI today!