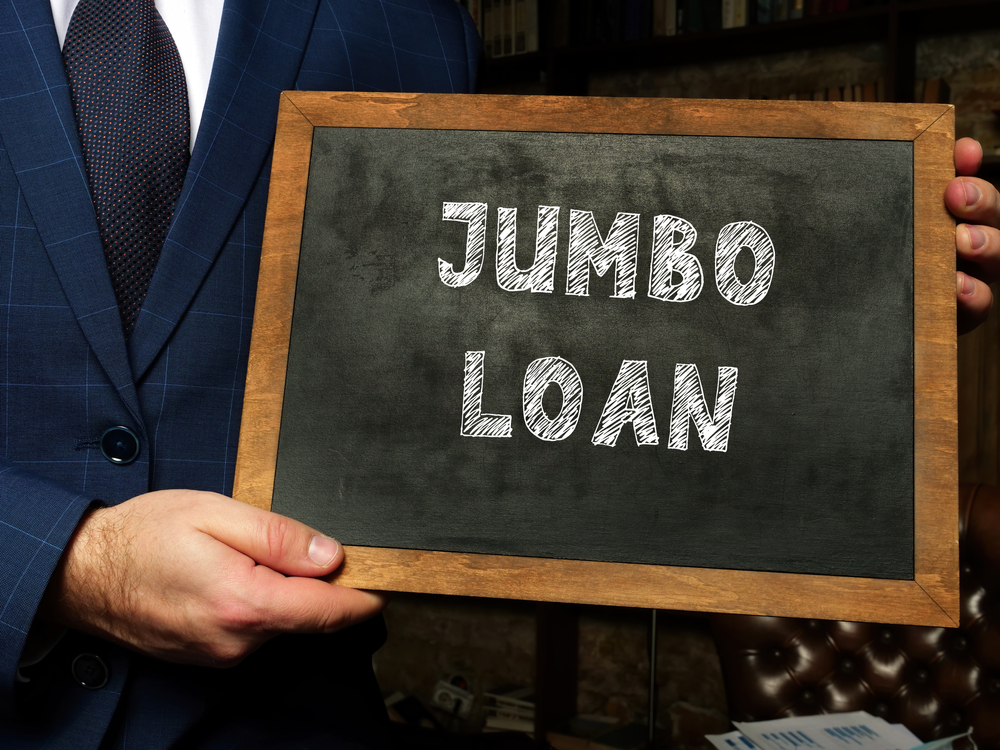 Jumbo Loans in Flower Mound, Texas
If you want to buy a home in Flower Mound, and the property has a high value, you may need a jumbo loan. Government-backed mortgages have limits on how much home buyers can borrow, as does conventional financing that conforms to government guidelines – and depending on the price of your dream, going with a jumbo or non-conforming mortgage may be your only option.
Jumbo mortgages are considered to be riskier for lenders because of their large sums, and in the event a borrower defaults, lenders can't rely on the government to recoup their losses. Despite this, non-conforming loans don't automatically come with high interest rates. Home buyers see competitive rates and favorable terms, and for those who qualify, a down payment of five percent may be enough to satisfy lenders.
Eligibility requirements for jumbo loans tend to be relatively strict, and mortgage lenders expect borrowers to have a high income, a low debt-to-income ratio, a strong financial history and an excellent credit score. Enough cash in the bank to cover several months of mortgage payments is also a requirement, as that makes home buyers less likely to default.
When you want to buy an expensive investment property or rental home – or if you dream of purchasing a place with lots of land or a house in one of the best parts of Flower Mound – a non-conforming mortgage might meet your needs. At PRMI, we have access to a multitude of lenders and jumbo loan programs, and we'd love to assist with your homeownership journey. To get advice on financing, contact us today!