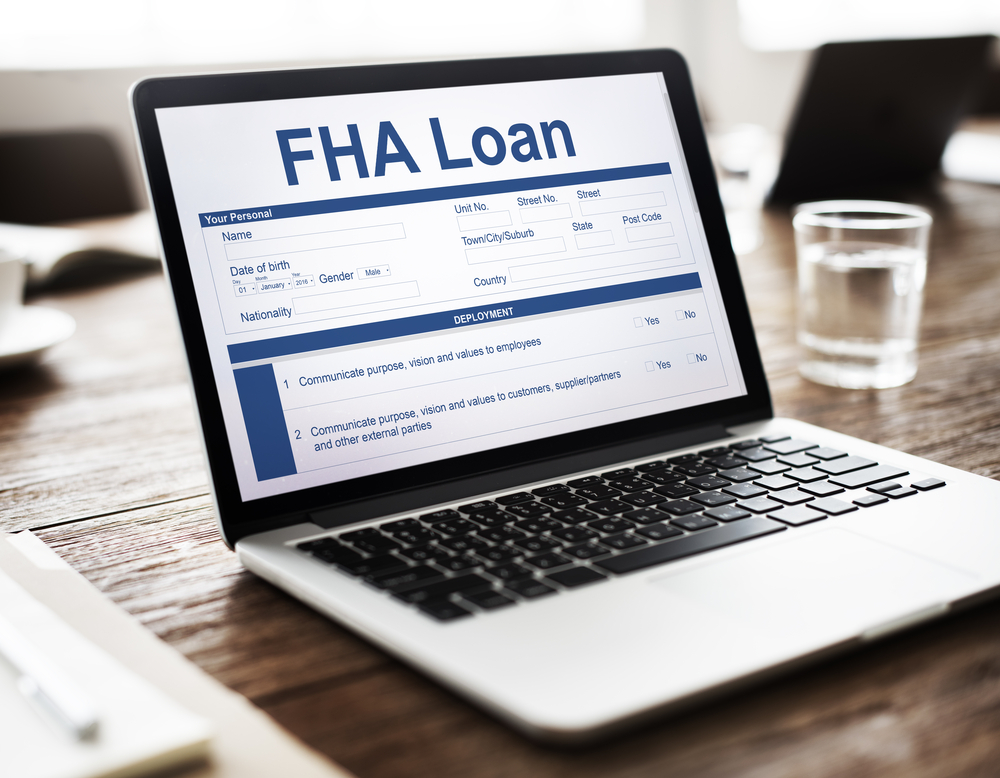 FHA Loans in Flower Mound, Texas
Mortgages backed by the Federal Housing Administration, commonly known as FHA loans, open the door to homeownership for many people in Flower Mound, Texas. This form of financing features flexible, easy-to-meet eligibility requirements – and for borrowers who qualify, the minimum required down payment is just 3.5 percent of the property's purchase price.
While the FHA loan program is designed to help people with limited means become homeowners, anyone who qualifies can obtain a government-backed mortgage. For credit-challenged Texas residents and those who don't have a lot of cash to put down on a home, FHA financing offers a solution. The same goes for borrowers who've been through a foreclosure or bankruptcy.
With benefits that include affordable closing costs, competitive interest rates, favorable terms and flexible qualification requirements, FHA mortgages are an undeniably attractive option for home buyers in Flower Mound. Borrowers do have to pay mortgage insurance premiums, but reaching 20 percent in equity is all it takes to bring that obligation to an end.
Is FHA financing your best bet? The mortgage professionals at PRMI, an FHA-qualified loan originator, can help you answer that question. We're ready to make your dreams of homeownership come true, and our team has what it takes to find a mortgage that fits your budget and meets your needs. That might be an FHA loan, but let's explore all of your borrowing options – contact PRMI in Flower Mound, Texas, today!