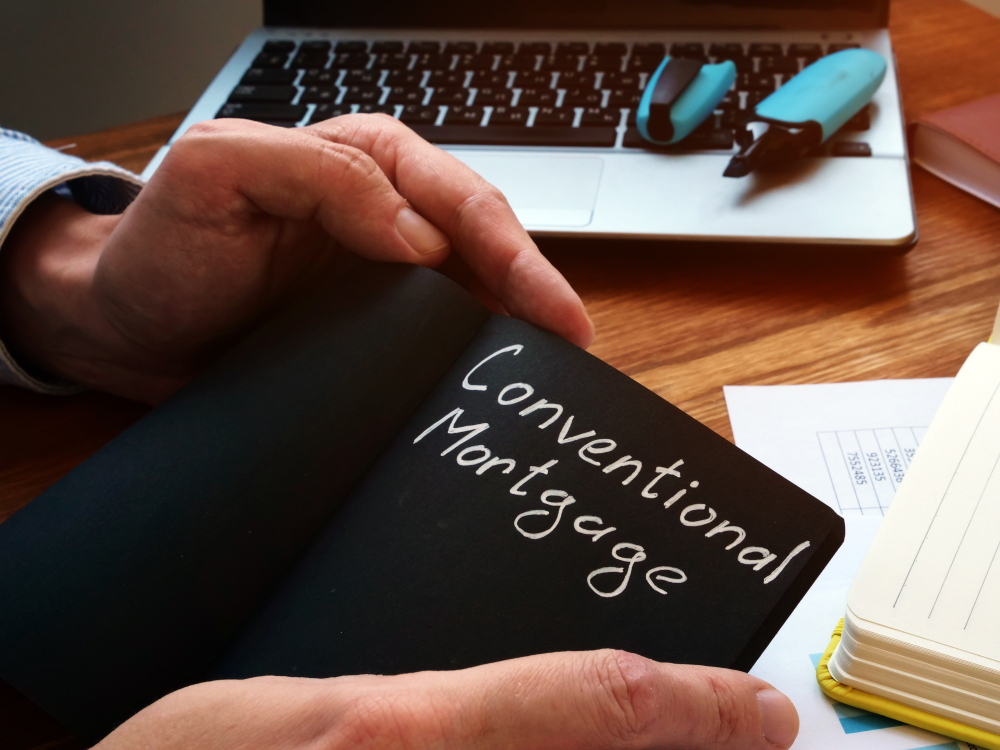 by: Primary Residential Mortgage, Inc.
Because homebuying is typically the largest single expense many of us will incur in our lives, several of the related costs are often "rolled into" the mortgage itself rather than being paid up front. Many first-time buyers will go this route, and will often wonder if they can fold their closing costs into their loan as part of their monthly payments.
At Primary Residential Mortgage, we're here to help with a wide range of home loan options for Flower Mound and nearby Texas clients, including conventional loans and many other specialty programs. We're happy to tell you that yes, in nearly every case, closing costs can be rolled into your conventional mortgage - here's a primer on what closing costs are, how much they typically run you, and how this simple process is done.
What Are Closing Costs?
For first-time buyers who are unfamiliar with the terminology, closing costs are all of the expenses associated with purchasing a home that you don't normally pay upfront. These include things like title fees, attorney's fees, appraisal/survey charges and more.
Closing costs tend to run between 2% and 5% of the total loan amount, so it's important to factor this into your budget during the homebuying process. The exact amount will vary based on things like the specific loan product and its associated fees, down payment size, location of the property and other factors.
Rolling Closing Costs Into Your Loan
When you opt to roll your closing costs into your mortgage, they become part of your scheduled monthly payments. The exact amount will depend on a variety of factors related to the size of the loan and local real estate regulations, but you can generally expect the monthly payment to increase by a small amount when this option is chosen.
Other Options for Paying or Reducing Closing Costs
Depending on your situation, you may look to an alternative path for reducing or paying your closing costs. These include:
Pay higher interest: In some cases, it may be beneficial to accept a slightly higher interest rate in exchange for your lender to cover the closing costs.
Gift funds: If you have family or close friends who are willing to provide some support, they can often contribute toward closing costs as part of a "gift" with certain limitations.
Negotiating with seller: If the seller is motivated to close, you may be able to negotiate for them to cover some or all of your closing costs.
Whichever path you choose, Primary Residential Mortgage can provide assistance every step of the way so that you're comfortable with all aspects of your loan. Contact us today and let one of our friendly professionals walk you through the process. We look forward to helping you find the perfect home loan solution for your needs!
*PRMI NMLS 3094. PRMI is an Equal Housing Lender. Some products and services may not be available in all states. Credit and collateral are subject to approval. Terms and conditions apply. Programs, rates, terms, and conditions are subject to change and are subject to borrower(s) qualification. This is not a commitment to lend. Opinions expressed are solely my own and do not express the views of my employer.