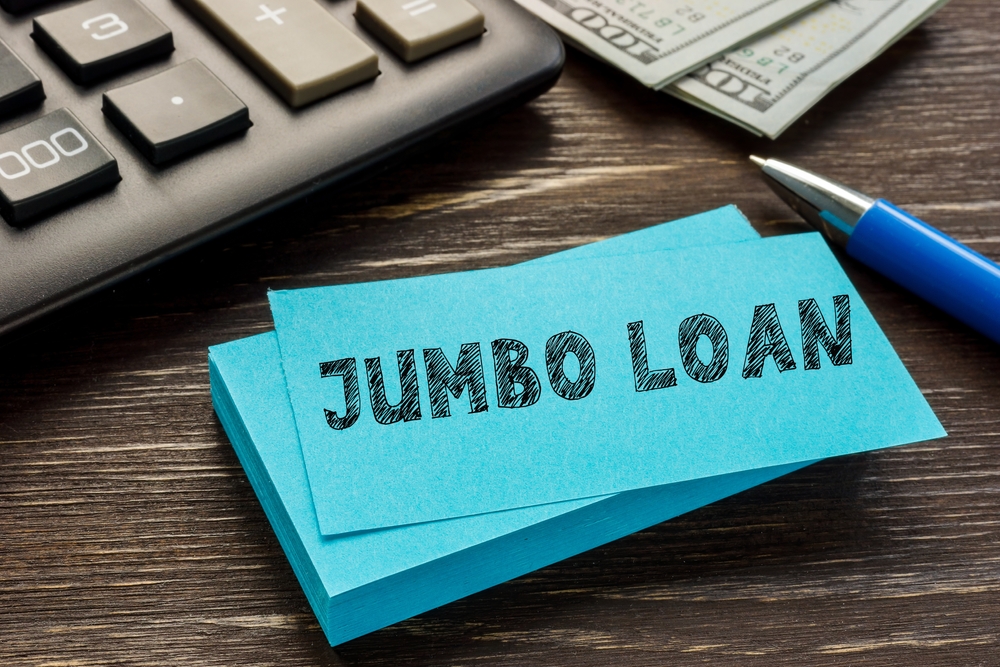 If you're a homebuyer looking for a larger or luxury home that requires a jumbo loan for purchase, you've come to the right place. The David Reitze team with Primary Residential Mortgage is here to help with all your Federal Way mortgage needs, including larger jumbo loans for those with the financial capability to consider them.
Whether you need help with pre-qualification, conventional jumbo loans, or government-sponsored programs like FHA and VA loans, we're here for you. We'll work with you to make sure you understand all the available options and help you select the one that's best for you and your financial situation. For more information on jumbo loans in Federal Way, contact our team today to set up a consultation.
Jumbo Loan Basics
For those new to this realm, a jumbo loan refers to a mortgage loan that is above the conforming loan limit set by Fannie Mae and Freddie Mac. In most U.S. counties, the conforming loan limit is $647,200, though this can vary in some areas. Anything above this is considered a jumbo loan.
Jumbo loans come with some specific rules and regulations that differ from those of a conforming loan, so it's important to be aware of these before you begin the process. We'll go over those below.
Qualification Thresholds for Jumbo Loans
Because these loans are larger and carry more risk for lenders, their qualification thresholds are also a bit higher than most other loans. Here are some basics:
Credit score: You'll need a credit score of at least 700 to qualify for a jumbo loan.
Down payment: Jumbo loans typically require a down payment of 20% or more.
Debt-to-income ratio: Most lenders will require a debt-to-income (DTI) ratio of 43% or less to qualify you for a jumbo loan, though this may have some flexibility if you have large cash reserves on-hand and can document these.
Cash reserves: Speaking of cash reserves, you're more likely to need them for a jumbo loan than other types of loans. Lenders will typically require that you have six to 12 months' worth of mortgage payments in cash reserves, depending on the loan program.
Documentation: You will need significant documentation to qualify for a jumbo loan. This may include tax returns, W-2s, pay stubs, bank statements and investment account statements.
Appraisals: In some cases, lenders will require two different appraisals to verify the value of the property you're looking to purchase.
Interest Rates for Jumbo Loans
Jumbo loan interest rates are typically a bit higher than those on conforming loans, though this can vary depending on the economy and your financial situation. In general, you can expect to pay about 0.25% to 0.5% more in interest for a jumbo loan.
For more on jumbo loans, or to learn about the assistance we'll give you in obtaining one of these or any other home loan for your desired Federal Way purchase, speak to the David Reitze team at Primary Residential Mortgage today.