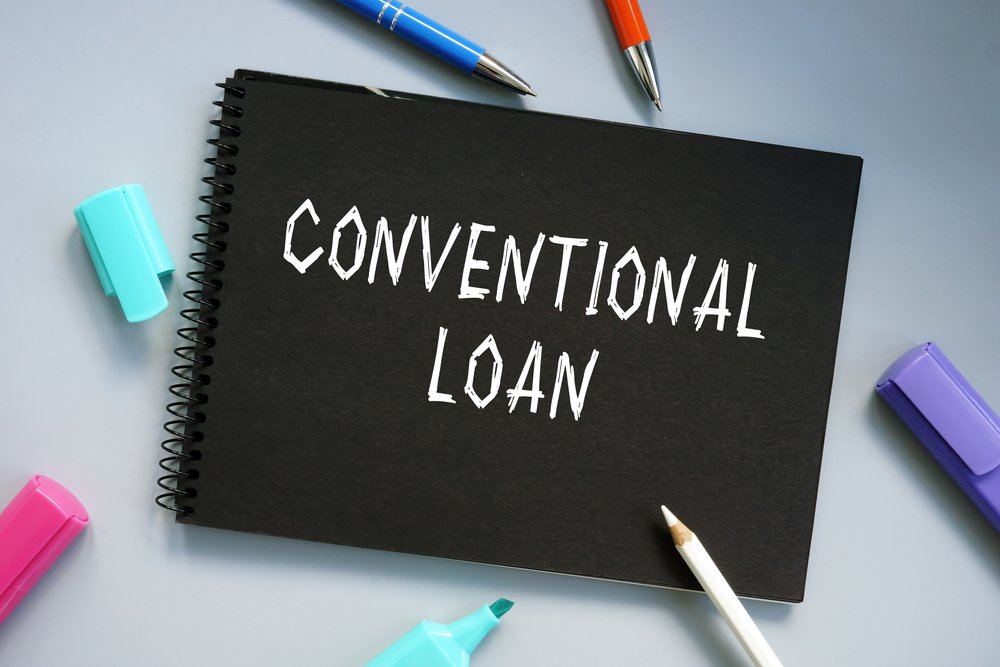 Are you on the hunt for a conventional mortgage loan in Federal Way or a nearby area? The David Reitze team at Primary Residential Mortgage is standing by to assist you.
While we've proudly matched many clients with government-backed loan programs, we're also here to connect first-time homeowners, move-up buyers, and investors with jumbo loans, portfolio loans, and other alternative financing options that banks typically don't offer. At Primary Residential Mortgage in Federal Way, we understand that every home buyer is unique. Contact us today to learn more about our programs or services, or set up a call with one of our loan officers.
Basics of the Conventional Loan
As we noted above, conventional loans refer to those that are not specifically backed by a government entity like the FHA, VA, or USDA. In most cases, these loans will conform to guidelines set by Freddie Mac and Fannie Mae, though there are some circumstances in which a conventional loan may not fit these criteria.
The two biggest factors that distinguish a conventional loan from other types are the loan limit and the down payment requirement. Most conventional loans will have to stay within the conforming loan limit (more on this in a moment). In addition, down payment requirements are ideally 20% of the purchase price -- but if the buyer is unable to meet this requirement, they may be able to put down as little as 3% with the help of private mortgage insurance (PMI).
When it comes to interest rates, conventional loans tend to offer slightly higher rates than government-backed options like FHA loans. However, it's important to remember that interest rates can vary greatly from one lender to the next. With that in mind, it's always wise to compare rates from multiple lenders before settling on a final loan.
Conforming Vs Non-Conforming Conventional Loans
We referred to the conforming loan limit above, which is the maximum loan size that Freddie Mac or Fannie Mae will back. In most cases, this limit is $484,350 for a single-family home. However, in high-cost areas like Alaska, Hawaii, Guam, and the U.S. Virgin Islands, the limit is higher -- up to $726,525 in some areas.
Conforming loans follow lending rules set by Fannie Mae and Freddie Mac, but there are also non-conforming or jumbo loans. These are conventional loans that exceed the conforming loan limit. They're also sometimes called "portfolio loans" because they're not sold on the secondary market. As a result, guidelines and requirements for these loans will vary from lender to lender.
No matter which of these types of conventional loans you're considering, Primary Residential Mortgage in Federal Way is here to help. We'll work with you to find the perfect loan program and interest rate for your unique circumstances. Contact us today to get started.